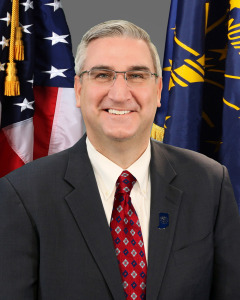 As part of his battle with the Legislature over executive powers, Indiana Gov. Eric Holcomb is accusing Attorney General Todd Rokita of creating a legal fiction in order to expand the attorney general's "authority beyond his statutory duties and powers."
The governor made the accusations in his response to the attorney general's motion asking the Marion Superior Court to toss the lawsuit over House Enrolled Act 1123. The law, enacted over Holcomb's veto, gives the Indiana General Assembly the authority to call itself into a special session.
Holcomb engaged outside counsel from Lewis Wagner and filed a lawsuit, arguing the statute violates the Indiana Constitution, which vests the governor with the sole power to call the Legislature into a special session. However, Rokita stepped in and claimed that as attorney general, he, not the court, is the proper authority to resolve the dispute between the executive and legislative branches.
A 31-page response filed Monday in opposition to the AG's motion to strike emphasized that the attorney general is a position created by Indiana lawmakers and not by Indiana's founding fathers.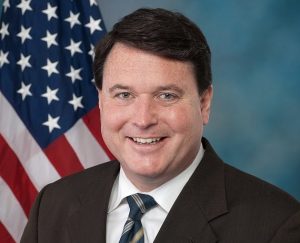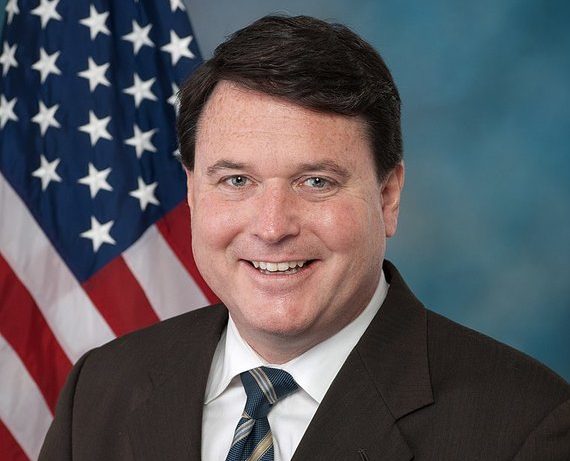 "Our system of three governmental branches—with their respective checks and balances—were not intended, nor established, to allow a statutorily-created position to dictate how Indiana's Constitution is to be interpreted, based on his 'legal judgment,'" Holcomb states in his motion. "It is absurd to conclude that access to the courts by Indiana governors rests solely on such tenuous and subjective judgment made by a current holder of a statutorily-created political position."
In a footnote, the governor further asserts that if an attorney general could exert such authority, then "self-promotional political mischief" would be the result. "Who is to say—and how could one challenge—that an attorney general's 'legal judgment' is based on an actual legal analysis, versus political or other reasons," the motion states.
Holcomb also claims Rokita is running afoul of the Indiana Rules of Professional Conduct, which bar an attorney from representing one client if the representation "will be directly adverse to another client."
Pointing to reaction from Statehouse leaders after the lawsuit was filed, the governor highlighted House Speaker Todd Huston's comment that Legislature is "in consultation with the Indiana Attorney General's Office." Holcomb argues this shows Rokita is not neutral but has publicly sided with the defendants.
"Attorney General Rokita has refused to 'acknowledge his dilemma' under Rule 1.7 by representing one side in this case—and, in doing so, seeks to essentially prevent the other party form pursuing legal redress," Holcomb asserts in his response.
The defendants on Tuesday were given leave to file a reply within seven days.
Please enable JavaScript to view this content.