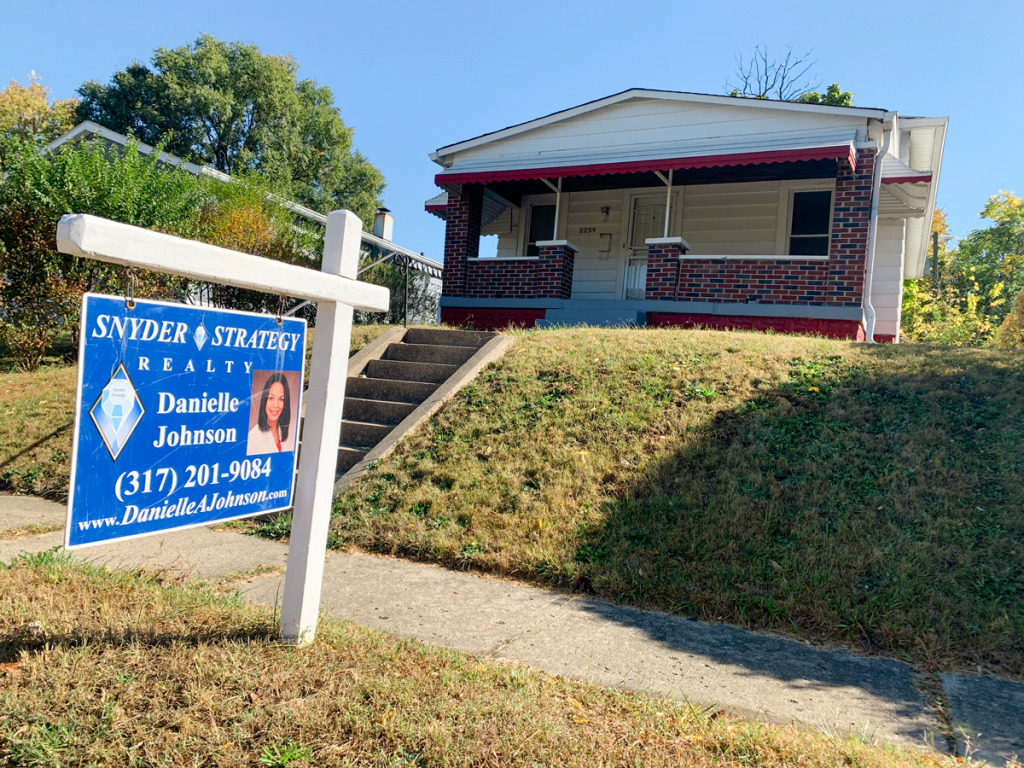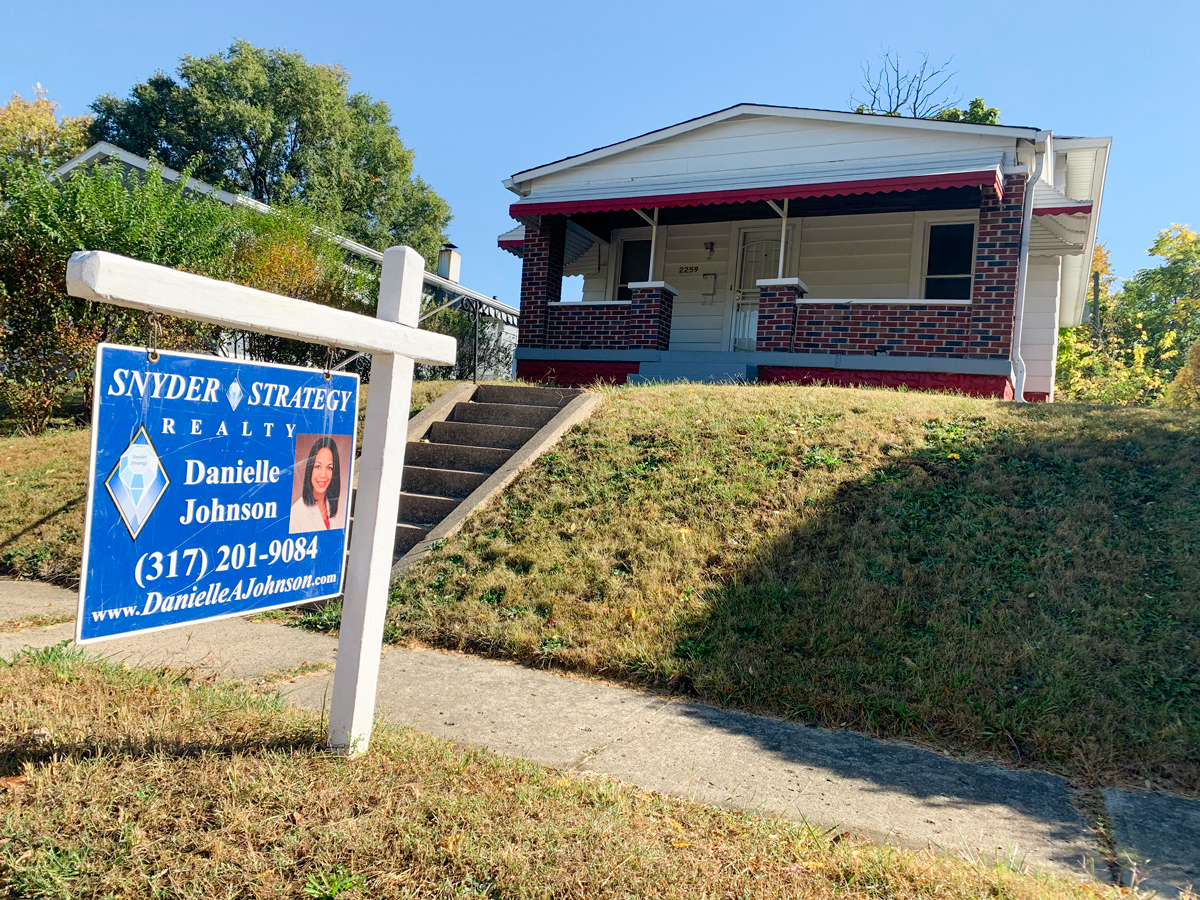 Sales of existing single-family homes continued to swell in central Indiana in October, despite soaring prices for houses and the ongoing COVID-19 pandemic.
Completed sales in the 16-county area increased 16.4% in October on a year-over-year basis, according to the latest data from the MIBOR Realtor Association. Buyers closed on 3,689 homes during the month, compared with 3,168 in October 2019.
The monthly sales increase was the fourth in a row after a three-month streak of declining sales in the market brought on by the pandemic. Area sales had been on the rise in six of the previous seven months before April.
On a year-to-date basis, area sales are up 3.3%, to 31,137, compared with sales of 30,143 through the first 10 months of 2019.
The median home price in the area reached $221,000, up 15.1% from a year ago when the median price was $192,000.
The rise in prices almost certainly is due in part to the dearth of available homes on the market. The active inventory in October plummeted 49% on a year-over-year basis, to 3,259 houses. New listings jumped 2.2%, to 3,746.
Pending sales in September were up 24.4% from a year ago, to 3,638—a positive sign for October closed sales.
"While there is some concern about how the increasing COVID case rate will impact sales over the next few months, it's clear that the real estate industry has adapted and will be able to serve their customers virtually and people's desire for more space and more functional space will continue to drive their purchasing behavior in the age of coronavirus," said MIBOR CEO Shelley Specchio.
Marion County
In Marion County—the most active market in central Indiana—closed sales in October spiked 15.2%, to 1,374.
The median sales price in the county rose 14.1%, to $186,000. New listings rose 4.6%, to 1,553. The inventory of available single-family in Marion County fell 40.4%, to 1,421.
Other area counties
– In Hamilton County, sales soared 29.5%, to 725, in October. The median sales price rose 11.2%, to $341,995. The inventory of houses fell 61.7%, to 495.
– In Hendricks County, sales climbed 4.8%, to 308, and the median sales price increased 10.2%, to $251,250.
– In Johnson County, sales were up 7.1%, to 287, and the median sales price rose 16.3%, to $230,500.
– Sales in Boone County were up 3% last month, to 104. The median price of a house increased 16%, to $307,258.
– Hancock County sales rose 8%, to 149, and the median price jumped 14.7%, to $238,000.
– Sales were up 21.9% in Madison County, to 184. The median sales price increased 12.8%, to $153,250.
– Morgan County sales increased 13.1%, to 112, and the median sales price escalated 3.4%, to $196,500.
– Shelby County saw 56 closed home sales last month, up from 41 in October 2019. The median price rose 12.9%, to $174,950.
Please enable JavaScript to view this content.