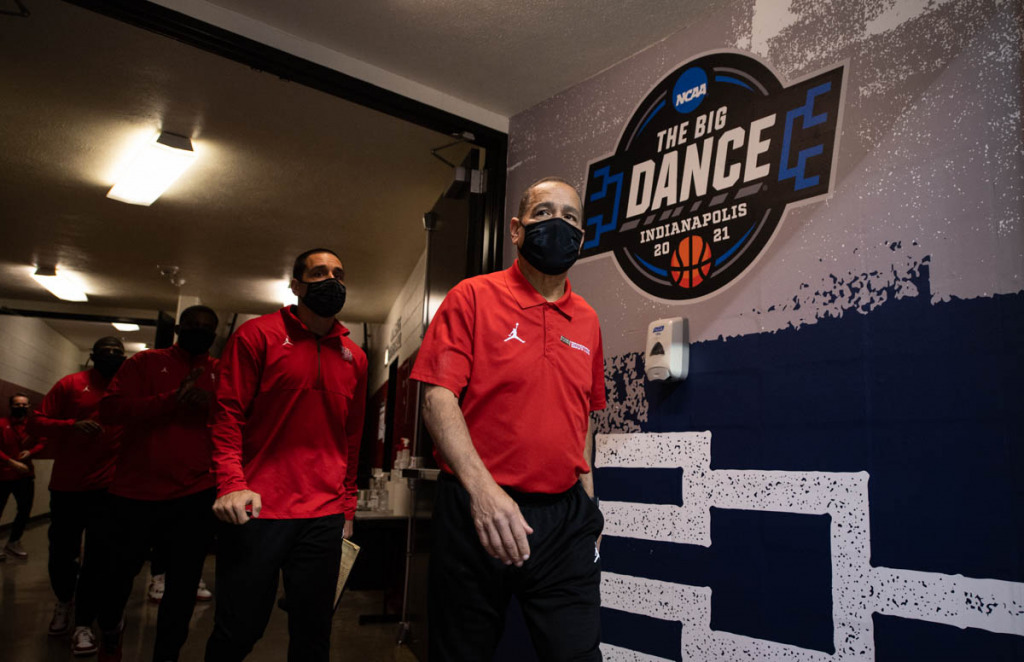 Houston coach Kelvin Sampson grew emotional Friday talking about his father, John W. "Ned" Sampson, the longtime coach of Pembroke High School in North Carolina who once went toe-to-toe with members of the Ku Klux Klan.
The Sampson family are members of the Lumbee Tribe of North Carolina, which has been advocating for federal recognition as Native Americans for more than a century, and the tribe often ran into conflict with Klan members in the 1950s.
On Jan. 13, 1958, the Klan arrived in Maxton, North Carolina, to rally against what they called "race mixing" after a Lumbee family moved into an all-white neighborhood and a Lumbee woman began dating a white man. Ned Sampson was among a group that forced the Klan out of town in what is still celebrated today as the Battle of Hayes Pond.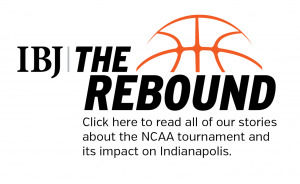 Photos of several Lumbees involved in the confrontation were published in "Life" magazine.
"The KKK was huge in that area. That's a vivid, vivid, very clear memory for me," said Kelvin Sampson, the only Native American coach among 353 in Division I basketball. "It was very divided, very racist, but we survived and we achieved.
"I think my dad's reputation was someone that you looked up to," Sampson said. "He was the coach. He drove a 1963 Falcon. You could fit 10 kids in there. I know, because he would take them home after practice. A lot of them lived in the country, and he would always take them home. That's a pretty good person to have as a role model and hero growing up."
Please enable JavaScript to view this content.