Celebrated jazz guitarist Wes Montgomery was born 100 years ago in Indianapolis and spent much of his career here, recording and performing on Indiana Avenue, sometimes with his brothers and often with some of the greatest jazz, soul and even pop musicians of his generation.
Montgomery died in 1968 at just 45 years old. But during his relatively short career, he won two Grammy Awards and was routinely selected as the top guitarist in Down Beat magazine polls, five times by critics in the 1960s and four times by readers.
We're turning today's episode of the podcast over to IBJ arts writer Dave Lindquist for an exploration of the ways that Wes Montgomery was an innovator of jazz guitar, why fellow guitarists continue to find inspiration in his playing 55 years after his death and how he was one of many world-class musicians to eme
rge from the Indiana Avenue jazz scene in the 1940s and '50s.
Joining Dave for the conversation are Rob Dixon, a saxophone player and artistic director of the Indianapolis Jazz Foundation. And Lasana Kazembe, a poet, teaching artist and assistant professor of education at IUPUI.
Dixon and Kazembe will celebrate Montgomery's legacy during a May 13 special event at The Cabaret, where Kazembe serves as the venue's first artist in residence. The event is titled "In Our Own Sweet Way: Honoring the Artistic Legacy of Wes Montgomery."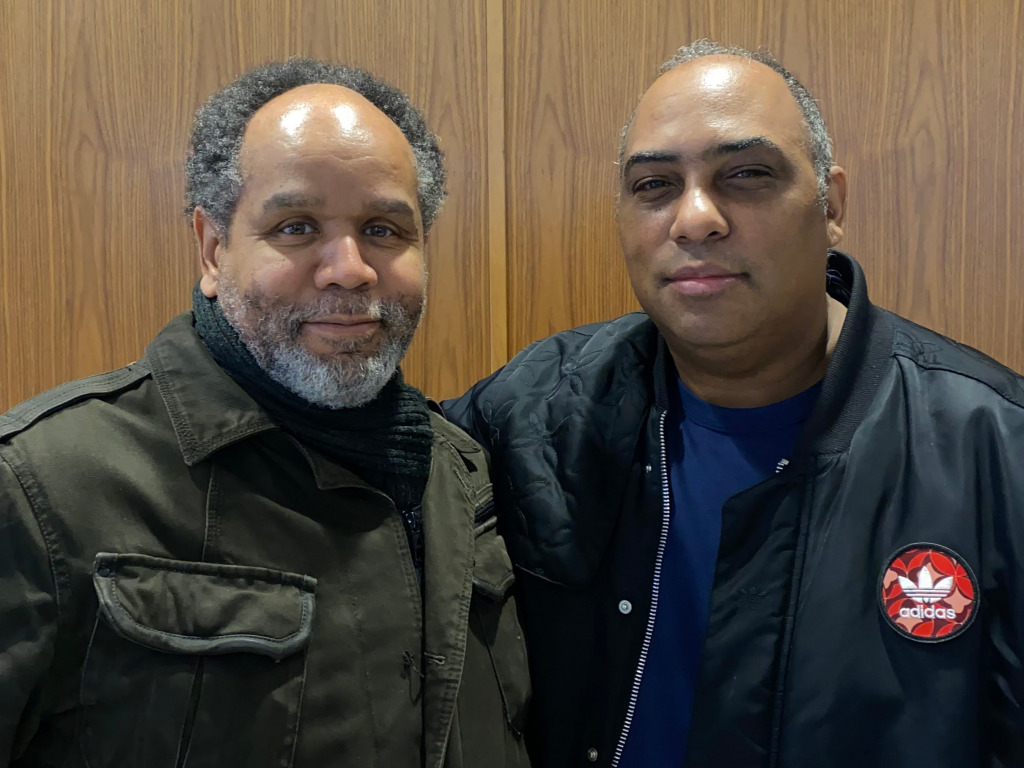 Click here to find the IBJ Podcast each Monday. You can also subscribe at iTunes, Google Play, Tune In, Spotify and anyplace you find podcasts.
You can also listen to these recent episodes:
IBJ Podcast: Internet banking pioneer Becker has bucket list but isn't going anywhere
IBJ Podcast: Jeff Wood's white-knuckle ride from F-16 pilot to head of Tom Wood Automotive
IBJ Podcast: Digging into Salesforce's 'restructuring' and what it could mean for Indianapolis
IBJ Podcast: Jeff Smulyan talks radio, owning a baseball team and David Letterman
IBJ Podcast: Shari Jenkins of Noah Grant's, Salty Cowboy on taking a third leap
Looking for another podcast to try? Check out IBJ's The Freedom Forum with Angela B. Freeman, a monthly discussion about diversity and inclusion in central Indiana's business community.
Please enable JavaScript to view this content.