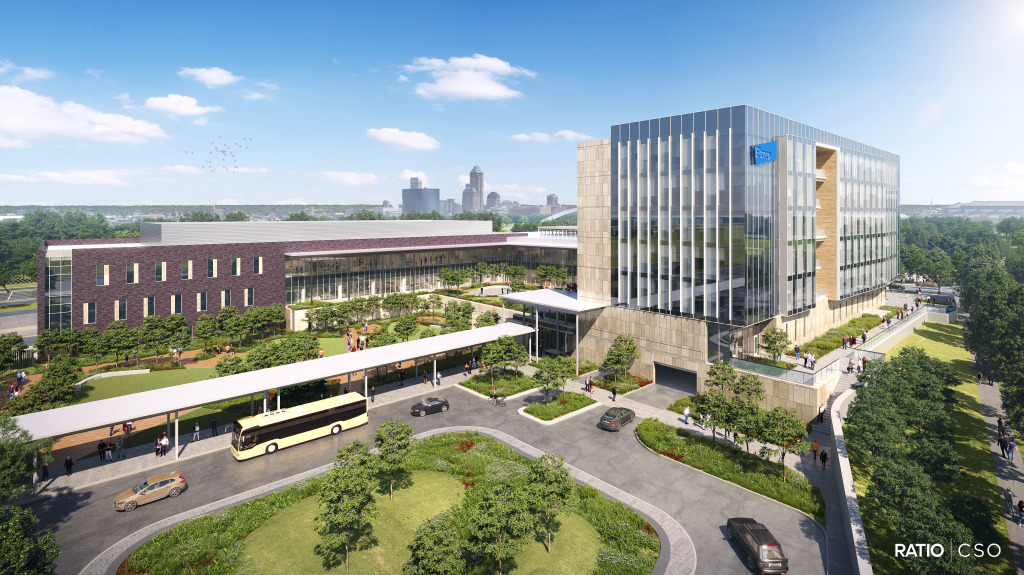 Elanco Animal Health on March 12 broke ground on its $100 million headquarters campus on the former GM stamping plant site just west of downtown Indianapolis.
CEO Jeff Simmons explains why the project is far more than simply an office building. He tells host Mason King that the goal is to create what the company calls "a post-COVID workplace destination" that attracts talent to the city and the company and gives workers more flexibility and engagement.
And Simmons is aiming to make the campus an epicenter for animal research and innovation, while connecting the neighborhood to downtown.
Click here to find the IBJ Podcast each Monday. You can also subscribe at iTunes, Google Play, Tune In, Spotify and anyplace you find podcasts.
Looking for another podcast to try? Check out IBJ's The Freedom Forum with Angela B. Freeman, a monthly discussion about diversity and inclusion in central Indiana's business community.
Please enable JavaScript to view this content.