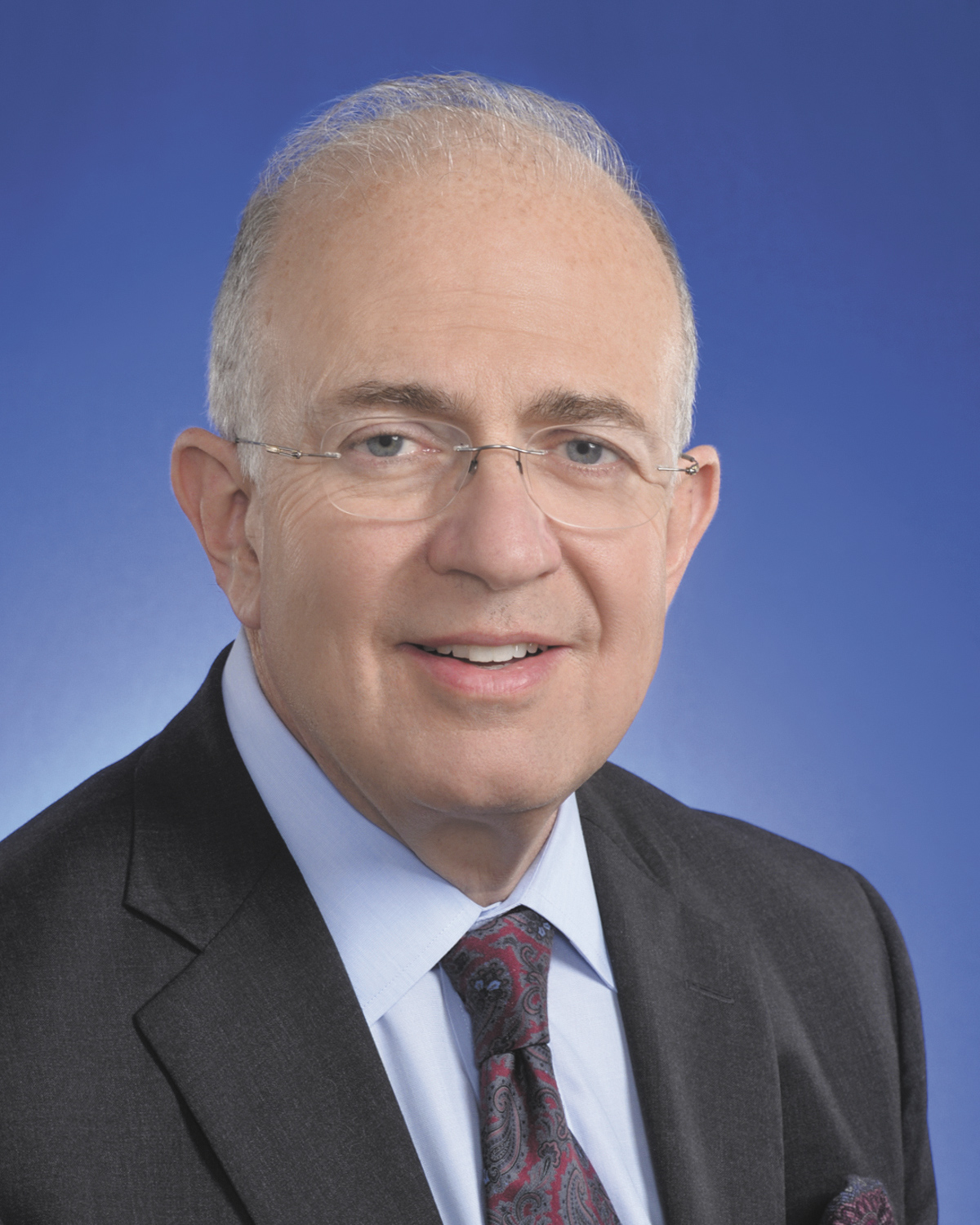 William Barrett leads the Litigation Group and is head of the Government Services and Banking Services groups for Williams Barrett & Wilkowski in Greenwood. He practices primarily in the areas of commercial and probate litigation and local government law and litigation, including civil rights litigation.
He started his career as a clerk under Judge John G. Baker of the Indiana Court of Appeals and Judge Thomas G. Fisher of the Indiana Tax Court, then worked for the Johnson County prosecutor before becoming magistrate judge of the Johnson circuit and superior courts, where he served until joining his law firm in 2000.
And he's involved civically, having served as general counsel of Holcomb for Governor in 2016 and 2020 and as general counsel of the Holcomb-Crouch Transition Team in 2016-2017.
Something surprising
I went to Normandy in 2019 for the 75th anniversary of D-Day. It was the most moving experience of my life.
Hobbies
I play the guitar and the piano—both badly—and I love to work in the garden.
Most admires
My parents, who grew up [during] the Depression and overcame great challenges to become physicians, civic leaders and caring parents. The challenges were especially great for my mother, as very few women went to medical school in the 1940s.
Recent reads
"The Russian Revolution," by Richard Pipes, and "The Transylvanian Trilogy" by Miklos Banffy
Listening to
"Layla Revisited," by Tedeschi Trucks Band
Advice for young people
Stretch yourself in your career by searching out the extra tasks that others may avoid and by serving on boards and committees related to your career. It's a great way to meet people who will be in your network for decades. Also spend the time to get involved in activities unrelated to your work and thereby expand the circle of your acquaintances and friends. Keep learning.
Leadership
Check your ego at the door and adopt the mission of the organization as your own. Don't ask or expect others to do things you won't do. Pay attention to, demonstrate respect for, and empower the people with whom you work, whatever the endeavor. Make and execute decisions promptly. Acknowledge mistakes and take steps to correct them even more promptly. Hone your communication skills—writing, interpersonal conversation and public speaking.
Sabbatical topic
The study of the Rule of Law and of its key role in forming our traditions of individual liberty, free enterprise and limited government.
Love about Indiana
The caring nature and genuine warmth of Hoosiers.•
Please enable JavaScript to view this content.