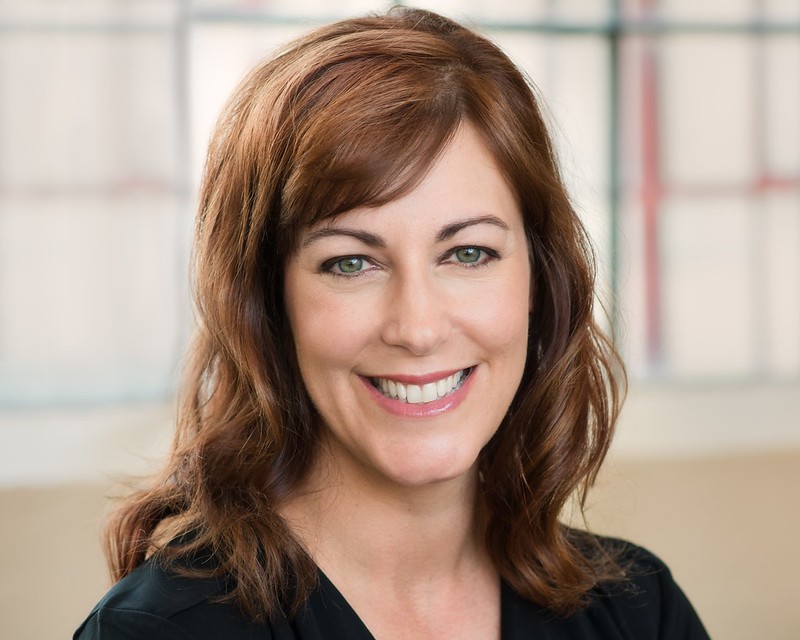 Dr. Jennifer Sullivan is stepping down as leader of the Indiana Family and Social Services Administration and deputy state health commissioner to take a job in North Carolina.
Gov. Eric Holcomb announced Wednesday that Sullivan will be leaving after serving in the position for more than four years following two years as deputy secretary. She has accepted a new job at Atrium Health in Charlotte as senior vice president of strategic operations.
Sullivan—who had a high-profile role in statewide televised weekly press conferences during the pandemic—will be departing after the longest tenure of any secretary in the agency's 30-year history, the governor's office said.
"Secretary Sullivan tackled some of the most complex issues our state has ever dealt with and found new innovative ways to deliver improved results," Holcomb said in a written statement.
Holcomb named Dr. Dan Rusyniak, FSSA's chief medical officer, as the new secretary, effective Aug. 1.
Atrium Health, formerly Carolinas HealthCare System, is a not-for-profit health system with more than 70,000 employees that operates 42 hospitals and more than 30 urgent care centers in North Carolina and Georgia.
Sullivan was appointed FSSA secretary by Holcomb in January 2017. Holcomb pointed to a number of accomplishments during her leadership including securing a 10-year extension of the Healthy Indiana Plan that continued health coverage for more than 572,000 low-income adults and achieving the lowest infant mortality rate in state history.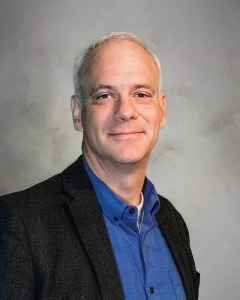 As deputy state health commissioner, Sullivan played a key role in the state's response to the COVID-19 pandemic. Also during her tenure, the Indiana Department of Health implemented the first needle-exchange program in the state and led the Scott County HIV outbreak response.
Sullivan is a professor of clinical emergency medicine and pediatrics at Indiana University School of Medicine. She was the school's division chief for pediatric emergency medicine and program director for the emergency medicine and pediatrics residency from 2007-2015.
She received her master's in public health at the Richard Fairbanks School of Public Health at Indiana University and her medical degree from IU.
"I have had every resource needed to make changes based on the priority pillars laid out each year," Sullivan said in a written statement. "My voice has been heard and I have grown as a leader, a policy expert and a citizen of this great state."
As FSSA's chief medical officer, Rusyniak led the statewide COVID-19 long-term care response and is the point person for the state's efforts to reform Indiana's long-term care systems.
Prior to his role at FSSA, Rusyniak was the medical director at the Indiana Poison Control Center and the division chief of medical toxicology. He previously held several positions at IU School of Medicine, including vice chair of faculty affairs in the Department of Emergency Management. He continues to practice medicine one day a week at Eskenazi Hospital.
Please enable JavaScript to view this content.