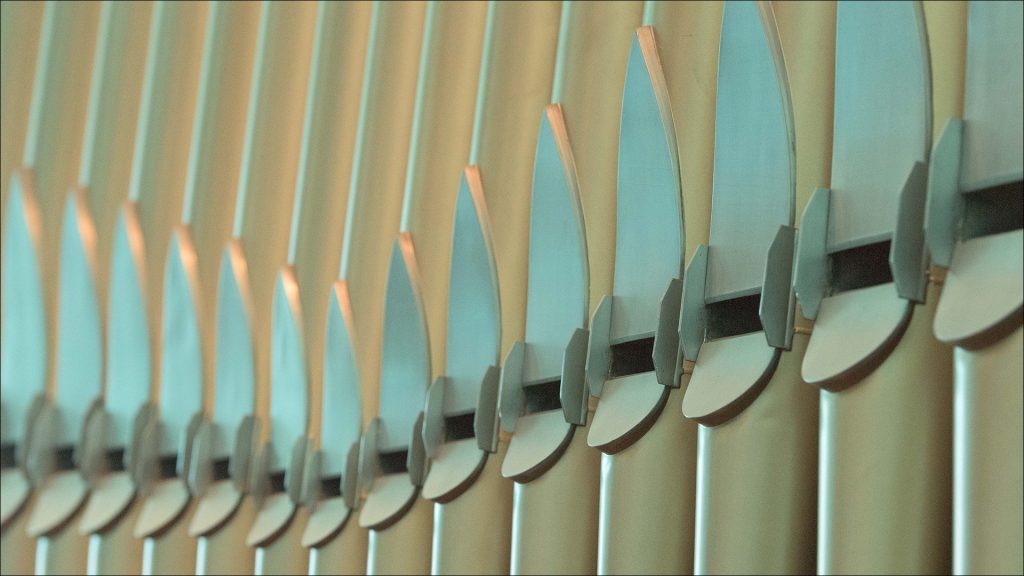 Indiana Landmarks' program for bolstering historically significant houses of worship and their congregations is getting a big boost thanks to $10 million grant from Indianapolis-based Lilly Endowment Inc.
The Sacred Places Indiana program plans to use the grant to expand its bread-and-butter work of preserving and supporting historic structures and community congregations.
The Indianapolis-based organization says the funding will specifically expand training opportunities, build congregational capacities, and assist with stewardship of historic churches. Over the next three years, the funds will be used "to create a more robust matching grant program," which will offer $25,000 planning grants and $500,000 capital grants, as well as emergency grants of up to $250,000 to qualifying congregations.
"After seven years of operating Sacred Places Indiana, Indiana Landmarks is ready to accept the challenge of expanding the program to offer meaningful assistance to even more congregations," said Marsh Davis, president of Indiana Landmarks. "We are grateful to Lilly Endowment for the opportunity to sustain and grow this valuable initiative."
The Sacred Places Indiana program was introduced in 2015 to address with increasing "calls for help" from congregations in historic churches with restoration needs. The program was formed in partnership with Philadelphia-based Partners for Sacred Places with funding from Lilly Endowment.
Since its inception, Indiana Landmarks says the program has served 43 congregations from 14 denominations.
Please enable JavaScript to view this content.