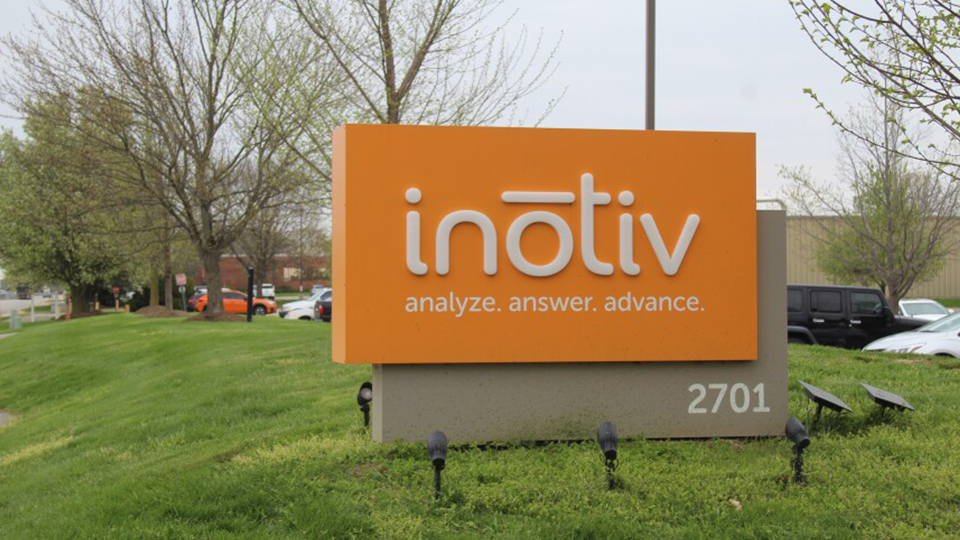 West Lafayette-based Inotiv Inc. this week announced additional site consolidation plans. The pharmaceutical testing company said it plans to close two isolator facilities in Indianapolis and consolidate them with existing facilities in the United States.
The company did not specify into which facilities the Indy locations would be consolidated or how many employees would be affected.
Inotiv did not respond to multiple requests for more information.
Additionally, the company said its subsidiaries in France and the United Kingdom have proposed a consolidation plan for two facilities.
President and CEO Robert Leasure said the subsidiaries will be consulting with employee representatives for the Gannat, France and Blackthorn, U.K. facilities regarding consolidation into the company's Netherlands and Hillcrest, U.K. locations, respectively.
"We are undertaking these initiatives as part of the continuing integration of our RMS business and site optimization strategy," Leasure said in a news release. "We believe that these proposed site consolidations, if approved and implemented, along with the consolidations in the U.S., would optimize investments that we have been making at our facilities in the U.S., The Netherlands, and Hillcrest, U.K., enhance margins and reduce anticipated capital expenditure needs at the sites we propose closing."
Leasure said the consolidations in France and the U.K., if allowed to proceed, are expected to be complete in the third quarter of fiscal 2023 and fourth quarter of fiscal 2024, respectively. The company would then seek to sell the facilities that would close.
Earlier this year, Inotiv detailed plans to close two facilities in Cumberland and Dublin, Virginia, operated by its Envigo RMS subsidiary, one of which being a dog breeding facility that was the subject of a lawsuit alleging animal welfare law violations.
Leasure said the company completed the closure of the Cumberland site in September and it is currently up for sale. The Dublin site was closed in November and a purchase agreement is in place for the facility.
Inotiv said the previously-announced closures of its facilities Haslett, Michigan and Boyertown, Pennsylvania are ongoing with operations expected to transition to other facilities in December.
"As we continue to integrate the RMS business and the Company's other fiscal 2022 acquisitions, we plan to continue to assess site optimization opportunities, cost synergies in purchasing, and other operating efficiencies," said Leasure.
The company did not provide details on how employees would be affected at any of the facilities that are closing.
Envigo was founded in 2015 through the merger of Indianapolis-based Harlan Laboratories Inc. and United Kingdom-based Huntingdon Life Sciences. Harlan, founded in 1931, was one of the world's largest suppliers of laboratory animals, with facilities throughout the world.
Please enable JavaScript to view this content.