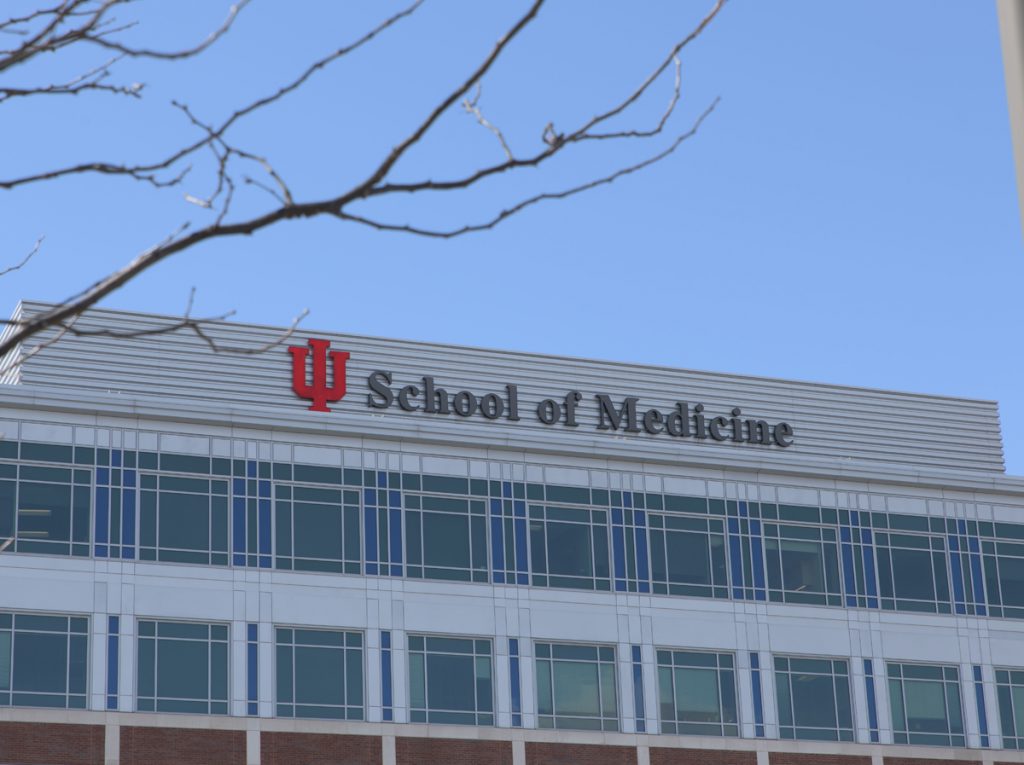 Indiana University School of Medicine said Tuesday it landed more than $217 million in funding last year from the National Institutes of Health, a record amount for the sixth year in a row.
Four of the five research studies that received the most NIH funding at the medical school were for Alzheimer's disease research, one of the school's top research priorities.
The grants covered almost every aspect of medicine, from pediatrics and radiology to emergency medicine and molecular genetics.
The NIH is the lead federal agency responsible for biomedical and public health research. Its grants are considered among the most prestigious funding for researchers.
"The NIH is the gold standard of medical research," Dr. Jay Hess, dean of the IU School of Medicine, said in written remarks. "… What's most important is that this funding will accelerate progress toward eliminating some of our biggest health challenges."
Overall, IU School of Medicine ranked 14th for the fiscal year ending Sept. 30 among public medical schools and 27th in NIH funding nationally.
The school's top-funded study, with $16.6 million awarded last year, was for research into early-onset Alzheimer's disease, affecting patients between the ages of 40 and 65, led by Dr. Liana Apostolova, a neurology researcher.
In second place was a study at the medical school's Alzheimer's Disease Drug Discovery Center, led by Dr. Alan Palkowitz, a former Eli Lilly and Co. research chemist. The center addresses challenges in discovering new therapeutic targets and drugs for the disease. IU did not include the amount of the award.
The medical school said its Department of Pediatrics ranked eighth in the nation with a total of $34.8 million in funding , or about 16% of the school's total NIH funding. The funds were awarded to 63 studies, including research on severe asthma management and congenital heart defects.
IU School of Medicine is the largest medical school in the United States, with about 1,440 medical students and 724 students in doctoral, master and other programs. It is comprised of five basic science departments and 20 clinical departments.
Please enable JavaScript to view this content.