Melanie Walker, an Indiana University trustee and CEO of Tsuchiya Group North America in Bloomington, died this weekend, the school announced. She was 62.
Walker recently co-chaired the search committee that chose new IU President Pamela Whitten and served on the dean's council for the O'Neill School of Public and Environmental Affairs.
"So many are fighting back tears today with the sad news of Melanie Walker's passing," Indiana Gov. Eric Holcomb said in a statement.
"Melanie will forever be so many things to many people around the world," he said. "Her combination of a zest for life, love for family, friends and Indiana University, and her globally inclusive work ethic are characteristics I hope every young Hoosier can grow up to embody."
The university announced Walker's death but did identify a cause of death or say what day she died.
Walker was born in Ithaca, New York, on June 17, 1959, and earned a bachelor's in industrial and labor relations from Cornell University in 1985. In 1994, at age 34, she became the first woman to be named president of Bloomington-based Tasus Corp., which Tsuchiya Group had founded in Bloomington five years earlier.
Tasus, which specializes in automotive parts, particularly injection molding, grew to five facilities employing 600 people, IU said in a statement. In 2013, Tsychiya established its North America headquarters in Bloomington and named Walker its CEO.
Former Gov. Mike Pence, a Republican, appointed Walker to the IU board in 2016. She was chair of board's Finance, Audit and Strategic Planning Committee.
She also served on IU's Manufacturing and Public Policy Steering Committee and IU Women's Philanthropy Council Steering Committee.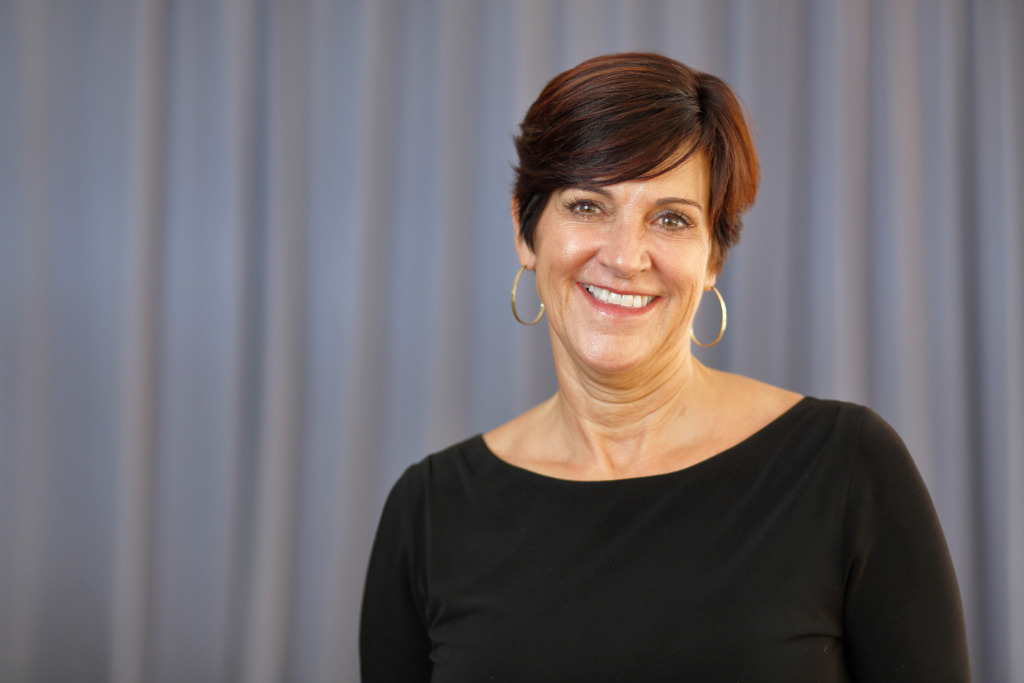 "All of us in the Indiana University community are heartbroken by the passing of Trustee Melanie Walker," IU President Pamela Whitten said in a statement. "Her dedication and service to this university, the community and the state went far beyond her role as a trustee. We will forever be grateful for her leadership, friendship and commitment to IU."
Michael Mirro, the IU board's chairman, called Walker a "highly regarded as a colleague" and "wise counsel" during the pandemic and in her leadership on the presidential search committee.
Walker also had been president of the Japan-America Society of Indiana, president of the American Heart Association Executive Leadership Team, a member of the Indiana Workforce Innovation Council, a member of the SelectUSA Investment Summit in the U.S. Department of Commerce and state of Indiana delegate to the White House Conference on Small Business, according to IU.
Please enable JavaScript to view this content.