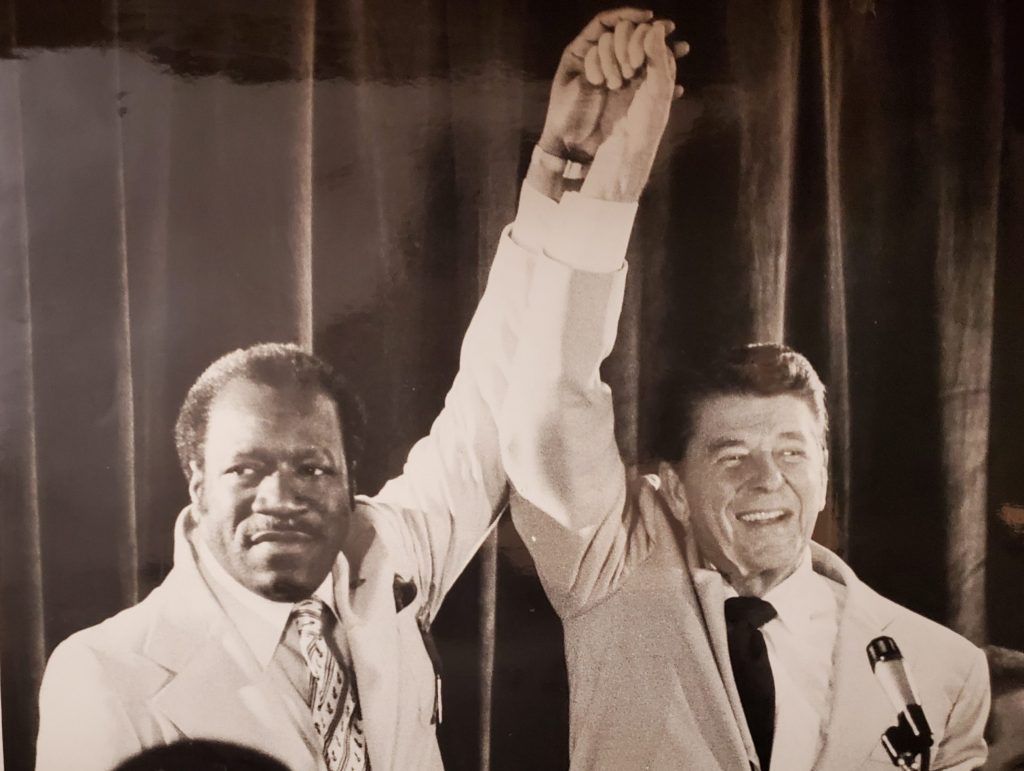 James C. Cummings, the founder of Indiana Black Expo and a Republican political leader, died Thursday after suffering a heart attack at the nursing home where he lived in Carmel. He was 90.
Cummings, who was born in Indianapolis in 1929, founded the National Black Republican Council in the late 1970s, helping to open chapters throughout the country, and served as a director at the Republican National Committee, overseeing operations in 20 states.
He was active in Ronald Reagan's campaign for president in 1980. And in 1985, Reagan appointed Cummings to serve as deputy assistant secretary at the U.S. Department of Housing and Urban Development.
But it was Cummings' work on Indiana Black Expo that will have the longest impact locally.
A statement released Friday by Cummings' daughter, Claudia Cummings, said it was her father's "driving vision to showcase Indiana's African American history and accomplishments through a major educational and entertainment exposition that became his abiding passion. A thriving Indiana Black Expo stands today as a testament to Cummings' uncompromising determination."
He served as general chairman of the first Indiana Black Expo event in 1971 at the Indiana State Fairgrounds. Over the years, the Expo's Summer Celebration—which now runs 10 days and includes concerts, a job fair, a business convention and other gatherings—grew into the largest African American event in the nation, with annual attendance approaching 300,000 people.
Years after its founding, according to a 1995 story in the Indianapolis Recorder, Cummings said, "I promised the audience during the first Black Expo luncheon in 1971 that Expo would develop a new generation of effective black leadership for Indianapolis and Indiana. Expo has done this and continues to do so."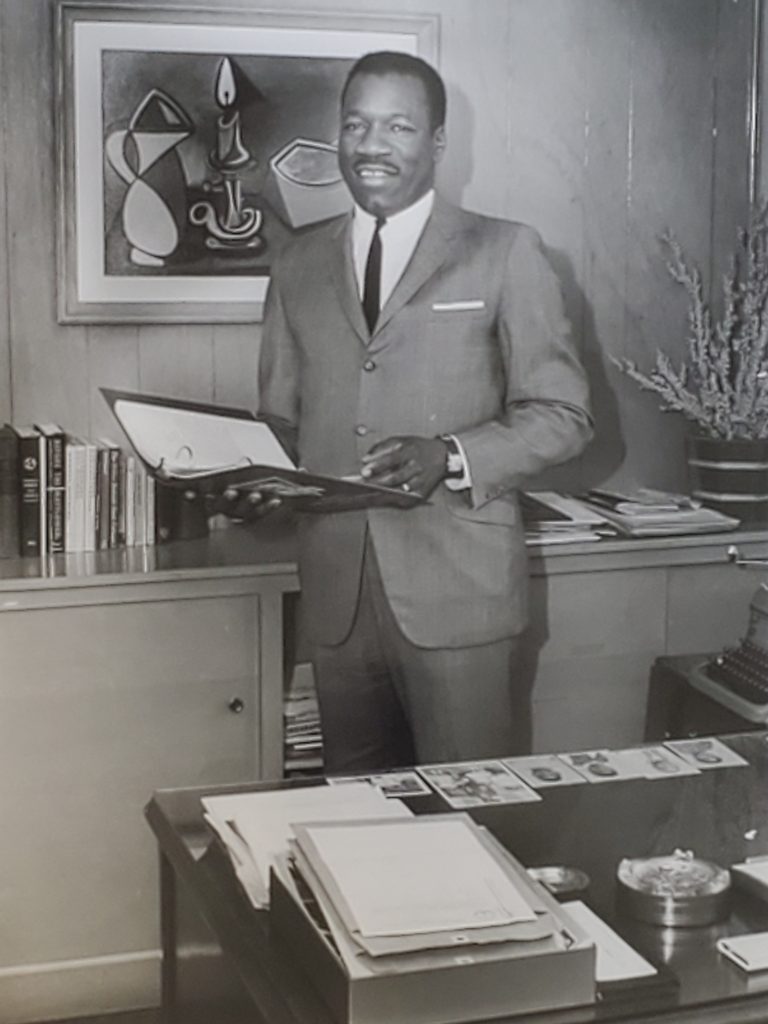 Indianapolis Black Expo released a statement on its website Friday that said in addition to serving in various leadership positions over the years, Cummings traveled throughout Indiana to build the organization's leadership and supporter base.
"He dedicated his life to service, activism, and shaping IBE into a statewide organization that provides year-round programs and initiatives across the state," Expo said in a statement. "His legacy will continue on in the work that we do to serve as a voice and vehicle for the social and economic advancement of African Americans throughout the state of Indiana."
Cummings was also dedicated to "ensuring that African American perspectives were heard at the highest echelons of national influence," his daughter's statement said, which led him into politics and work in Washington, D.C., for Republicans.
He met and was photographed with every Republican president from Dwight D. Eisenhower to President George W. Bush, who was the keynote speaker at a 2005 Indiana Black Expo corporate luncheon honoring Cummings' service.
As a teenager, Cummings took photos and wrote stories for the Indianapolis Recorder. He later served in the Korean War and founded Cummings Real Estate.
Cummings was married to Norma L. Cummings until her death in 2014. He is survived by five children, seven grandchildren, three step-grandchildren and 12 great-grandchildren.
Please enable JavaScript to view this content.