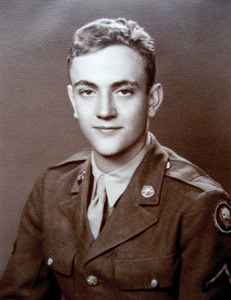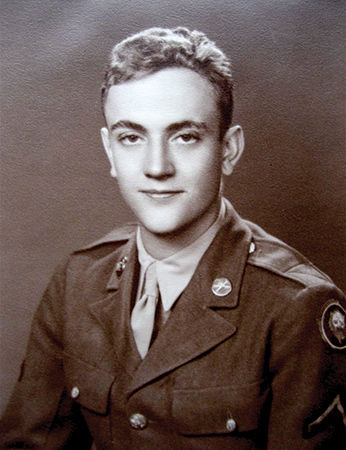 The Kurt Vonnegut Museum and Library in Indianapolis has been named Indiana's first-ever Literary Landmark—a designation that puts it in the same company with sites associated with Edgar Allen Poe, Ernest Hemingway, William Faulkner, Zora Neale Hurston, Mark Twain and Harriet Beecher Stowe.
The Literary Landmarks Association—part of United for Libraries, a division of the American Library Association—has been designating Literary Landmarks since 1986 to honor historical sites tied to a deceased literary figure or his or her works. More than 60 sites in 37 states besides Indiana have previously been chosen for the designation.
Among the most famous sites are the Mark Twain Boyhood Home & Museum in Hannibal, Missouri; the Margaret Mitchell Home and Museum in Atlanta; and William Faulkner's Rowan Oak in Oxford, Mississippi.
The honor coincides with the Kurt Vonnegut Museum and Library's recent move to "Kurt's Forever Home" at 543 Indiana Ave. in the historic African American cultural district of Indianapolis.
Founded in 2011, the museum known as KVML was housed in the Emelie Building on Senate Avenue for almost eight years before temporarily going homeless in 2019 after its lease expired. Museum officials, led by founder Julia Whitehead, raised $1.5 million in a fundraiser to help it buy the Indiana Avenue home.
The freestanding, three-story Italianate building was previously home to several former restaurants, including Corner Cantina, Zing and New Orleans on the Avenue. Portions of the building date to 1885, but the 10,314-square-foot structure has received significant renovations and additions in the years since.
The museum began moving into its new home in November 2019 but didn't begin welcoming visitors until July 2020.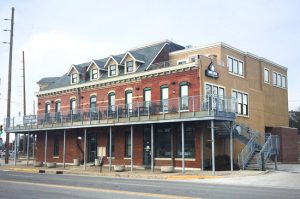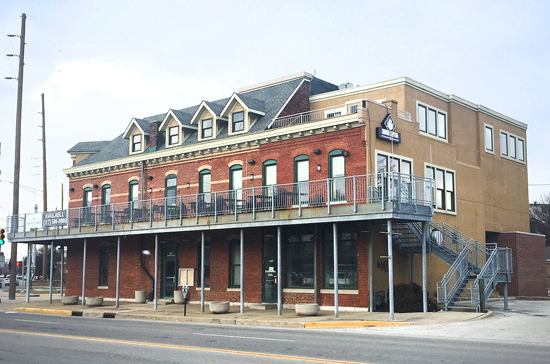 KVML plans to hold a Literary Landmark dedication ceremony on April 10, 2022. The day will offer free public events featuring public dignitaries and special guests, including producer and author A'Lelia Bundles, performance artist Tim Youd, musicians David Sasso and Kat Wallace, and saxophonist Rob Dixon.
A ticketed evening fundraising event will feature comedian Gary Gulman.
Kurt Vonnegut Jr. (1922-1997) was part of a family that had a multi-generational influence on Indianapolis. He attended Shortridge High School and Cornell University before serving in World War II in Germany, where he was a prisoner of war in Dresden during the city's firebombing.
Returning to Indianapolis, Kurt Jr. married his high school girlfriend and worked at General Electric. He published numerous well-known novels, including "Slaughterhouse-Five," inspired by his time in Dresden. He is considered one of the most influential American writers of the 20th century.
"We are grateful to United for Libraries and thrilled to premier this important landmark in Indiana," Whitehead said in written remarks. "It is fitting that Vonnegut is the first, considering his messages of peace and social justice.
"With worldwide fame as not only an author, Vonnegut was a soldier who survived the Nazis and served as a voice for multiple generations on the importance of public libraries, protection of the earth, successful public-school education, and other issues that matter to most people," she said. "We intend to celebrate this occasion in style with a diverse local and national planning committee and audience."
Please enable JavaScript to view this content.