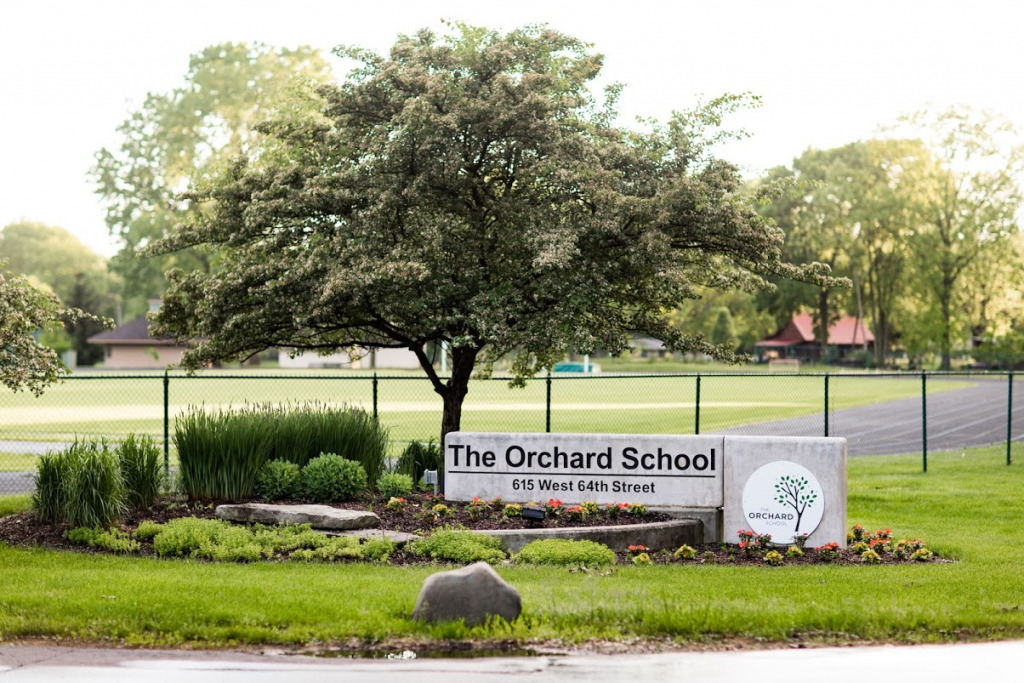 The Orchard School on Friday announced a $2 million gift from an anonymous donor that has helped the school nearly complete an $11 million capital campaign it launched in 2016.
The 99-year-old private primary school at 615 W. 64th St. said the gift brings the campaign within $50,000 of completion. The fundraiser is 18 months ahead of schedule, according to school officials.
"This historic $2 million gift honors the success of our founders in establishing Orchard nearly 100 years ago and plants the seeds for our future," Orchard Head of School Sherri Helvie said in written comments. "It's a true testament to the strength and generosity of our community."
So far, the school has used the campaign to add three playgrounds and a makerspace to its 43-acre wooded campus, increase funds for faculty and students, make technology improvements and start green initiatives.
Orchard ranks as the fifth-largest private primary school in the Indianapolis area, based on its enrollment of 475 during the 2019-20 school year. The school has students in kindergarten through eighth grade and also offers five-day and three-day preschool programs. Tuition for K-8 students ranges from $21,716 to $23,456 annually, although nearly of third of the students receive tuition assistance.
Please enable JavaScript to view this content.