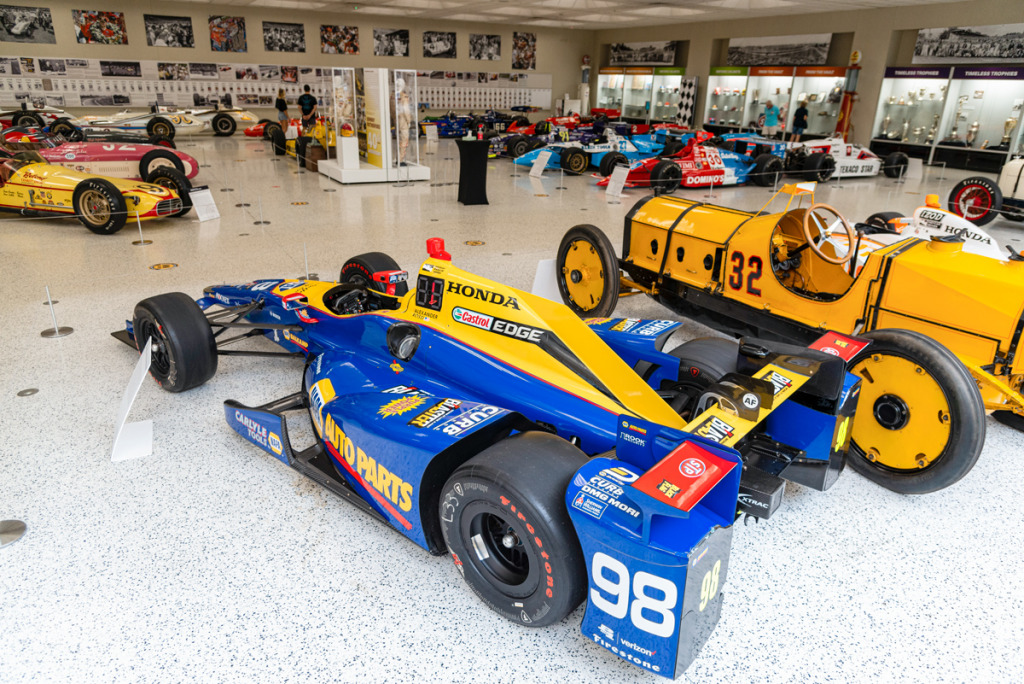 Whether you're visiting Indianapolis for the first time or you've lived here all your life, the full NCAA basketball tournament being played here has just about everyone thinking about sports. Wondering what other sports-related activities you can do here? The answer is plenty. 
Visit the Indianapolis Motor Speedway. 
The Indianapolis Motor Speedway, 4790 W. 16th St., of course is home to the Indianapolis 500, but it also hosts the IndyCar Series, NASCAR, LPGA and other races and events throughout the year. We recommend checking out the Indianapolis Motor Speedway Museum, which is home to its Hall of Fame. The grounds are open free of charge on non-event days, but if you want to visit the museum or do a track tour (we recommend the Kiss the Bricks tour), that'll cost you.   
Take the kids to check out the Riley Children's Health Sports Legends Experience at the Children's Museum of Indianapolis. 
The experience includes three indoor exhibits and 12 outdoor sports experiences that encompass physical fitness and sports history. Visit the Avenue of Champions or the National Art Museum of Sport, or play basketball, baseball, football and more. The outdoor experiences are weather-dependent.
Tour the NCAA Hall of Champions.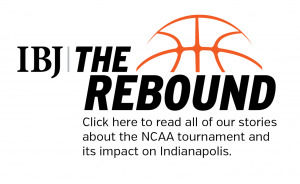 The NCAA Hall of Champions, 700 W. Washington St., is a tribute to some of the NCAA's best athletes. The Hall of Champions is currently open Thursday through Sunday and boasts two levels of interactive exhibits. The first level features all 24 NCAA sports and includes trivia challenges, team rankings, video highlights and artifacts donated from colleges across the country. The second level is fully interactive, featuring hands-on sports simulators, a 1930s gymnasium and more. 
Go to a Pacers game. 
Indiana's NBA team plays at Bankers Life Fieldhouse on March 24, March 31 and April 2. 
Please enable JavaScript to view this content.