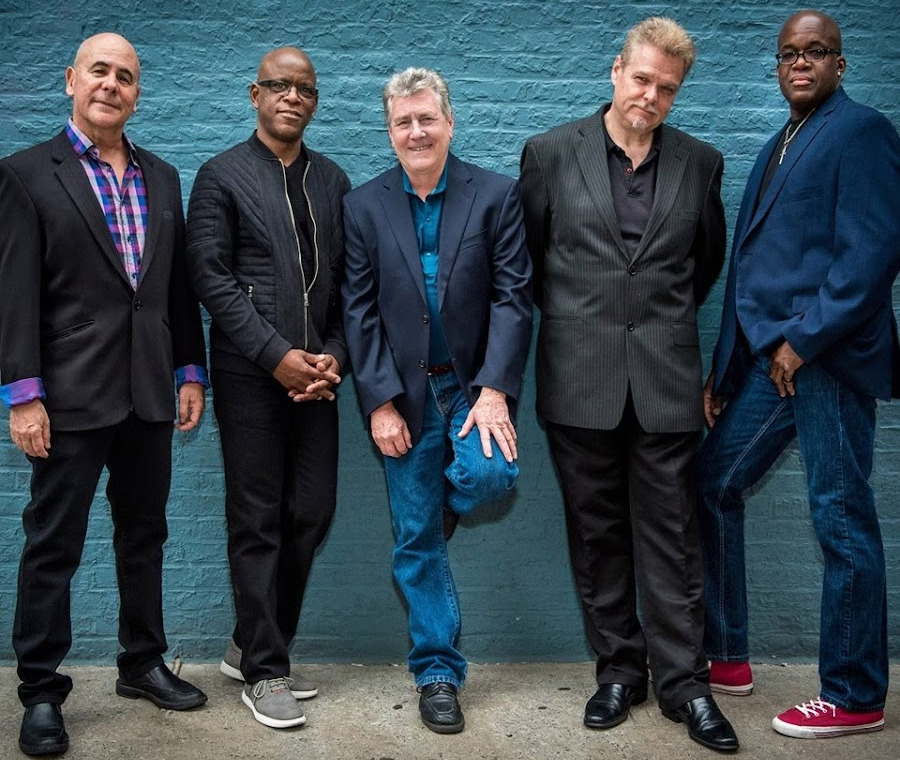 A two-day jazz festival this summer in Carmel will feature more than 30 jazz, R&B and blues acts, including legendary jazz fusion band Spyro Gyra, the city announced Wednesday.
The inaugural Carmel Jazz Fest is scheduled for Aug. 12-13 on stages at The Palladium, The Tarkington, Carmel Gazebo, Carter Green, The Studio Theatre, Midtown Plaza, Feinstein's at Hotel Carmichael and Jazz on the Monon.
Other pop-up stages will be found around Carmel during the festival.
"With the full support of the City of Carmel and the wonderful backdrop of our state-of-the-art venues and greenspaces, Carmel Jazz Fest looks forward to invigorating the city with the vibrant sounds of jazz, R&B and blues music," Carmel Jazz Fest Executive Director Blair Clark said in written remarks.
Spyro Gyra, which has released 35 albums and played more than 10,000 shows since its founding in 1974, will headline the festival with a performance at 8 p.m., Aug. 12, at The Palladium.
Additional acts will include Evelyn "Champagne" King, Josh Kaufman, Jennie DeVoe, The Dave Bennett Quartet, Freddie Fox, Brenda Williams, Premium Blend, Tad Robinson Band, Blair Clark, Pavel Polanco-Safadit, Steve Allee Big Band, Tim Cunningham, Both Sides of Joni Project (featuring Alexis Cole), Tommy Baldwin and Dysfunktion Brass.
Collegiate jazz bands from Ball State University, Butler University, Indiana University and the University of Indianapolis will also perform.
Festival passes are currently available online, and tickets for Spyro Gyra will go on sale at 10 p.m. Friday.
Ticket prices are $29 for a Friday pass and $39 for a Saturday pass, while a two-day pass costs $54. Spryo Gyra tickets will begin at $25.
Carmel Jazz Fest will be a rain-or-shine event.
Please enable JavaScript to view this content.