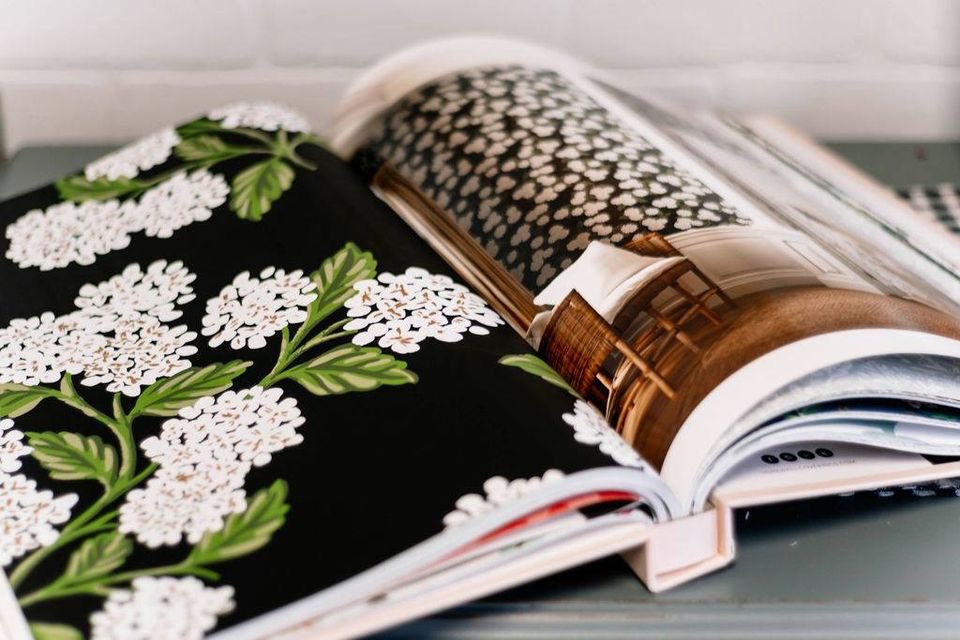 Wallpaper is making a comeback, and I've been eyeing it for at least one wall in my own house.
The only reservation I have is that it seems so permanent. I know wallpaper is not actually permanent, but I also know—from experience—that removing it is not easy work.
This peel & stick wallpaper at Fivethirty Home in Zionsville caught my eye and has me daydreaming about an accent wall in my master bedroom all over again.
The wallpaper is by Rifle Paper Co. (that company also makes very cute calendars and planners) and comes in 76 different designs, including sisal grass cloth, metallic ink and digitally printed murals. I'm a big fan of garden party because I love the floral pattern. Fivethirty owner Erica Carpenter has written blog posts about a few of the different designs on the store's website if you're looking for inspiration or samples.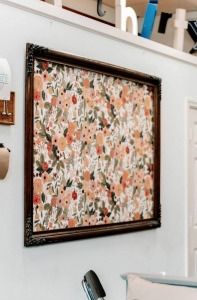 What we love about this product is its easy application. Peel and stick wallpaper makes changing your mind about decor a little simpler.
The wallpaper starts at $50 a roll and can be purchased at FiveThirty Home at 205 S. Main St. in Zionsville. The store is also selling traditional wallpaper but that must be ordered.
Please enable JavaScript to view this content.