The Zionsville Town Council on Monday night approved a tax abatement request for a possible second location for Indianapolis-based N.K. Hurst Co.
Universal Transparent Bag Co. Inc., a related business to N.K. Hurst, is considering a plan to spend $5.8 million to construct a 67,000-square-foot building on six acres at 10505 Bennett Parkway.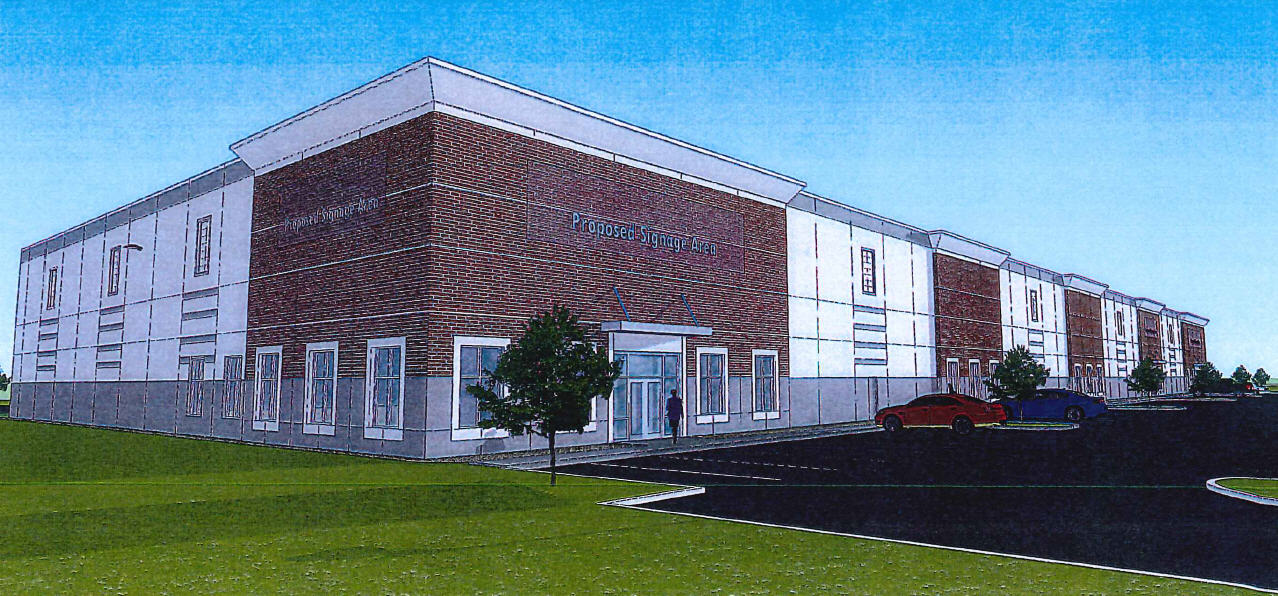 Hurst, a packager of dry beans for soups and other foods, has operated out of a 50,000-square-foot building at 230 W. McCarthy St. in downtown Indianapolis for almost seven decades. In Zionsville, it would rent 45,000 square feet of the new facility for bulk production and processing equipment. The remaining 22,000 square feet would be leased to other tenants.
The five-year, 50 percent real property tax abatement is expected to save the company $242,327 total. The town offered the abatement to help offset necessary land improvements that are expected to cost $370,000.
Assuming that Hurst moves forward as expected, the town would receive close to $727,000 in real property taxes, $118,000 in personal property taxes and $95,000 in county option income taxes during a 10-year period.
Molly Whitehead, Boone County Economic Development Corp. executive director, said the company will employ 43 individuals, including new hires, at the Zionsville facility. It's unclear how many employees would remain at the downtown headquarters, and the company would not specify how many employees it currently has.
President Rick Hurst previously told IBJ that the staff remaining downtown would be "enough to manage the production needed."
Production of the company's seasoned packet products, which make up a majority of sales, will continue at the downtown site, according to Hurst. The company is known for its HamBeens 15 Bean Soup.
Hurst typically employs about 40 to 50 people downtown, depending on the season. The company is located immediately to the south of Lucas Oil Stadium in a building constructed in 1906. It was established in 1938 as a coffee, tea and sugar distributor and has packaged dried beans and dried bean soups at its current location since 1947.
The town council unanimously approved the tax abatement.
The body also approved a plan to finance a new town hall to be built directly to the north of the existing building, a former church at 1100 W. Oak St. that the town has used since 2003. The $10 million two-story town hall would be paid for over a 25-year period in regular installments, similar to a lease-to-own arrangement.
Under the plan, a municipal entity called the Zionsville Town Hall Building Corp. would own the building and receive a bank loan for its construction. Mayor Tim Haak said town officials are discussing financing options with six different banks.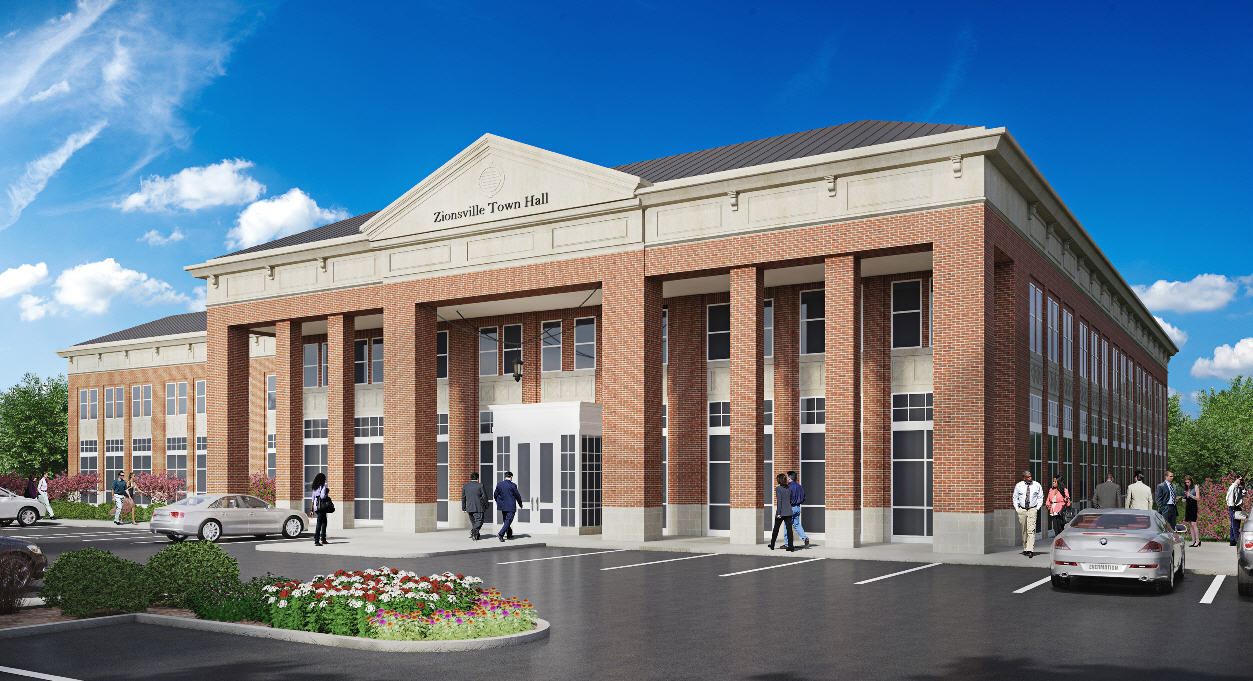 The Zionsville Town Hall Building Corp. would pay off the loan on the 44,000-square-foot building with the installments paid by the town. By not having to use a third party as the official owner, the town will save about $400,000, according to Haak.
The town could use revenues from the county option income tax, food and beverage tax, cumulative capital development fund and two tax increment financing districts to make its installments. It is not tied to one funding source.
Town Council member Tom Schuler, who had previously expressed concerns about the size and cost of the new facility, voted against the project. The financing deal passed 5-1.
For the past two years, Zionsville officials have been considering constructing a new facility or renovating the existing building, which was built in 1961. Renovation estimates showed the latter option would cost $3.5 million and wouldn't provide additional space, which is why town leaders preferred the idea of constructing a new building.