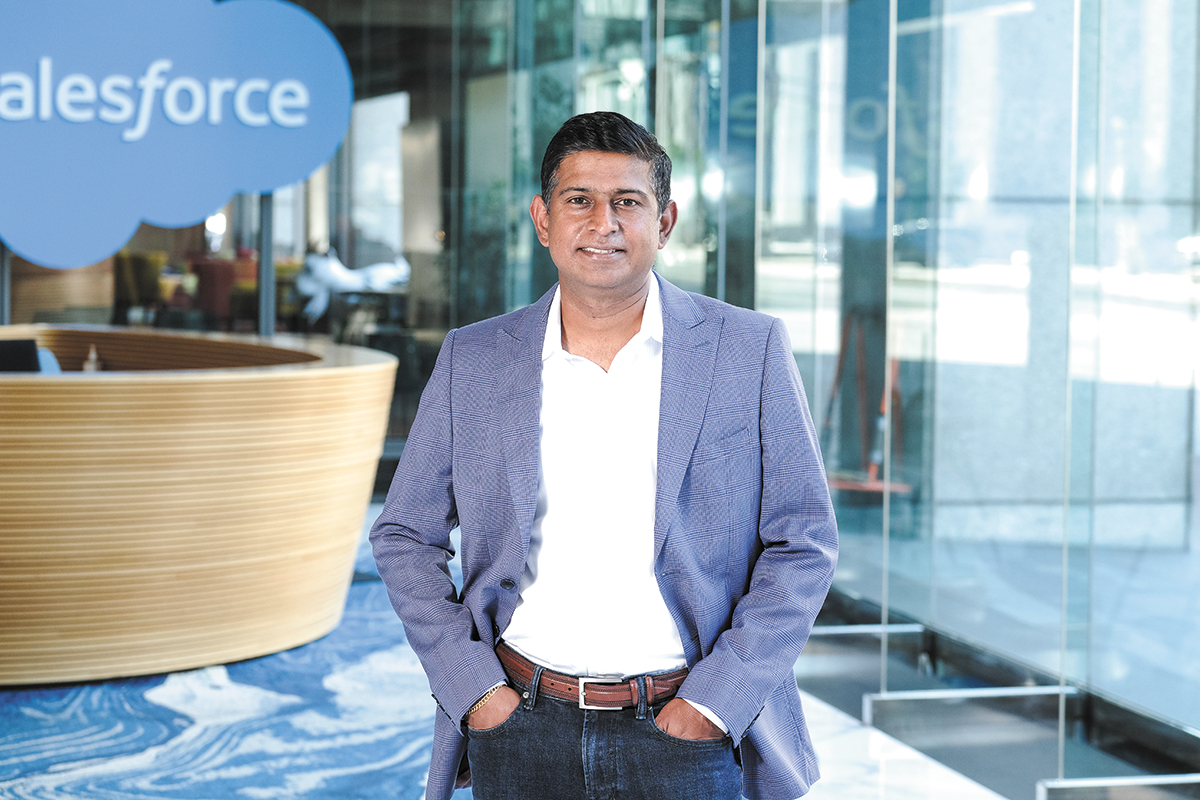 executive vice president of technology
Salesforce
Major company achievements during tenure
Salesforce is the global leader in customer relationship management, helping companies of every size and industry take advantage of powerful technologies—cloud, mobile, social, internet of things, artificial intelligence, voice and blockchain—to understand and interact with their customers. Nair, who leads a team of more than 1,000 engineers, has played a key role in keeping Salesforce on top. "We are … transforming our infrastructure and tech platform and continuing to expand our footprint on our private cloud as well as multiple public clouds. This transformation is well underway and will extend our reach around the world, providing our customers with the choices they want. We have been able to attract senior leadership and engineering talent from the industry. Paraphrasing Marshall Goldsmith, world-renowned business guru and coach: What got us here won't get us there, and hence we need to continue to transform ourselves and disrupt ourselves to get better and better."
Recent tech problem solved
Nair led and sponsored a Salesforce high school internship program in partnership with Nextech, providing exposure to the tech industry to students who might not otherwise get the opportunity. It's among the initiatives he's worked on to create a pipeline to bring diversity into the tech ecosystem and talent pool. Nair is also executive sponsor of Outforce, Salesforce's LGBTQ employee resource group.
Challenge faced that only tech people would understand
"At Salesforce, we are truly multi-cloud: We have our own private cloud and we are working with the large cloud providers to use their clouds. With differences in the platform, a true multi-substrate or multi-cloud strategy is hard to achieve. How we innovate and stay efficient on multiple clouds as well as our private cloud is one of our biggest technical challenges and an excellent opportunity for my team."
First computer
Zenith x86. "It had an Intel 80386 and ran one of the latest versions of Xenix."
The road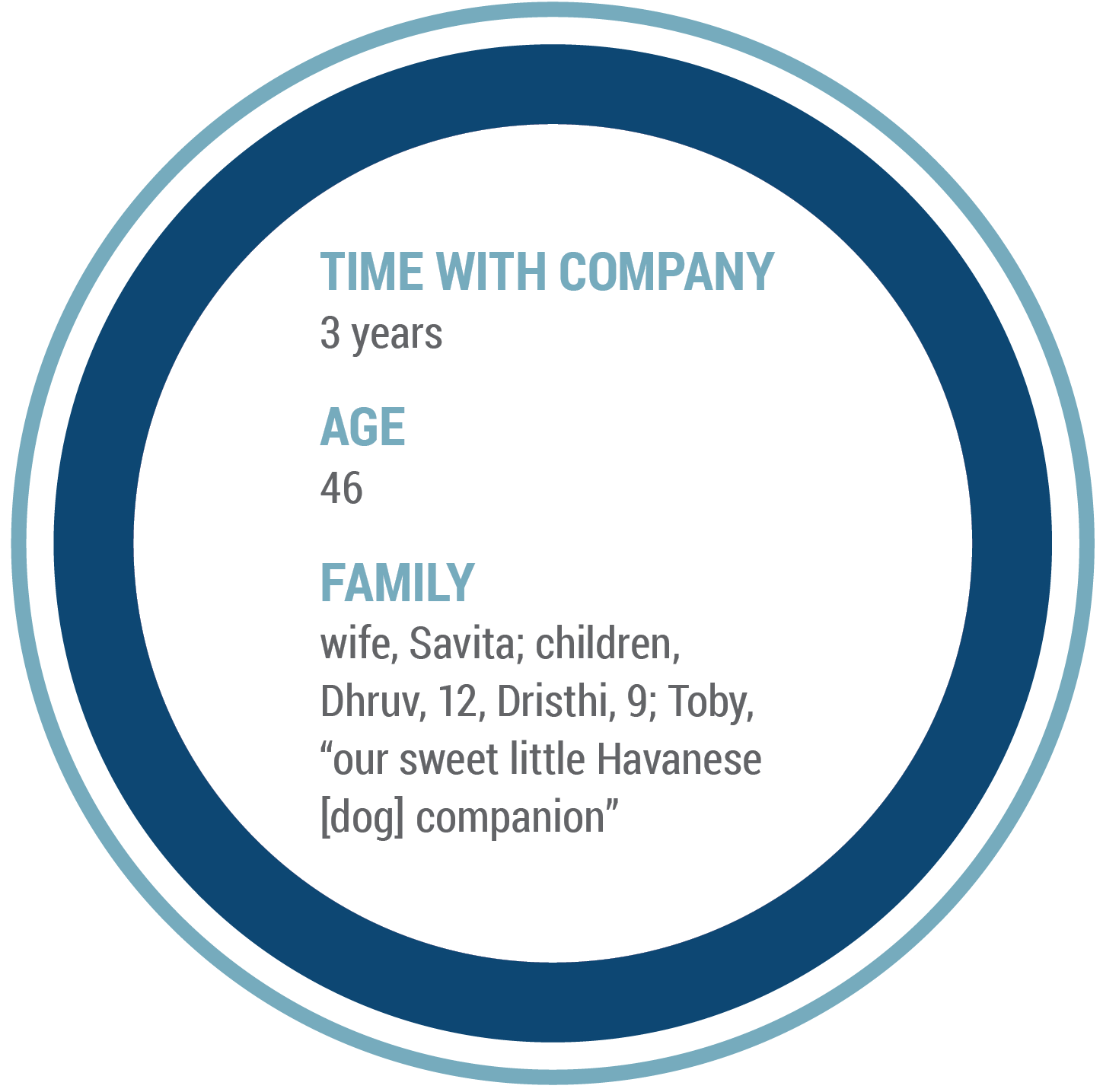 "Planned happenstance" is how Nair describes his career path. "While I tried to be ready and prepared, the luck factor happened to me. I had the privilege to work on some of the most widely adopted software systems and applications, like the Windows operating system, and was lucky to get in on the ground floor of the cloud computing platform movement." After working for Microsoft for 15 years, Nair in 2008 decided to "let go of my easy life as an engineering manager" and help turn around a small software company. In 2010, a chance phone call to one of his mentors led him back to Microsoft, where he got involved with Azure, the company's public cloud computing platform. His most recent move led him to Indianapolis. "One of my mentors introduced me to Salesforce and Bob Stutz, who was CEO of Marketing Cloud. He convinced me to move to Indianapolis and here I am."
Go-to websites
Geekwire, Techcrunch, Techmeme, Hacker News, Yahoo Finance
My job would be easier if …
"everyone understood that the fast pace of technological advancements and its positive impact on everyday life also requires us to recognize the privilege some of us have and how we can use these transformations to make the world a better and equitable place."•
Check out more CTO honorees.
Please enable JavaScript to view this content.