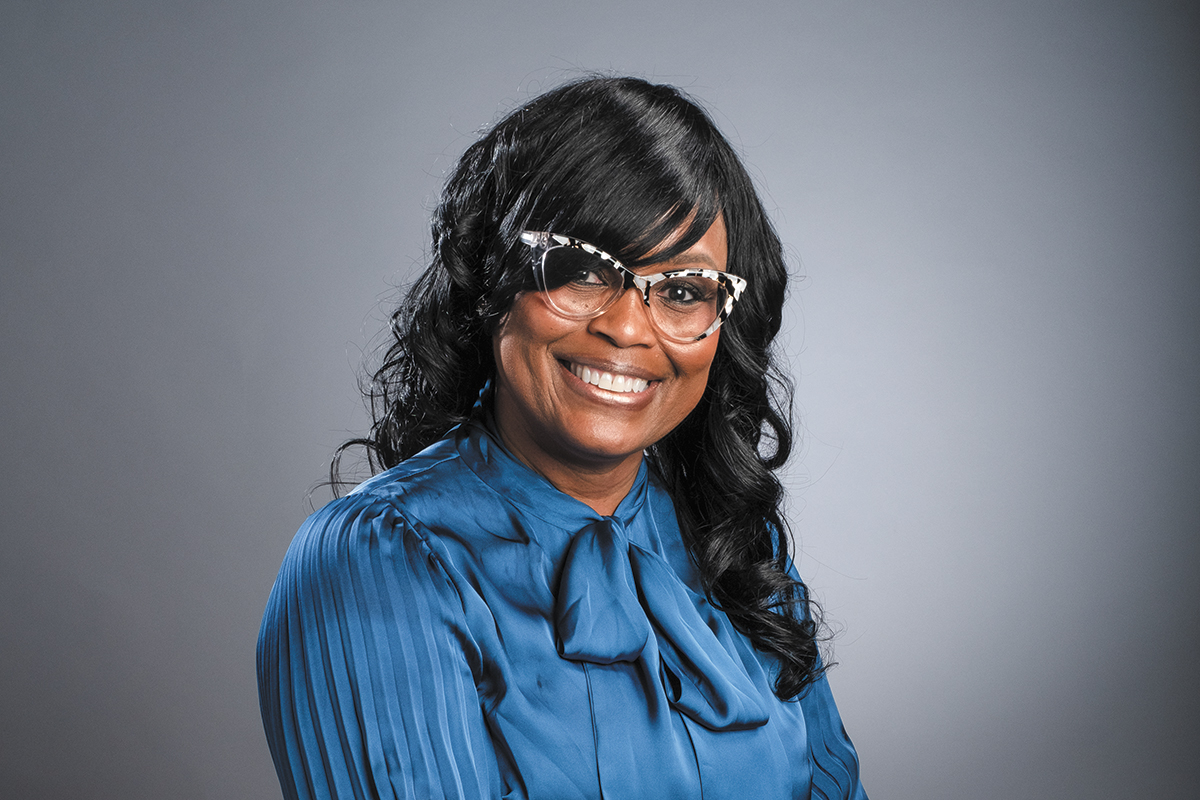 Director of Strategic Projects—Diversity & Inclusion
Roche Diagnostics
Achievements: Gee is responsible for advancing the company's focus on diverse talent acquisition and development, building external partnerships, developing sustainable diversity and inclusion strategies and processes, and employee education. She is a founding member of Roche Indianapolis' Women's Leadership Initiative and leads the company's African American Business Resource Group. In that role, she created the "Cultural Conversations" series to stimulate dialogue about authenticity, leadership, how to approach culturally sensitive topics and "what Black families talk about at the kitchen table." The series has since been adopted by other resource groups at Roche.
Gee's work as a champion for diversity at Roche has resulted in the company's winning numerous awards for its welcoming environment, including a perfect score on the Human Rights Campaign's 2020 Corporate Equality Index.
Career track: After graduating from Purdue with a bachelor's in engineering and industrial management, Gee landed a job as a logistics engineer at Monsanto Chemical Co. in St. Louis. She worked at MCI WorldCom in Tulsa, Oklahoma, before joining Roche in 2002.
She was 14 years into a successful technical career at Roche when she moved to Switzerland to lead a global project team of IT professionals from Asia, Europe and North America who were responsible for merging 52 systems into one. "This is where my love of working with people developed. I was excited to see team members grow and evolve over the course of the project."
The experience prompted Gee's migration from technology to human resources.
Giving back: Gee supports many local causes and for the last 18 months has been co-chairwoman of the Indianapolis Metropolitan Police Department's Diversity Think Tank, which draws on the expertise of community leaders to make IMPD more diverse. Gee played a key role in developing IMPD's three-year Strategic Diversity Action Plan, which will be implemented by the end of this year.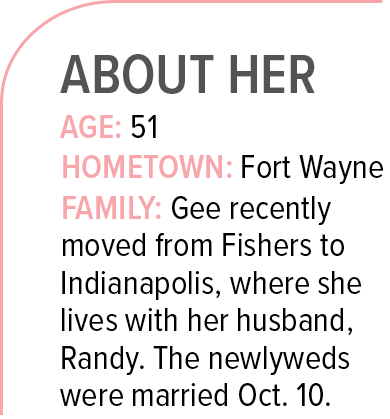 Mentors and mentoring: Gee's mentor is Roche colleague Wendy Stein. "As an ally, coach and leader,
Wendy has taught me to stretch myself."
Gee does the same for others. Colleagues past and present sing her praises. Yohana Gebremicael, an Eli Lilly and Co. sales rep who interned at Roche, said: "Candy has been a crucial part of my development as a young Black woman in pharma, and I am so thankful to have worked under her leadership."
Work/life balance: "Work/life balance, family and individual wellness are all considered part of the total employee experience (be human). This should be a focus for all of us, especially now!" Gee enjoys karaoke, dancing and spending time with family and friends.•
Check out more Women of Influence honorees.
Please enable JavaScript to view this content.