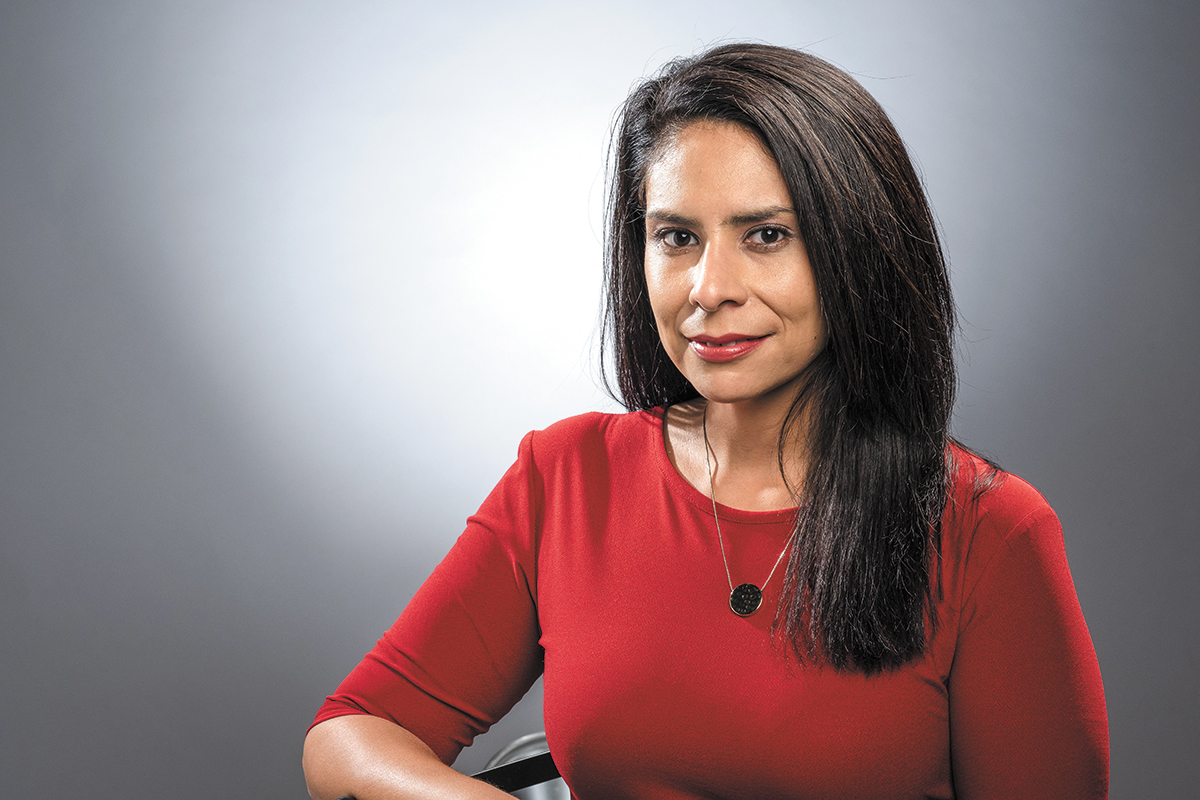 Deputy General Counsel and Ethics Officer for Gov. Eric Holcomb
Office of the Governor, State of Indiana
Achievements: Carrasco was appointed executive director of the State Ethics Commission six months after graduating from law school and later became the first female inspector general for Indiana. She is a policy and legal adviser to the governor and his staff and to a variety of other state agencies on a wide range of issues. She worked with the Legislature to design and institute the state's Office of Administrative Law Proceedings, an independent overseer of appellate proceedings and the decisions of executive-branch agencies. She has handled myriad legal issues that have arisen in the now seven-months-long public health emergency caused by the pandemic.
Career track: Carrasco, who has a bachelor's from the University of Texas at El Paso and a law degree from the Indiana University McKinney School of Law, wasn't sure how she would use her degrees. But shortly after graduating from law school, she developed a taste for public service when she participated in the IU Tobias Fellows Leadership Program. Her first job out of law school was as a staff attorney for the Office of Inspector General, which had just been created by Gov. Mitch Daniels. After six months, she was appointed executive director of the State Ethics Commission, where she was charged with overhauling the state's ethics code. In 2014, she was appointed the state's second ever and first female inspector general by Gov. Mike Pence. She was asked to join Gov. Holcomb's staff following his election in 2016.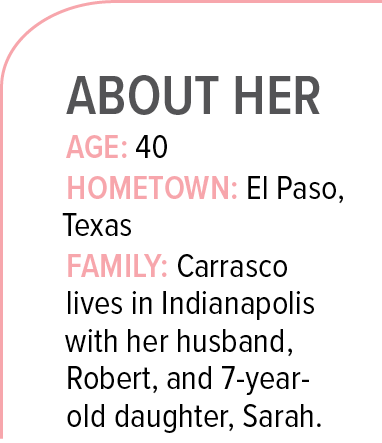 Giving back: Carrasco is active with the Indiana University Alumni Association and the Indiana State Bar Association and is a trustee for St. Mary of the Woods College.   
Mentors and mentoring: Carrasco has been helped along the way by many people, but she said her father, who died in 2001, was her "ultimate" mentor. "He was the original 'girl dad.' He believed and made me believe I could do anything." As a new graduate of the Richard G. Lugar Excellence in Public Service series, Carrasco looks forward to mentoring women in politics. She also volunteers at the IU McKinney School of Law and always looks for opportunities to mentor young lawyers.
Work/life balance: Carrasco juggles her work and family time, but at all times tries to set a good example for her daughter. She does try to carve out some time to run, and loves the Runkeeper app. "That drill sergeant is no joke, and he gets me moving!"•
Check out more Women of Influence honorees.
Please enable JavaScript to view this content.