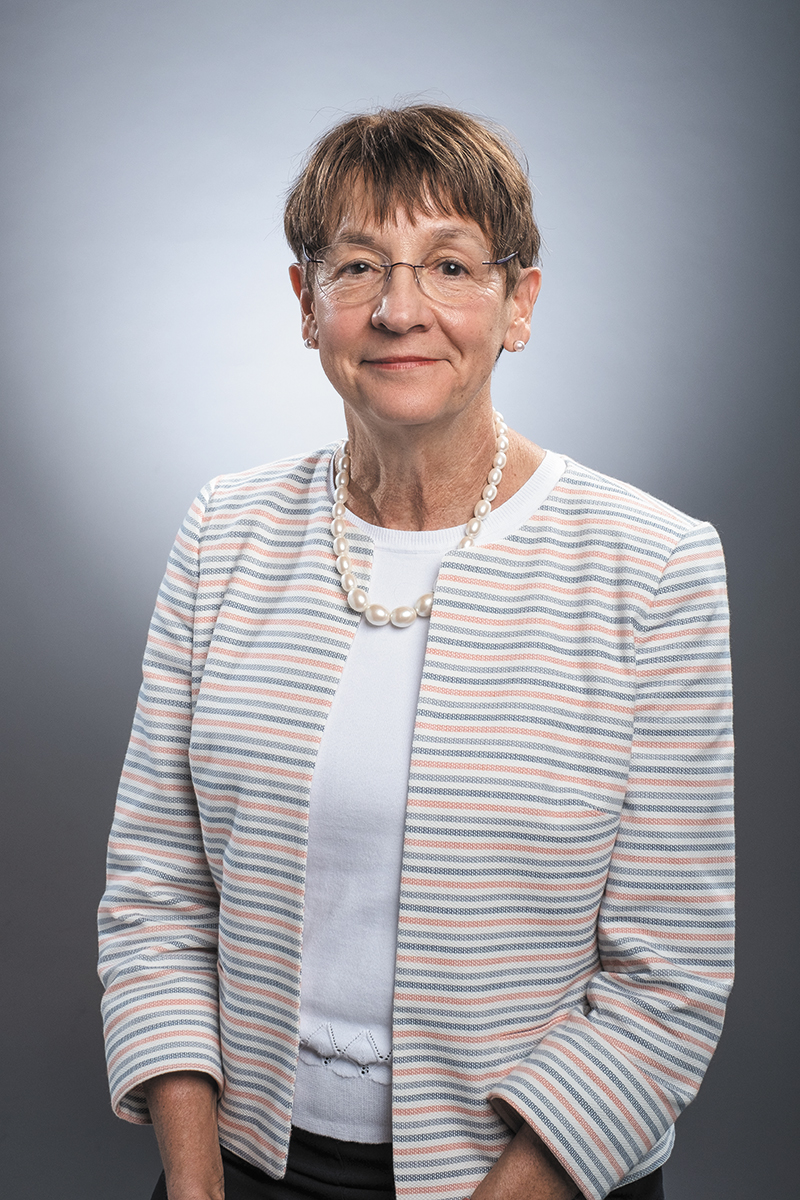 CEO
American Senior Communities
Achievements: American Senior Communities, which operates 87 nursing homes in Indiana that house more than 7,000 residents, brought Kelsey aboard four years ago in the midst of a crisis. The company's CEO had been indicted, and the company needed a new leader to right the ship. Kelsey, a 26-year veteran of the U.S. Navy and U.S. Naval Reserve, who also had extensive experience in health care and seniors housing, accepted the challenge. She reorganized the company, prioritizing the care of the residents and adding controls to guard against the fraud that had felled her predecessor. That reassured the company's more than 11,000 employees and its residents and their families.
Under Kelsey's guidance, American Senior Communities was honored last year with six silver "Commitment to Quality" awards given by the American Healthcare Association and National Center for Assisted Living. She also stepped in as president of the Indiana Healthcare Association, the state association of long-term-care facilities, to provide leadership through IHCA to all long-term-care providers in the state.
Career track: Kelsey, who has a bachelor's in biology from Colgate University and a master's in Community Health from Old Dominion University, got her start in the Navy, where she was among the first women to be assigned to a ship. After six years on active duty, she spent another year in the reserves and had four tours as commanding officer of reserve units.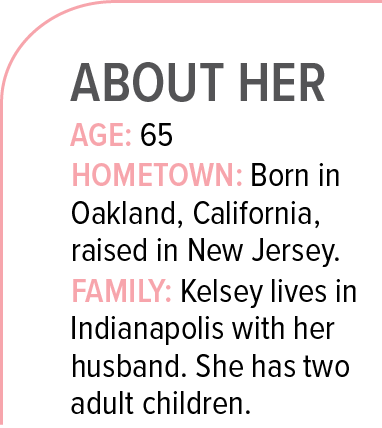 In the meantime, "I found a profession that I love: caring for our seniors," she said. Starting as a nursing home administrator, she worked her way up, eventually becoming executive vice president of operations for Kindred Healthcare. Immediately before joining ASC, she was president of the U.S. Division of Revera, a Canadian operator of senior communities.
Mentors and mentoring: "I have had many people who have helped me along the way, and I am grateful to them all." Kelsey's employees say she empowers, encourages and pushes women to "find their seat at the table." She's also known for her support of working mothers, but she's equally generous with male employees when it comes to family. "Donna has created a work environment where male and female leaders openly talk about their families, are not afraid to boast about taking a day off for family commitments, and are not apprehensive about requesting flexibility to accommodate family obligations," said one of her mentees.
Work/life balance: Kelsey, who enjoys walking, hiking and reading, believes work/life balance is vital for good health. "My family has always been my priority."•
Check out more Women of Influence honorees.
Please enable JavaScript to view this content.