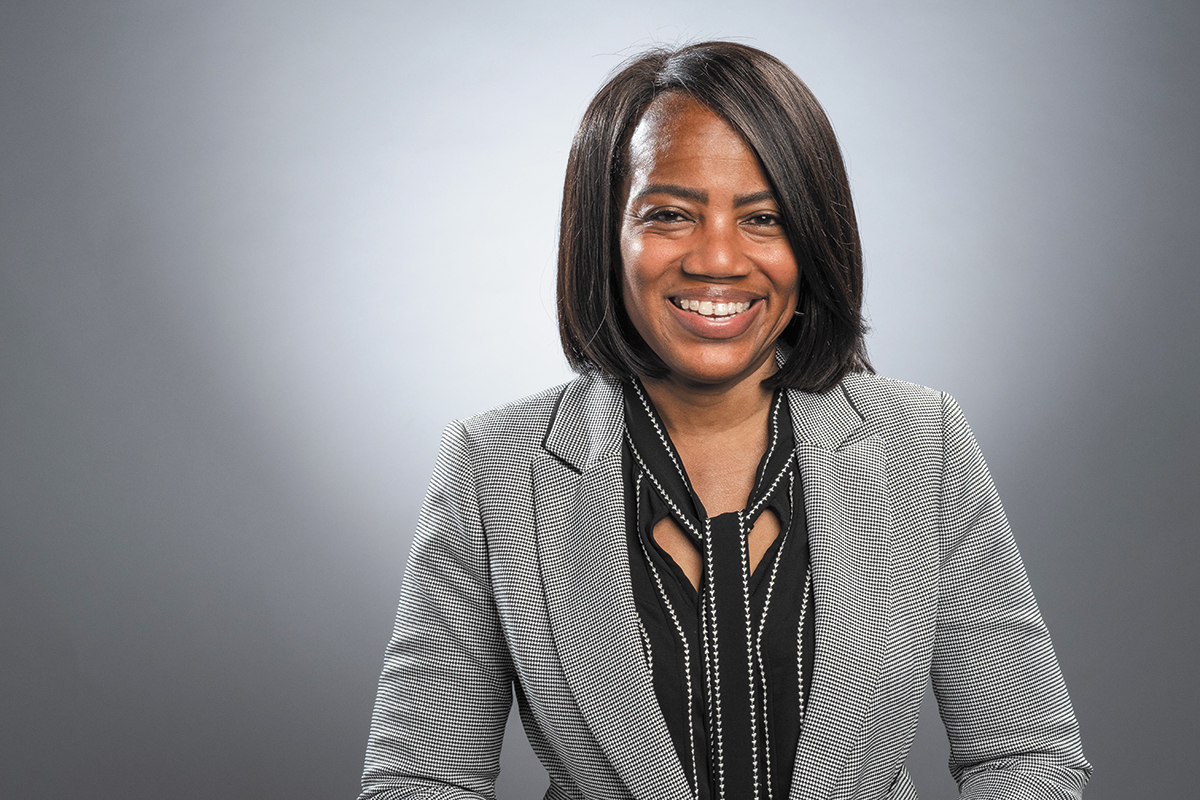 Fred S. Klipsch Educators College Dean
Marian University
Achievements: Turner is the first African American woman to serve as a dean at Marian University. During Marian's last academic year, she co-chaired its provost search committee and worked with the Klipsch College faculty and staff to transform its recruitment and development of students.
Colleagues describe Turner as selfless and say she treats others with respect. Those are qualities Turner has tried to demonstrate in her life and career. "People who met me 20 years ago, I believe, would attest that I am consistently the person I was then … . My objective is that all who know me will find that I have compassion and empathy for everyone. My major accomplishment is being a consistently good human."
Career track: Turner earned a track scholarship to attend Missouri Valley College, where she got a bachelor's in mass communication and English. She picked up a master's in counselor education at Indiana University in 1999 and three years ago earned her doctorate in educational leadership from Indiana State University.
Before arriving at Marian in 2013, she served in roles at public, private and charter schools, including the International School of Indiana, North Central High School and Brebeuf Jesuit Preparatory School, where she became the school's first African American principal. She joined Marian in 2013 as assistant director of the Academy for Teaching and Learning Leadership before becoming dean of Klipsch Educators College.
Giving back: Turner is involved in several charitable causes but is most excited about The League of Extraordinary Parents, which she recently founded with her husband. It aims to reduce the effects income and wealth inequality have on academic achievement by providing parents and guardians, regardless of class or social standing, with a life-mapping process to help their child prepare for the socioeconomic demands of the 21st century.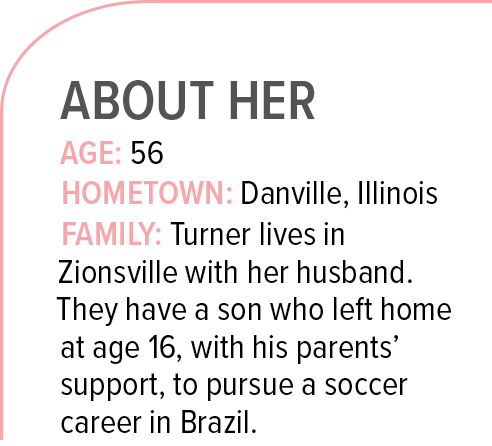 Mentors and mentoring: "I am an amalgamation of many people, too many beautiful people to count." For more than 25 years, Turner has helped others—from expectant moms and dads to seasoned teachers and administrators—take the necessary personal and professional steps to live up to their full potential. According to her colleagues, "Each day, she asks and answers, 'Who did I help? Who did I serve? And who knew their life mattered today because they interacted with me?'"
Work/life balance: Turner rejects the notion of perfect balance and says the best people can hope for is to find work that gives them life, but to never center their life around work. Pre-pandemic, she enjoyed weekly movie date-nights with her husband, attending college football games and "enjoying the good fortune of putting my feet in the sand" on beach vacations.
She and her family also have a weekly step-count battle using the Samsung Health app.•
Check out more Women of Influence honorees.
Please enable JavaScript to view this content.