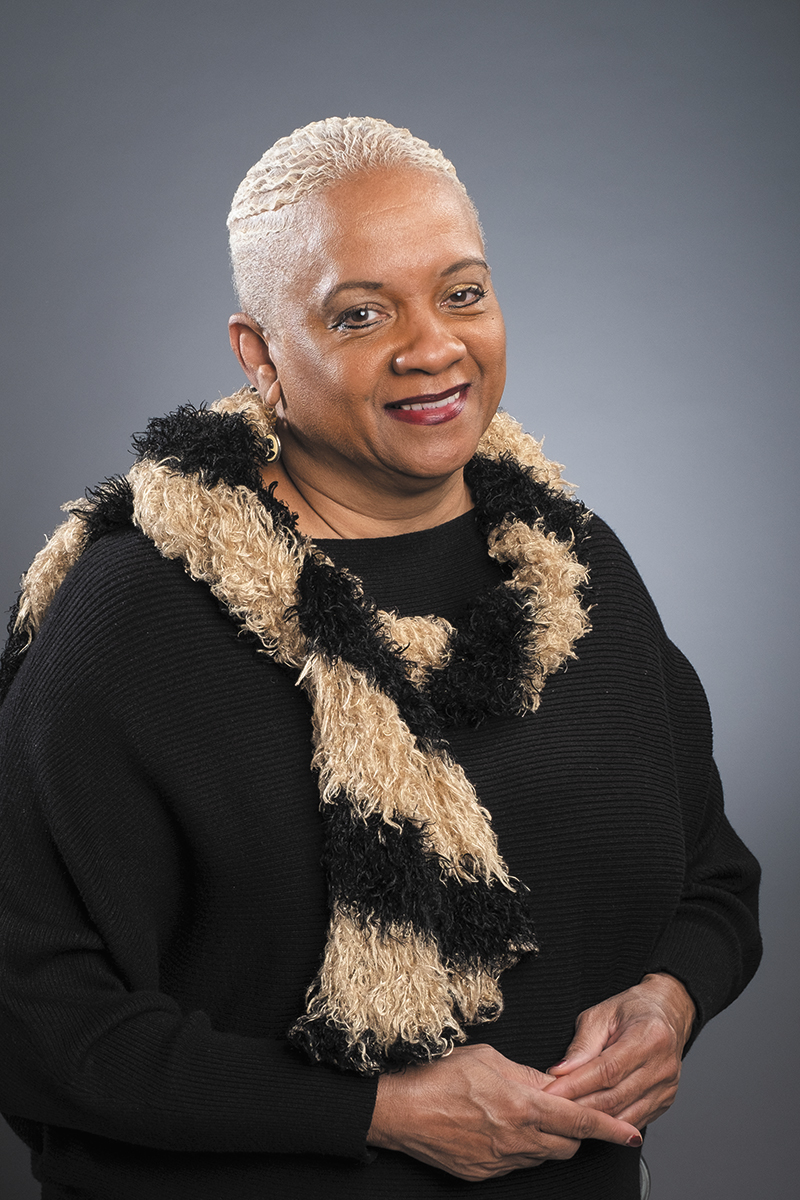 Director, Minority Engineering Program
Purdue University
Achievements: Womack is one of the nation's leading advocates for increased participation of underrepresented students (African Americans, Latino/Hispanic Americans, Native Americans and Hawaiians/Pacific Islanders/Alaskans) in science, technology, engineering and mathematics education. Her charge upon becoming director of the Minority Engineering Program at Purdue was to close performance gaps between underrepresented minorities and the total engineering cohort, a job she has approached by creating programs that guide students as early in their educational careers as third grade. "If we do not address academic performance gaps in elementary school, increasing the number of students eligible for STEM fields by their senior year in high school is challenging," she says. Her efforts have paid off. In 2019, for the first time in the College of Engineering's history, the five-year graduation rate of the underrepresented minority engineering cohort exceeded the five-year graduation rate of the total engineering cohort.
Career track: Womack attended Purdue, thanks to a scholarship provided by one of her mentors, the Rev. Boniface Hardin, founder of Martin University. She started as a psychology major and switched to management as a course of study but was later drawn to engineering. She eventually earned bachelor's degrees in both industrial engineering and psychology and is a candidate for a doctorate in engineering education from Purdue. Her first full-time engineering job was with RCA Corp. She also worked at DaimlerChrysler, but had detours on the way to her current position. For a time, she was principal of an all-Black Christian school in Ohio that served students from kindergarten to 12th grade. "I became immersed in the intersectional difficulties for poor Black families in the educational system and felt the overwhelming powerlessness to make a sustainable, measurable difference." That experience played a role in her decision to return to Purdue, which recruited her in 2004 to direct its minority engineering program.
Giving back: For Womack, serving the community and growing the ranks of successful minority engineers are one in the same. She is a founding member and served as the first female national chair of the National Society of Black Engineers. She remains active in that organization and many others that encourage and support women and others who are underrepresented in the field of engineering. She supports the local United Way and maintains partnerships with community organizations, such as the Center for Leadership Development in Indianapolis, to expose young people to the world of engineering.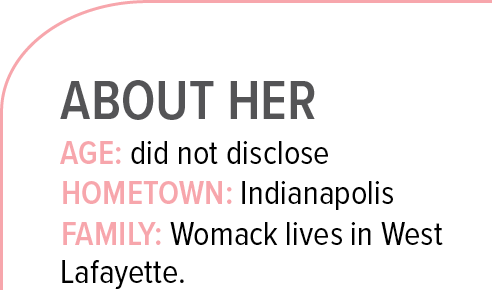 Mentors and mentoring: Among the most influential people in Womack's life besides Hardin are Arthur and Nancy Hansen. Arthur Hansen was president of Purdue. He and his wife, Nancy, taught a general studies class Womack was enrolled in. They became champions of her throughout her career. She does the same for others, mentoring students around the world as national adviser for the National Society of Black Engineers. According to her nominators, "Virginia's office [at Purdue] is a place where students line up outside to be loved, corrected, listened to, and encouraged to make it through another rigorous day of engineering life."
Work/life balance: "Work/life balance is critical to health and wellness. Take time out for self-reflection and reevaluating priorities and healthy relationships." Womack enjoys walking, cooking healthy meals and spending quality time with her extended family.•
Check out more Women of Influence honorees.
Please enable JavaScript to view this content.