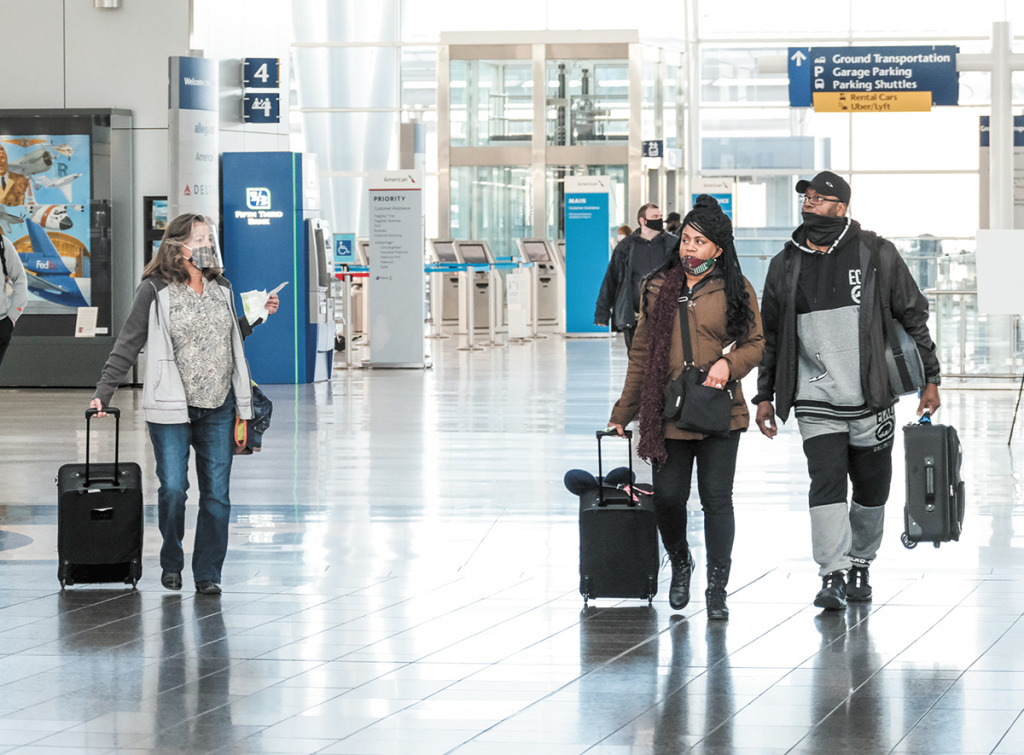 Passenger traffic at Indianapolis International Airport is expected to end 2020 45% lower than a year earlier, but airport leaders say they are confident they can keep the organization's finances stable.
Through September, just 1.5 million passengers had boarded airplanes at the airport, down from 3.5 million during the same period in 2019.
Through August, financial records show airport operating revenue is nearly $32 million short of expectations, with more than $27 million of that due to parking and retail shortfalls.
Yet the airport has experienced no furloughs or layoffs, has continued to pay down debt and is completing several construction projects planned for this year, its leaders say.
Mario Rodriguez, executive director of the Indianapolis Airport Authority, said that's because the airport had strong cash reserves going into the pandemic and because it received $52.5 million in federal CARES Act funds.
Please enable JavaScript to view this content.