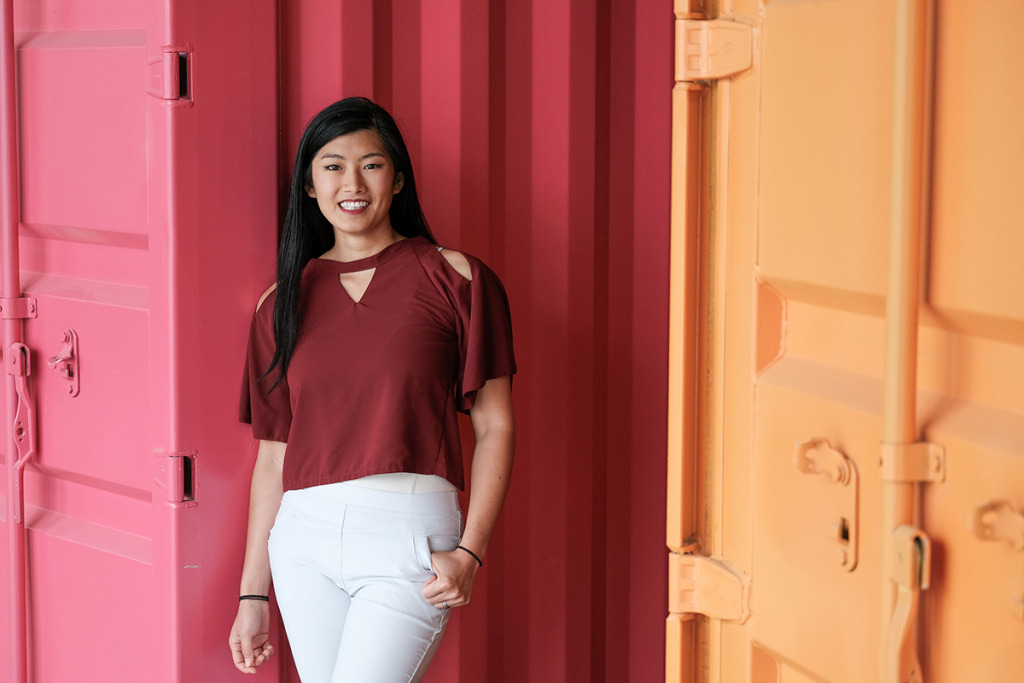 ClusterTruck, director of customer experience 
Allie Huang was on a trip to Korea when she met one of ClusterTruck's early employees who mentioned the company was looking for a customer-support team member. She joined the company's first customer-support team, working remotely in China for several months before she moved back to Indianapolis. Over the course of about 18 months, she was promoted from customer-service specialist to customer-experience manager to her current role as director of customer service. She helped write the book on customer service for ClusterTruck and now leads a team of seven that constantly seeks ways to improve the customer experience. "Customer experience is a super broad term that seems to be relatively new in the business world. The vagueness of it all means that I could touch a lot of areas within our company, because everything affects our department." She said her teammates and employees are the anchor that keeps her sticking with the "startup life." "Getting to watch them grow and helping them achieve milestones in not only their professional life, but in their personal development is something that I treasure."  

Proud moment in your career? Huang said she's proud of her first round of hires. Three of four have stuck it out with her and ClusterTruck "through some highs and lows." 
What have you learned about yourself since joining the workforce? Finding a balance between her work-self and home-self and managing "what can seem like a duality." "I'm still very much learning what to stand up for, when to stand up for it and how to stand up for what I believe in," she said.  
Where do you see yourself in 10 years? Sailing around the world on a sailboat. "If not that, then working remotely while living abroad, for sure." 
Favorite social media platform: Instagram 
Favorite podcast: "WorkLife with Adam Grant," "How I Built This with Guy Raz," "Freakonomics" and "Ear Biscuits"
Netflix recommendations: "Ultimate Beastmaster"   
Morning person or night owl: night owl 
Go-to coffee order: some sort of seasonal specialty latte• 
Check out more 20 in their Twenties honorees.
Please enable JavaScript to view this content.