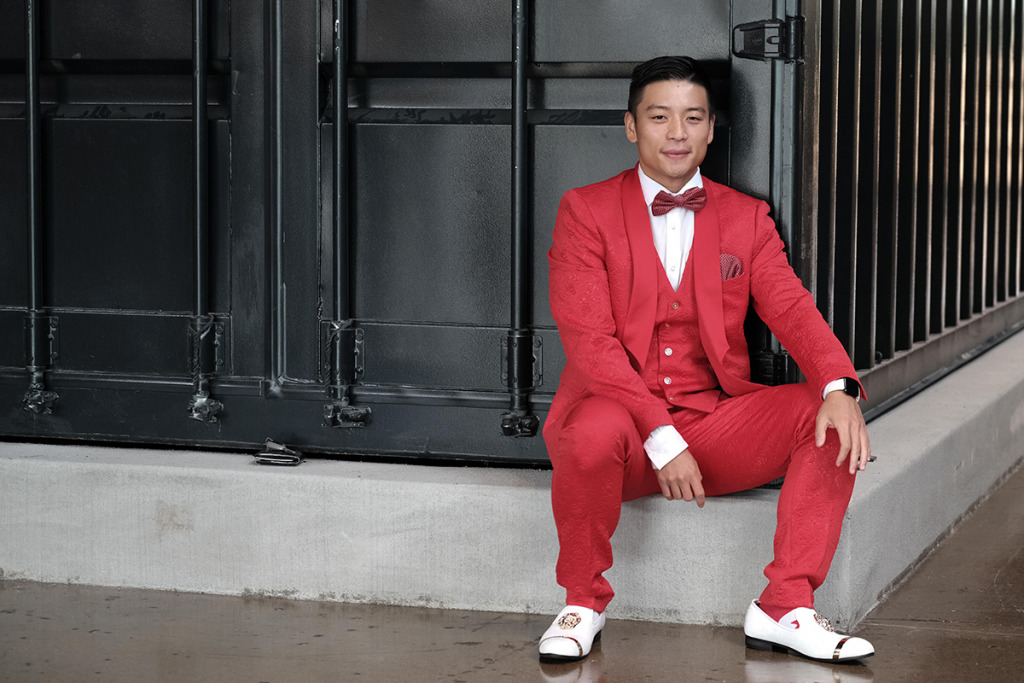 Resultant senior data scientist 
Luke Zhang spent most of his childhood in his home country of China before moving to the United States alone in 2010 to pursue better educational opportunities. At the time, he was a kid who enjoyed math and programming. After graduating from a private high school in Florida, he attended Rose-Hulman Institute of Technology where he pursued multiple undergraduate degrees. While there, he participated in several internships in data science, including one at KSM Consulting. Out of college, he took a job at DemandJump and then moved back to KSM Consulting—now called Resultant—last year as a senior data scientist. Put simply, he helps Resultant clients identify and solve problems using data science. 

Proud moment in your career? His team at Resultant has been working with the state to monitor the COVID-19 situation, making valuable recommendations that might help save lives. The team has been focused on helping to optimize vaccine delivery and has been analyzing vaccination rates by demographics, among other tasks. 
What have you learned about yourself since joining the workforce? Communication is everything. A "fancy data science solution is useless if nobody understands it," he said. "Problems can only be solved with proper and efficient communication."
Where do you see yourself in 10 years? Continuing to find and solve problems for others and "having more time to give back to the community." 
Favorite social media platform: "I don't use social media. Maybe LinkedIn?"
Favorite podcast: "Darknet Diaries" 
Netflix recommendations: "The Social Dilemma" 
Morning person or night owl: "Night owl, but trying to be a morning" person.
Go-to coffee order: white chocolate mocha•
Check out more 20 in their Twenties honorees.
Please enable JavaScript to view this content.