You can use your phone to trade stocks, hail a limousine, track a delivery, interview for a job, order takeout food and read just about every book ever published.
But for decades, one industry—health care—has largely clung to its traditional model of person-to-person visits in brick-and-mortar buildings, even for the most routine care.
It took a pandemic to disrupt everything, almost overnight.
A public-health-emergency declaration, in place for more than a year in Indiana and many other states, forced millions of people to reconsider how they did everything, including talking to their doctor.
Within just a few months, medical visits by phone and computer, which in 2019 accounted for less than 2% of all health care insurance claims, shot up by more than 25 times, accounting for 51% of all claims at the peak in April 2020.
That telemedicine explosion has since tapered off to a range of 15% to 25% at many health care systems—but still represents a huge increase over the single digits of the year before.
And some doctors say there's no turning back.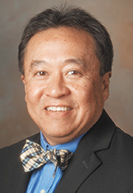 "It's here to stay," said Dr. Roberto Darroca, an obstetrician and gynecologist in Muncie, and president of the Indiana State Medical Association. "And I think it's really good for the patient, it's good for doctors, and it's good for access to care. This is one of the best things that could have happened."
Many consultants and health officials are predicting that the rise in virtual medicine—which includes not only telemedicine but also remote health-monitoring and other internet-enabled aspects of the health care industry—could cause even more disruptions, such as a decline in the need for medical office space and an increase in mobile health devices and remote monitors.
The American Medical Association said it expects $250 billion in U.S. care could permanently shift to telehealth, or about 20% of what commercial and government insurers spend on outpatient, office and home health visits.
Research firm Statistica is forecasting the global market for telemedicine in particular to grow from $50 billion in 2019 to nearly $460 billion by 2030.
Meanwhile, investors have steered a record $6.7 billion to U.S. digital health startups in the first three months of 2021, according to research firm Rock Health.
Other experts also anticipate sustained use of telemedicine.
McKinsey and Co., the huge New York-based consulting firm, issued this breathless headline last year on a report: "A quarter-trillion-dollar post-COVID-19 reality?"
Another consulting firm, Frost & Sullivan, based in San Antonio, Texas, predicts a "tsunami" in telemedicine by 2025, with up to a sevenfold growth. Among its predictions: more user-friendly sensors and remote diagnostic equipment, enabling better patient outcomes.
Story continues below graphic.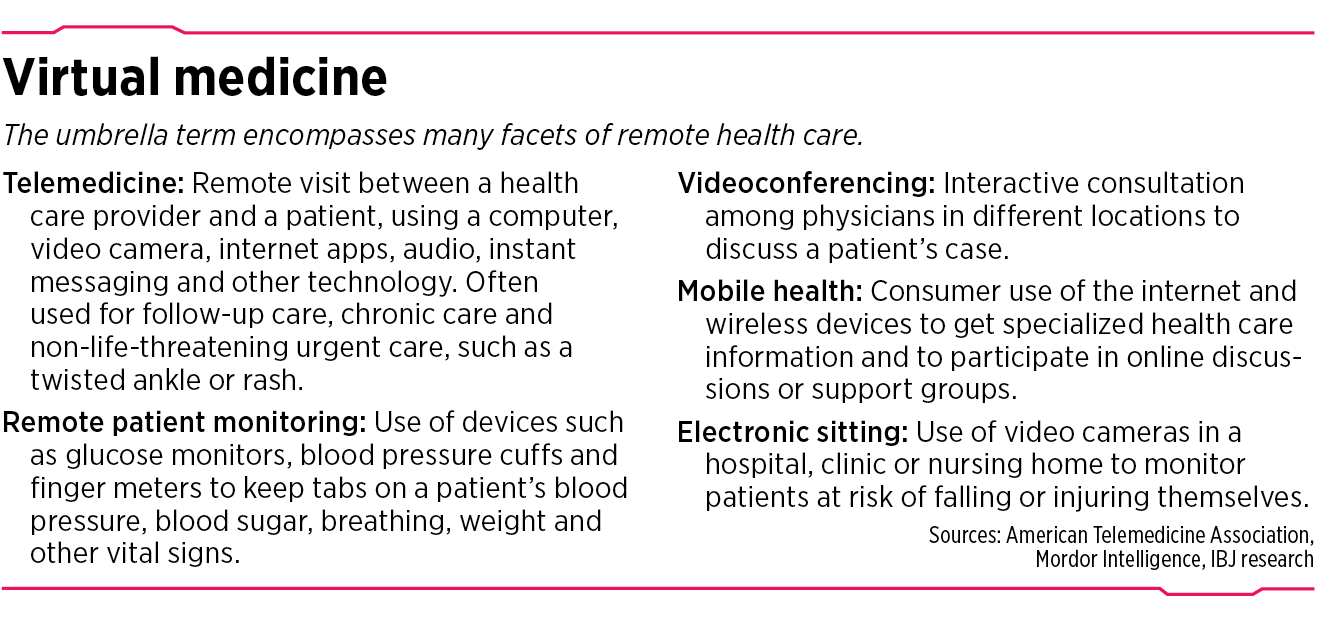 Long time coming
It's a sea change for the U.S. health care system, which has always relied on its visit-the-doctor-at-the-office model, even as advances in software and gadgets have shaken so many other industries, including video-rental stores, film photography, taxicabs, newspapers, music and books.
According to a recent Harris Poll, nearly 65% of people plan to continue using telemedicine after the pandemic. Most people surveyed said they want to use telehealth to ask medical questions, review lab results and get prescription refills.
Just 18 months ago, doctors at Indiana University Health, the state's biggest hospital system, were seeing just a few dozen patients a month remotely, using smartphones, tablets or desktop computers.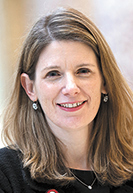 "We used to get excited if we had 100 visits a month," said Dr. Michele Saysana, IU Health's vice president for quality and safety.
But after Gov. Eric Holcomb declared a public-health emergency in March 2020, with stay-at-home orders for all but essential workers, millions of people burrowed in.
At IU Health, monthly telehealth visits soared—first into the thousands, then into the tens of thousands—across all kinds of practices, from primary care and obstetrics to cardiology and psychiatry.
Today, even as millions of people have been vaccinated and society is reopening, telehealth is still going strong at IU Health, racking up more than 180,000 virtual visits so far in 2021, including more than 30,000 in May alone.
"And I would tell you, it's all ages—from kids to the elderly," Saysana said.
Why it took so long for doctors and patients to get comfortable talking through a monitor, when so many other industries were moving head over heels into online business models, remains unclear.
Some in the medical industry have tried—or at least dreamed—of going more virtual. For more than a century, industry leaders have pushed and prodded to make it happen.
An 1879 article in the British medical journal The Lancet talked about using the telephone to reduce unnecessary office visits.
In 1906, the inventor of the electrocardiogram published a paper on the "telecardiogram," or using telephone wires to transmit impulses from a patient's heart activity to a doctor miles away.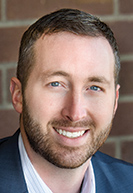 In 1925, a cover of Science and Invention magazine showed a doctor diagnosing a patient by radio, and envisioned a device that would allow for the video examination of a patient miles from the clinic, according to the National Center of Biotechnology Medicine.
But over the years, virtual visits remained an oddity, barely registering on the nation's health care system. It took the force of a pandemic to push the system to adopt the technology in widespread fashion. At Community Health Network, doctors did about 75% of their ambulatory visits online at the height of the pandemic.
"Without the pandemic, I think many of the providers would never have made the change," said Hoy Garvin, Community Health's executive director of telehealth. "Others certainly would not have changed so quickly."
The surge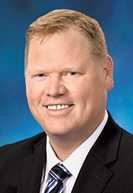 At Ascension St. Vincent, the state's second-largest health care system, telehealth visits skyrocketed from fewer than 1,000 in all of 2019 to 225,000 since the pandemic started, before falling to about 10% of all visits today.
Now, for many doctors, nurses and patients, it's just one more way of connecting, said Dr. Aaron Shoemaker, chief medical officer of the Ascension Medical Group in Indiana.
"What it's become is really a workflow of just another way to see a patient," he said. "You can go from one room and see a person in person and then the next room might be a virtual visit. It's what we're all getting used to."
At Franciscan Health, virtual care accounted for 80% of all visits in the spring of 2020, before dropping back to a range of 15% to 20% today.
That's slightly higher for primary care (25% to 30%) and even higher for psychiatry and other behavioral health care (more than 50%), said Dr. Paul Driscoll, executive medical director of the Franciscan Physician Network.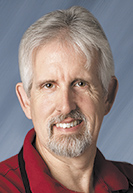 "There was some concern that people would be afraid of the technology and wouldn't want to do this," he said. "But that hasn't really proven to be the case. It can be much more convenient for patients not to have to drive to the office. From the physician's side, it's easy to schedule somebody very quickly."
He added: "We also found, quite frankly, it saves us money. If we can continue to do 25% virtual care, in the future we may need 20% to 25% less physical space."
But some developers say they don't see a huge threat to their business. Tag Birge, president of Cornerstone Cos. Inc., an Indianapolis-based real estate company that specializes in health care properties, said he doesn't expect medical practices to begin ditching thousands of square feet of office and clinic space.
"If you have 12 exam rooms, maybe you go down to one less, if you think you can do 5% or 10% telemedicine," he said.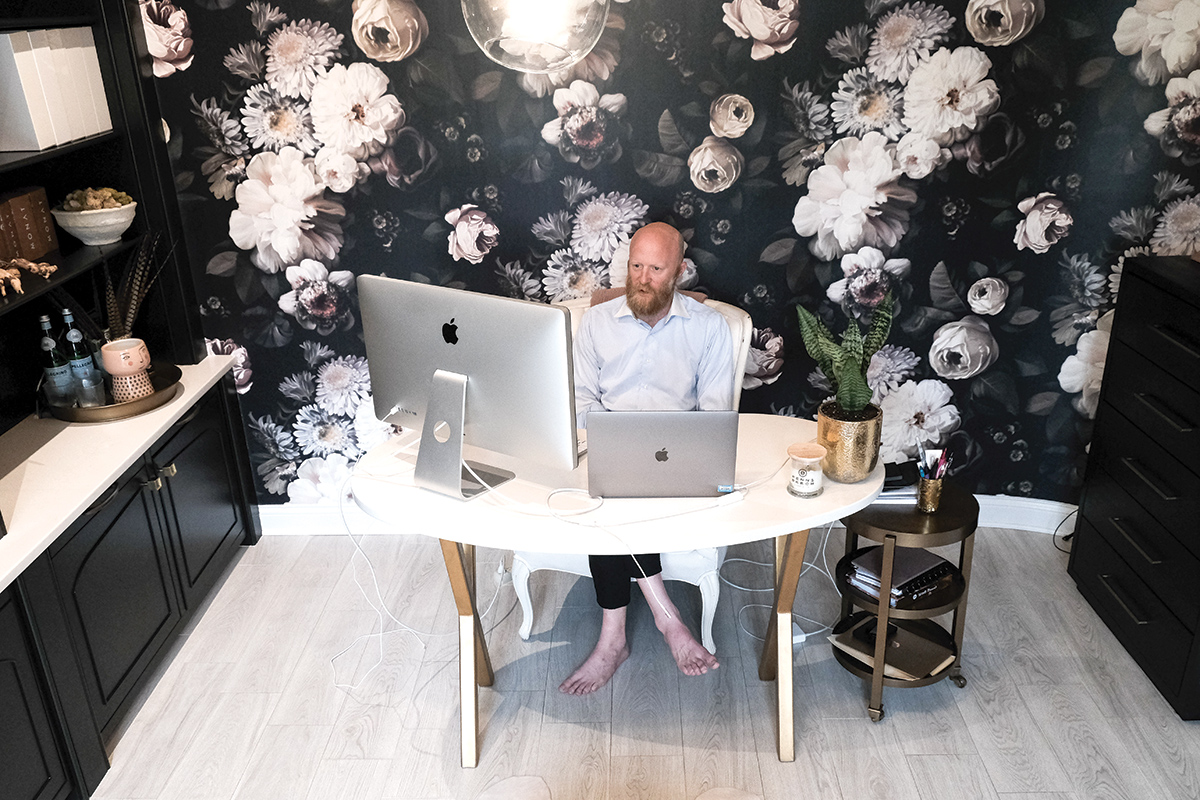 Integrated care
Some experts say the lesser-known story about virtual medicine is the promise it provides for integrated care, or the ability for a team of providers to come together, discuss a patient's condition and provide care with experts in a particular field, sometimes with physicians hundreds of miles away.
"That's where I see telehealth really making a huge difference," said Brian Tabor, president of the Indiana Hospital Association.
Indeed, some hospital physicians at Franciscan Health have used videoconferencing in patient rounds. In order to minimize exposure to the COVID-19 virus, they put together a program where just one doctor would enter a patient's room, but with the help of a computer tablet or laptop, could conference in a half-dozen other doctors to talk to the patient and consult on the care.
In that way, doctors who normally did not see a patient in groups, but in scattered visits throughout the day, got to meet all at once, look at the patient's condition, and talk to one another in real time.
"And so we all sort of collectively got a chance to examine the patient, and make critical decisions about them, with the needed specialists on hand," said Dr. Atul Chugh, a Franciscan cardiologist.
Making it easier
Virtual medicine is surging for all kinds of reasons. Many states have relaxed restrictions around online prescribing. Indiana passed a law in 2016 allowing doctors, physician assistants and nurses to prescribe drugs using a computer or smartphone.
The federal government suspended numerous telehealth regulations as part of the Coronavirus Preparedness and Response Supplemental Appropriations Act. And most Medicare payment requirements were waived and recipients were able to access remote care, regardless of where they lived. The move also allowed doctors to charge Medicare at the same rate as in-person services.
In addition, the Indiana General Assembly this year passed a bill that dramatically expanded the number of licensed practitioners whose services could be reimbursed under telehealth. In addition to medical doctors, the new list includes psychologists, licensed clinical social workers, occupational therapists and others.
Another big move by the Holcomb administration lifted other barriers. Previously under Medicaid in Indiana, for telemedicine to be reimbursed, it had to take place between approved sites, such as hospitals and doctors' offices.
"You could not deliver telehealth to a patient's home under Medicaid in Indiana," Tabor said. "That changed, and I give a lot of credit to the governor's team. They suspended that requirement and it has worked."
Additionally, many commercial insurers have reduced or eliminated out-of-pocket costs for telehealth and expanded in-network telehealth providers.
Story continues below graphic.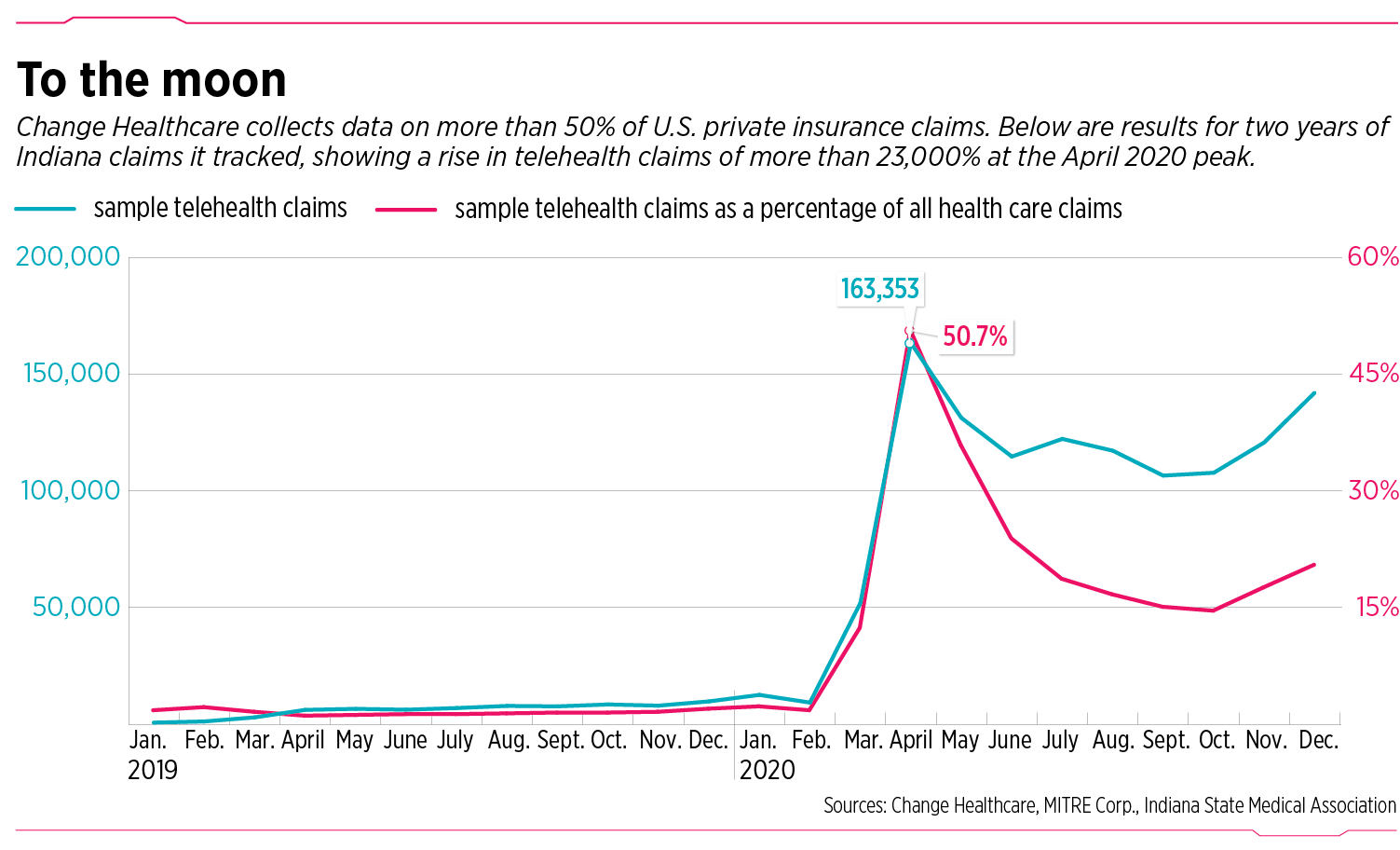 A win-win
Some doctors say telemedicine visits can actually result in a faster diagnosis and treatment, because patients who live far from their doctor can often get a quicker remote visit instead of waiting until their calendar is free to take a half-day off from work.
In addition, some elderly and disabled patients can't leave the house without arranging for a ride by van, sometimes a pricey add-on to an already expensive doctor's visit.
For patients, obviously, a big advantage is the convenience of not having to drive across town to a doctor's office and hang around the waiting room interminably. They can sign into a health app and wait in their own living room or kitchen for the doctor, while doing other things.
On the flip side, the doctors also can work from home, saving them a drive to their clinics, and giving them more time with their family. Some doctors say telehealth is cutting the number of "no shows" to almost zero.
"Before this, I probably have anywhere between 5% and 6%," Darroca said. "People forgot they had appointments, or they had car trouble, or they got a flat on the way in, or they were stopped at railroad tracks because of a long train, that kind of thing. Telehealth has taken all of that out of the picture."•
Please enable JavaScript to view this content.