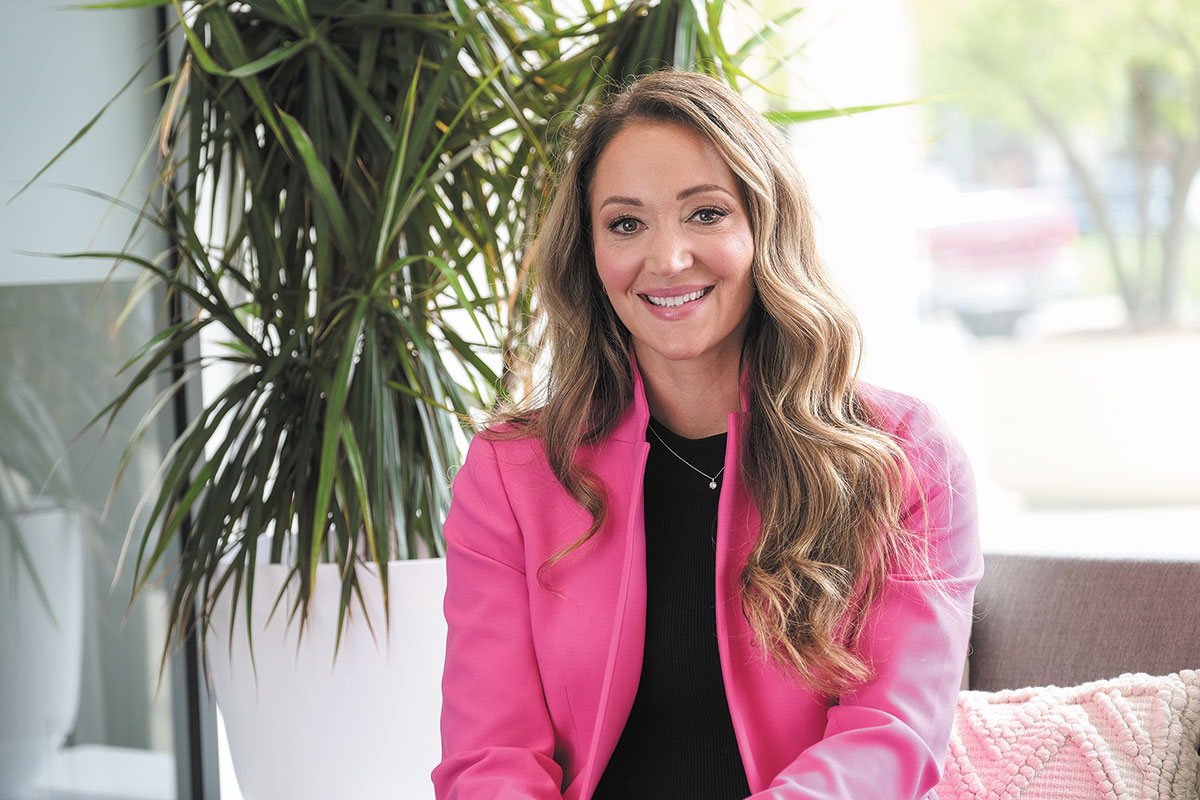 State Health Commissioner, Indiana Department of Health
Achievements: Before assuming the role of the state's top medical official earlier this year, Dr. Lindsay Weaver served as the chief medical officer for the Indiana Department of Health, where she played a pivotal role in the state's response to the pandemic. She helped rally more than 15,000 volunteers to provide care, established mass vaccination sites such as at the Indianapolis Motor Speedway and led planning for mobile teams to bring vaccines and testing to underserved populations. In her current role, she is leading the team at the Health Department to implement Health First Indiana, the state's initiative to put into action the recommendations from the Governor's Public Health Commission to improve the health of all Hoosiers. The initiative, including $225 million in public funding, represents what Weaver describes as "an unprecedented investment in the future health of Indiana."
Career track: Weaver is an assistant professor of clinical emergency medicine at the Indiana University School of Medicine and practices emergency medicine at IU Health Methodist Hospital in Indianapolis. She also has long had an interest in health care policy. During her medical school residency, she participated in a rotation at the Statehouse, and while there, she says, she recognized how state laws can influence patient health. She later applied to be the Health Department's chief medical officer and began that role in February 2020.
Giving back: Weaver has served as executive director of the Indiana Patient Preferences Coalition, has served as a mentor for at-risk youth and was a volunteer of the year at Cathedral High School.

Mentors and mentoring: Weaver noted the influence of Dr. Jennifer Sullivan, the former secretary of the state's Family and Social Services Administration. "She has not only opened doors and guided me in making career decisions but has also become a trusted confidant," Weaver said. "Her unwavering belief in my abilities and potential has played a significant role in shaping my career trajectory. As a bonus, Jen is an extraordinary baker and provides cupcakes with her words of encouragement."
Work/life balance: "It is a work in progress," Weaver said. "I am learning to be OK with not being able to do everything."•
Check out more Women of Influence honorees.
Please enable JavaScript to view this content.