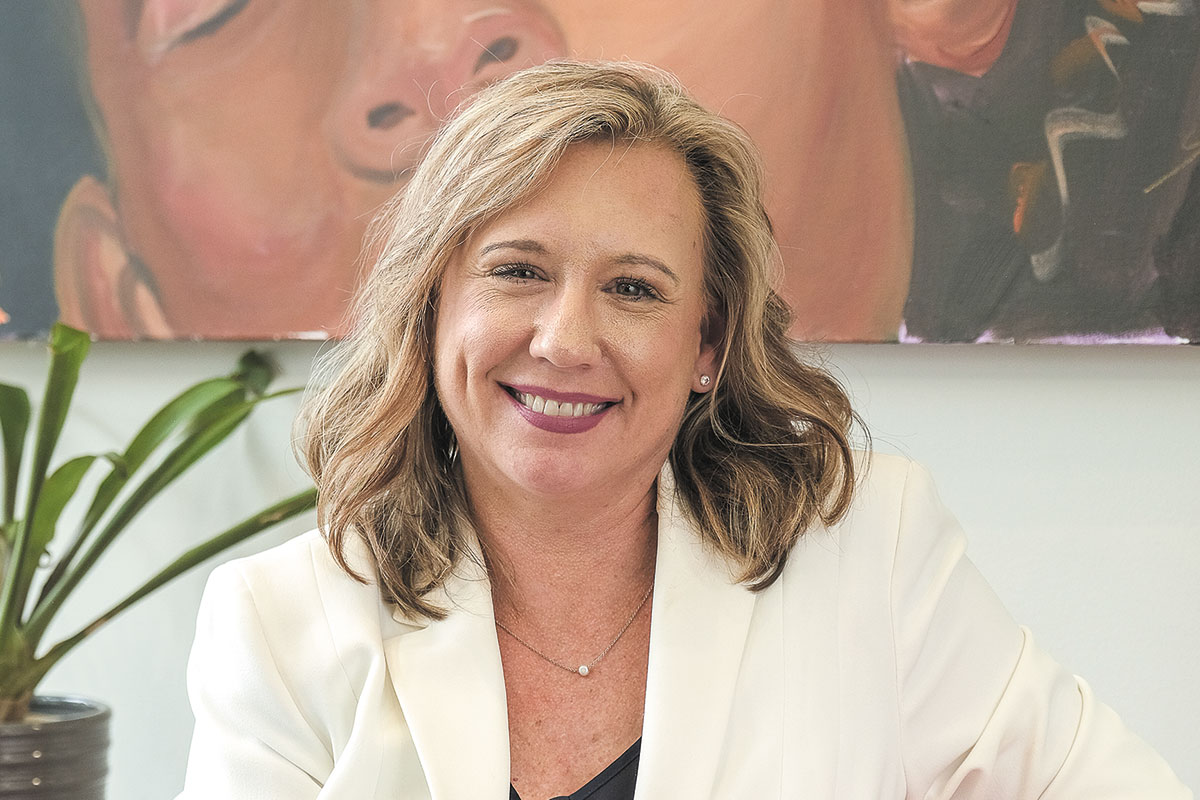 CEO, Dove Recovery House for Women 
Achievements: Wendy Noe has proven instrumental in the growth of Dove Recovery House and the number of women it helps to overcome substance use disorder, homelessness or physical, emotional or sexual abuse, free of charge. What was once an endeavor with six employees and an operating budget of about $250,000 now has 35 employees and an operating budget of $2.5 million. The number of women served has grown from 23 a night in Marion County to 55 women in Marion and Dubois counties. Since 2021, the organization has secured nearly $6 million in grants, including a $1.6 million grant from the city of Indianapolis for an 8,000-square-foot expansion on the Indianapolis campus with 15 additional beds. Noe helped lead the creation of a best-practices client care model that increased client success rates from 64% to more than 75% within three years. "We are considered a best-practice treatment program for women in the state of Indiana," she said, "and it's been a true honor to lead this organization to where it is today."
Career track: She worked for The Julian Center, the Domestic Violence Network and Susan G. Komen Central Indiana. A friend introduced her to Dove Recovery House. "I fell in love with the mission of the organization and its commitment to empowering marginalized and discarded women due to their disease," Noe said.
Giving back: She serves as board chair for the Indiana Women in Need Foundation and is a national consultant for the Opioid Response Network.

Mentors and mentoring: "I believe that as a leader we have to reach back and pull other women up," she said. "We have to be cheerleaders and guides for other women."
Work/life balance: Dinnertime with family has always been a commitment, Noe said, a time and place to share the highs and lows of the day and be transparent with her daughters and show her own vulnerability. "I wanted my girls to learn from things I had experienced, tough moments and how we work through them and use those opportunities to grow," Noe said. "I wanted the girls to know that we can have a career and still be a great mom."•
Check out more Women of Influence honorees.
Please enable JavaScript to view this content.