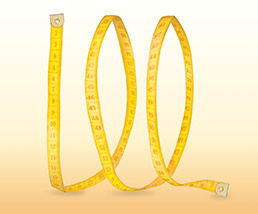 The Great Recession revealed what Hoosier companies are made of. Companies that slashed costs, and offered products and services needed by consumers and business to survive—think insurance, medical devices and plastic bottles—fared reasonably well.
Even so, few companies eked out revenue gains, and profits were hard to come by. And if it were not for one-time charges, several companies wouldn't have posted favorable numbers.
See which companies overcame the odds to climb ahead, and which ones took a shellacking in our annual Indiana 100 section:
Recession takes its toll on public-company revenue.
Slow economy bruises public-company profits. (premium content)
Fundamental consumer needs kept private companies growing. (premium content)
These 10 Indiana firms enjoyed explosive growth. (premium content)