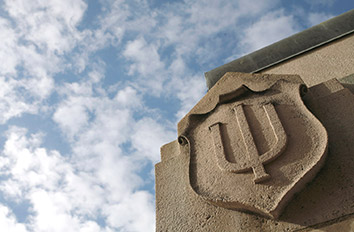 An Indiana University heart surgeon is getting a $2.1 million federal grant for work on a new heart pump intended to combat a congenital heart defect that kills many children in their first year of life.
IU School of Medicine associate professor Mark Rodefeld will use funding to further develop the pump. The device he invented uses a spinning disk to pull blood from the veins and push it into the arteries of children and adults born with what's called univentricular circulation.
That congenital defect leaves the heart with one instead of two functioning ventricles and disrupts blood flow.
It's the leading cause of death from birth defects in the first year of a child's life.
Please enable JavaScript to view this content.