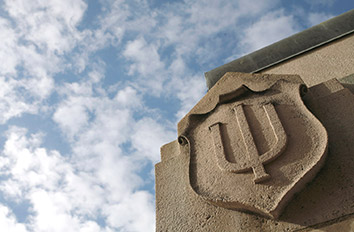 Indiana University says nearly 500 employees have joined an early-retirement program expected to save the university $6 million a year.
IU Associate Vice President for Human Resources Dan Rives says results of the plan have "exceeded the university's expectations."
The Early Retirement Incentive Plan offered qualified faculty and staff a lump sum payment worth up to 10 months of salary and deferred compensation for health care costs if they retired early. Of about 2,500 eligible employees, 572 people applied for the program and 495 employees were approved for early retirement.
Rives says the retirement incentives will help IU reduce salary and benefit expenses and minimize involuntary staff cuts.
Officials discussed the program's results Thursday at a board of trustees meeting at the school's South Bend campus.
Please enable JavaScript to view this content.