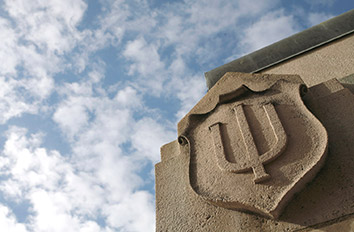 Indiana University officials say they're looking for ways to fund foreign language instruction after federal officials cut their funding by $1.7 million. But they're hoping Congress will see the importance of such programs and restore funding to 2010 levels.
IU President Michael McRobbie is one of more than 80 college and university presidents who've signed a letter urging Congress to restore the funds.
McRobbie tells The Herald-Times that IU's programs have helped trained foreign language scholars, military personnel and public service leaders for generations. He says restoring the funding to 2010 levels is essential to continuing that work.
Alumni who've benefited from the programs include former CIA Director and Secretary of Defense Robert Gates and former U.S. Ambassador to Russia James Collins.
Please enable JavaScript to view this content.