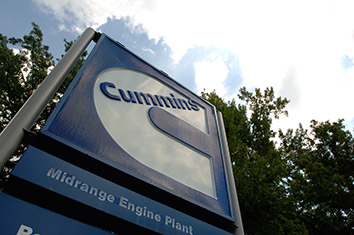 Engine-maker Cummins Inc. said Thursday that it will sell its light-duty filtration operations to Industrial Opportunity Partners LLC, a private equity firm run by one of its executives.
Columbus, Ind.-based Cummins did not say how much it was getting for the business, which makes filtration products for smaller gas engines such as in-tank fuel filters. The sale includes Cummins operations in Findlay, Ohio; Bloomer, Wis.; Sao Paulo, Brazil; and Shanghai.
Cummins said the sale will allow the rest of its filtration business, which specializes in filtration products for diesel engines, to focus on making products that are critical to the company's growth strategy.
Industrial Opportunity Partners is a new company based in Evanston, Ill., and run by Hasnain Merchant, who is currently a Cummins executive. He said the new company will work with current managers to make the manufacturing process more lean, cut costs, and look for growth opportunities.
Please enable JavaScript to view this content.