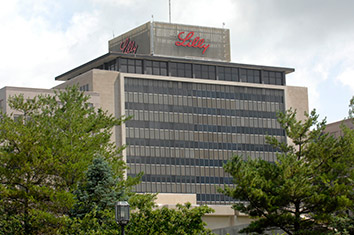 Drugmaker Eli Lilly and Co. said Tuesday it will spend $30 million over five years to fight chronic illnesses like heart disease, diabetes, cancer and respiratory disease in developing countries.
The Indianapolis-based company said it is forming partnerships with hospitals and health groups to address the conditions. Lilly said the programs will start in early 2012, and the company will invest more money in the partnership if country-specific milestones are achieved.
The first phase will focus on diabetes care in communities in India, Brazil, Mexico, and South Africa.
Lilly sells the diabetes drug Byetta, and European Union regulators recently approved a once-per-week successor drug called Bydureon.
Please enable JavaScript to view this content.