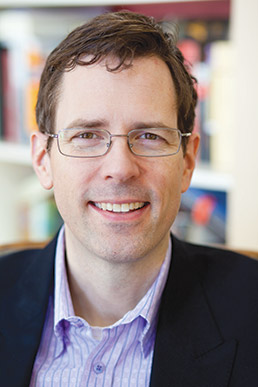 3-year growth: 72 percent
2014 revenue: $14.9 million
Two words:
President Charles Haywood said Mansfield-King's growth can be traced to innovation and execution. The company, which manufactures hair care and skin care products, has developed and delivered a number of new formulas for its clients. "It helps growth when you can offer your customers significant, new, innovative functions," he said. As for execution, "We're very good at being able to produce a lot of units on time in a high-quality fashion."
Contract manufacturing:
You won't see the Mansfield-King name on any products, though. The company is a contract manufacturer that bottles for name brands. It has confidentiality agreements with all its clients, so Haywood is prevented from saying whom it works for and what products it makes. But he said Mansfield-King is the dominant player in the country in products that reduce blow-drying time.
Sustained growth:
Haywood said Mansfield-King's compounded annual average growth rate for the past 10 years has been 83 percent. The company has taken "a disciplined, Warren Buffett-esque approach" to growth. "We've done the right things, made the right investments, chosen our customers wisely. Some people get into trouble by taking any business that comes in the door. We don't do that."
Building reputation:
Mansfield-King is in a largely word-of-mouth business, Haywood said. It gets customers by having a good reputation, rather than having to go out and sell. "The biggest challenge is balancing customers and making sure every customer is satisfied," he said.
Looking forward:
Mansfield-King has several patents pending in different hairstyling products, Haywood said. "We've had a lot of success developing things that are actually different as opposed to just being 'marketing different,' where people claim, 'This is better' or, 'This has this ingredient.'" And the overall picture? "Just continuing to grow is our plan," Haywood said. "It's no more complicated than continuing to grow with the right kinds of customers."•
Check out more of IBJ's ranking of Indy's fastest-growing companies.
Please enable JavaScript to view this content.