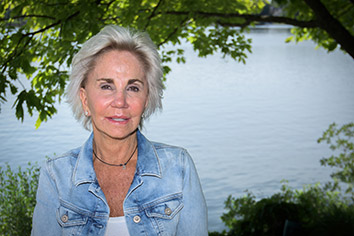 Ward snags first place for seventh year in row
Bif Ward's team placed first in IBJ's All-Star Team ranking for the seventh year in a row. In fact, the first time Ward took the top spot, President Bush was pushing through a stimulus package to save the ailing economy.
Ward's team accumulated $148.9 million in sales in 2013 and 2014.
Dennis Nottingham came in second and Matt McLaughlin, third.
It's the third year in a row with the same teams placing first, second and third, respectively.
The team category includes agents with assistants who perform non-clerical real estate functions. Ward's team has four members; Nottingham has 29 and McLaughlin, six.
2014 All-Star Agent Teams 1-25
 2014 All-Star Agent Teams 26-50 
Wynkoop tops list for fourth time, with $52M
The top dogs in IBJ's annual list of All-Star solo agents are beginning to sound familiar.
Nos. 1, 2 and 3—Scott Wynkoop, Jamie Hall and Jeff Kucic, respectively—nabbed identical rankings for a second year in a row.
Wynkoop sold $52.3 million in 2013 and 2014, closing 823 transactions.
Hall closed $39.6 million in sales, and Kucic sold $38.7 million worth.
The category includes agents who receive only clerical help.
Please enable JavaScript to view this content.