A Kentucky-based company is proposing a $5 million senior living development in Fishers.
Shelbyville, Kentucky-based Thoroughbred Management Company LLC has submitted plans to construct the center on 9 acres near the southwest corner of Allisonville Road and 146th Street.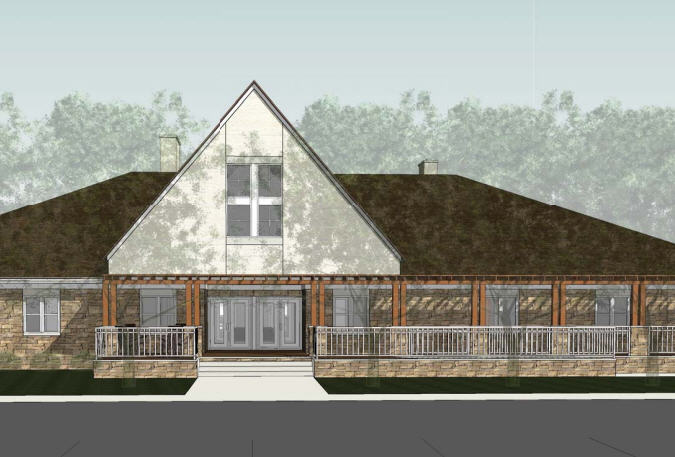 The community would include two 9,500-square-foot buildings providing assisted living for elderly residents (top image) and three additional single-story structures, each with two attached single-family units (lower image) for middle-aged or senior empty nesters who might eventually transition to assisted living.
Each of the assisted living buildings would have 15 bedrooms with private bathrooms, a community dining area, kitchen and gathering space.
Staff would be on site 24 hours a day to provide support for medication management, bathing, meals, dressing and mobility.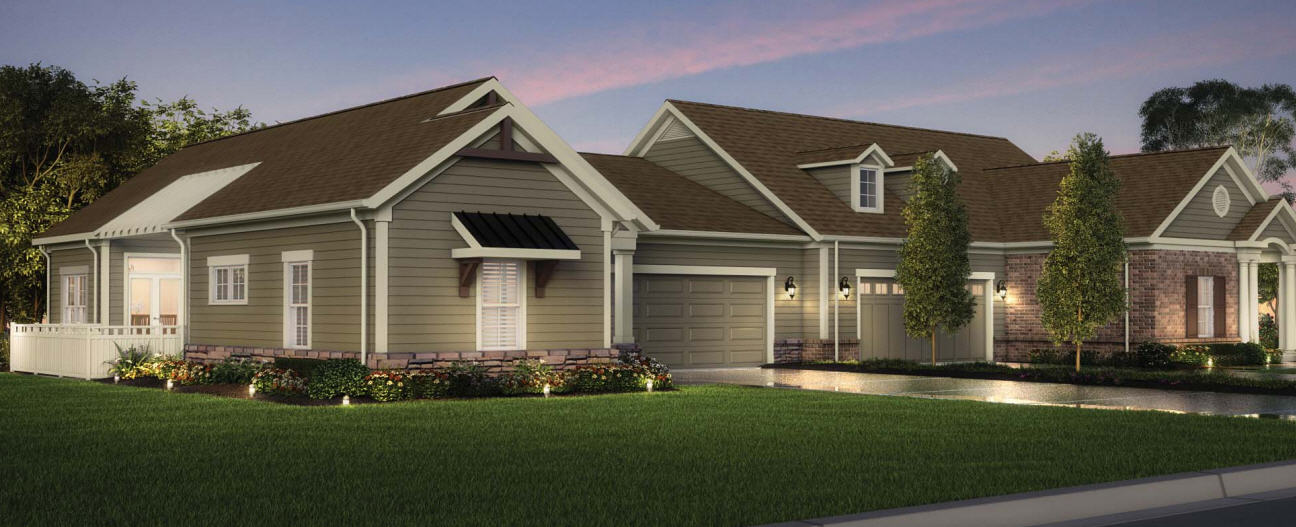 The project would be built in an "L" shape around the three-story Northridge Gracious Retirement Living community that sits on the southwest corner of the intersection. Carmel-based GSA Investment Co. developed the independent living facility in 2012.
The Kingston Estates subdivision sits to the south of the property.
The site is mostly undeveloped with one existing residential home on the southwest corner that could remain or be demolished.
The Fishers Plan Commission will consider a rezoning request for the property Tuesday.
Please enable JavaScript to view this content.