A Hamilton County not-for-profit has missed out on federal tax-credit funding for two of its affordable housing projects, including the controversial Noblesville Granary proposal, putting the developments in jeopardy.
The Indiana Housing and Community Development Authority on Thursday announced the 18 recipients of the highly competitive low-income housing tax credits worth $14.3 million. Only two Indianapolis-area projects were awarded funding out of 54 applications requesting $42.4 million.
Hamilton County Area Neighborhood Development, or HAND, had requested $1.5 million in funding for its $12.5 million proposal to redevelop the old grain elevator site near downtown Noblesville and $1 million for its $7.3 million project to revitalize the historic Adams Township School in Sheridan.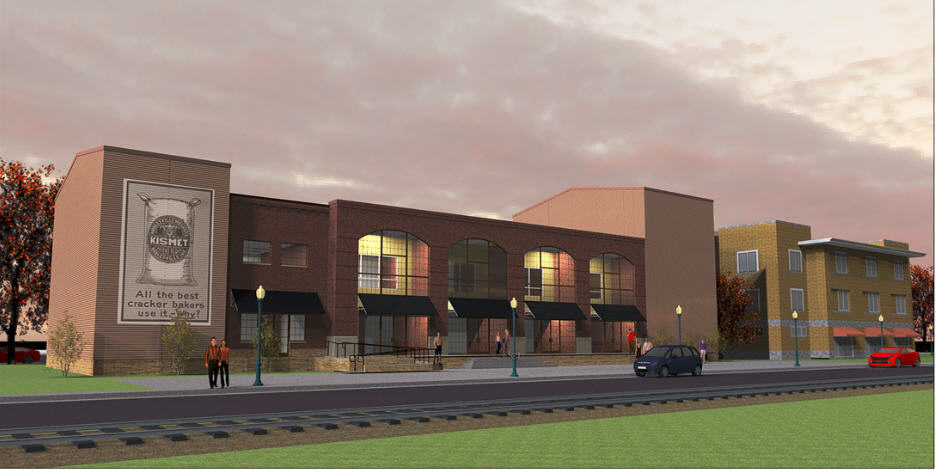 The Noblesville project, known as the the Elevator and Lofts at the Noblesville Granary, would include 54 one- and two-bedroom apartments dedicated to affordable housing, a business incubator space similar to Launch Fishers between preserved bin structures on the site, and 4,000 square feet for commercial retail.
HAND has an agreement with current owner North Central Co-Op to buy the 2-acre property for $575,000, but that prospect could be up in the air now, according to executive director Nate Lichti. The site on Mulberry and Eighth streets is where an 85-foot-tall grain elevator had been used for decades to store wheat.
The North Central Co-Op has started demolition of the structure, which was built in 1904, but local leaders had been hoping to preserve as much of it as possible. HAND's proposal would have reused the bottom two levels of the building.
"We'd still like to pursue those options," Lichti said.
The not-for-profit struggled to convince local officials to commit funding to the project, which may have harmed the application. Hamilton County Commissioners approved $225,000 in community development block grant funds, but denied HAND's request for $250,000 from the county general fund.
Local developer Rocky Shanehsaz has also been a public opponent of the project, arguing the location is not convenient for affordable housing and would landlock his business—the adjacent Mill Top Banquet and Conference Center—from any future expansion.
Lichti said the Noblesville project was three-fourths of a point away from receiving funding.
"The local support that we had requested would have gotten us one point, so that kind of factors in pretty significantly," Lichti said.
The Sheridan project, which is known as Blackhawk Commons, would include 30 units with a variety of one-, two- and three-bedroom options in the vacant school building that was built in 1932. Rents would range from $275 to $650, depending on household income.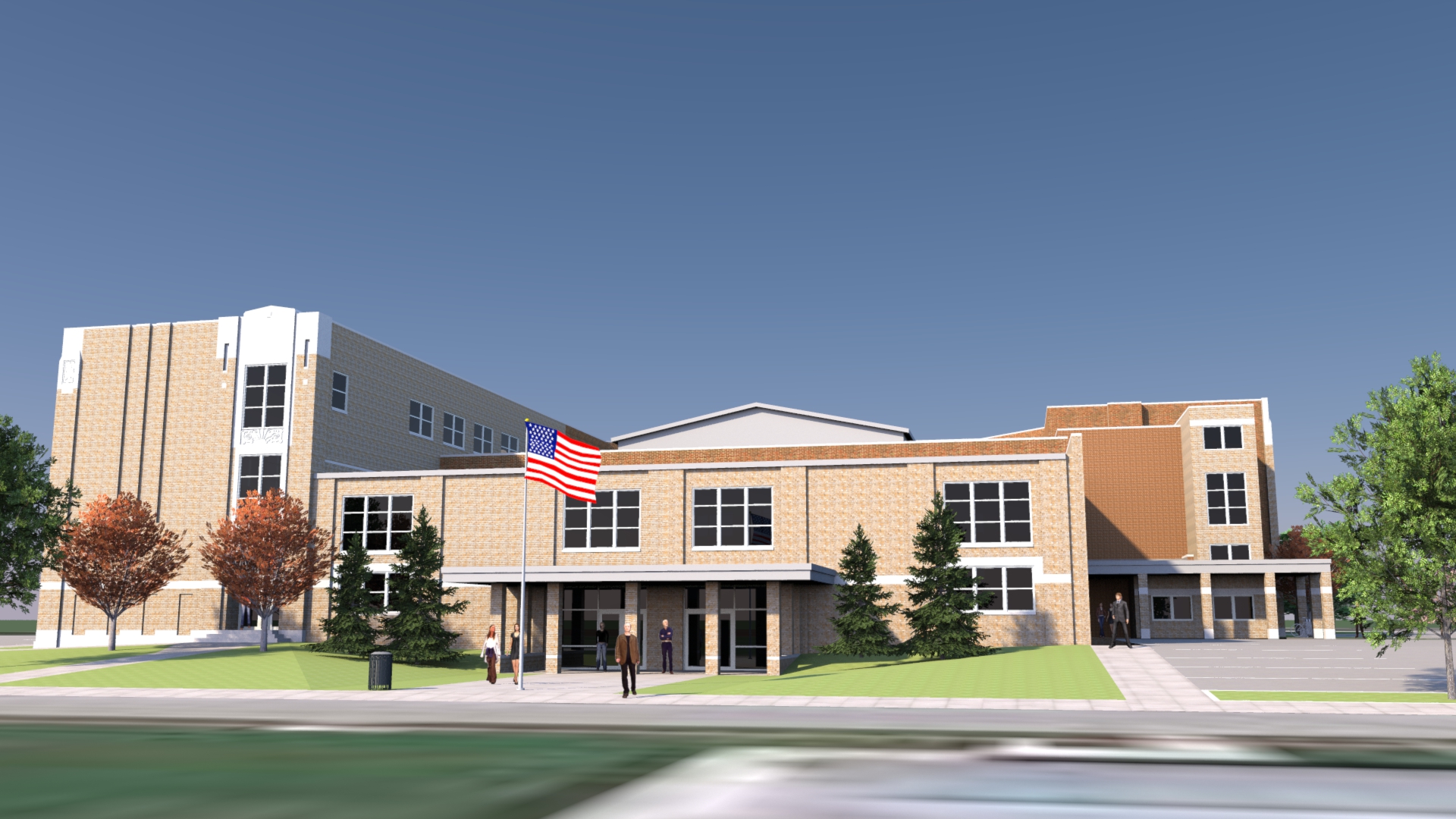 The gymnasium would be preserved and used as public recreation space with a separate entrance.
HAND received $300,000 in block grants from the city and council for the project.
The low-income housing tax credits tend to be the largest source of funding for affordable housing projects, but Hamilton County has not received any financial support from the program since 2011.
"We don't expect special consideration from the state, but the rules need to accommodate developments that place affordable housing close to jobs and opportunity," Lichti said in a written statement.
Lichti said the organization will be "shifting gears" on both projects to try and identify other possible funding sources. While he would like to proceed with both developments, there's no guarantee either will go forward now.
"Neither property is going to exactly fix itself," Lichti said.
The two local projects receiving funding were the $13.3 million Florence Fay School Senior Apartments in Indianapolis, proposed by TWG Development LLC; and the $10.5 million Stokes Common project to be developed in Lebanon by Housing Directions LLC.
TWG Development will receive $1.7 million total in financial assistance between the tax credit program and development fund. The project at 2815 English Ave. will add 73 affordable housing units.
Stokes Commons was awarded $944,520 to add 68 units.
Please enable JavaScript to view this content.