Indiana Gov. Mike Pence has chosen Indianapolis attorney Geoffrey G. Slaughter to fill a vacancy on the state Supreme Court.
Pence announced Monday he had chosen Slaughter, 53, from among three finalists selected in March by the state's Judicial Nominating Commission. It marks Pence's first appointment to the state's highest court.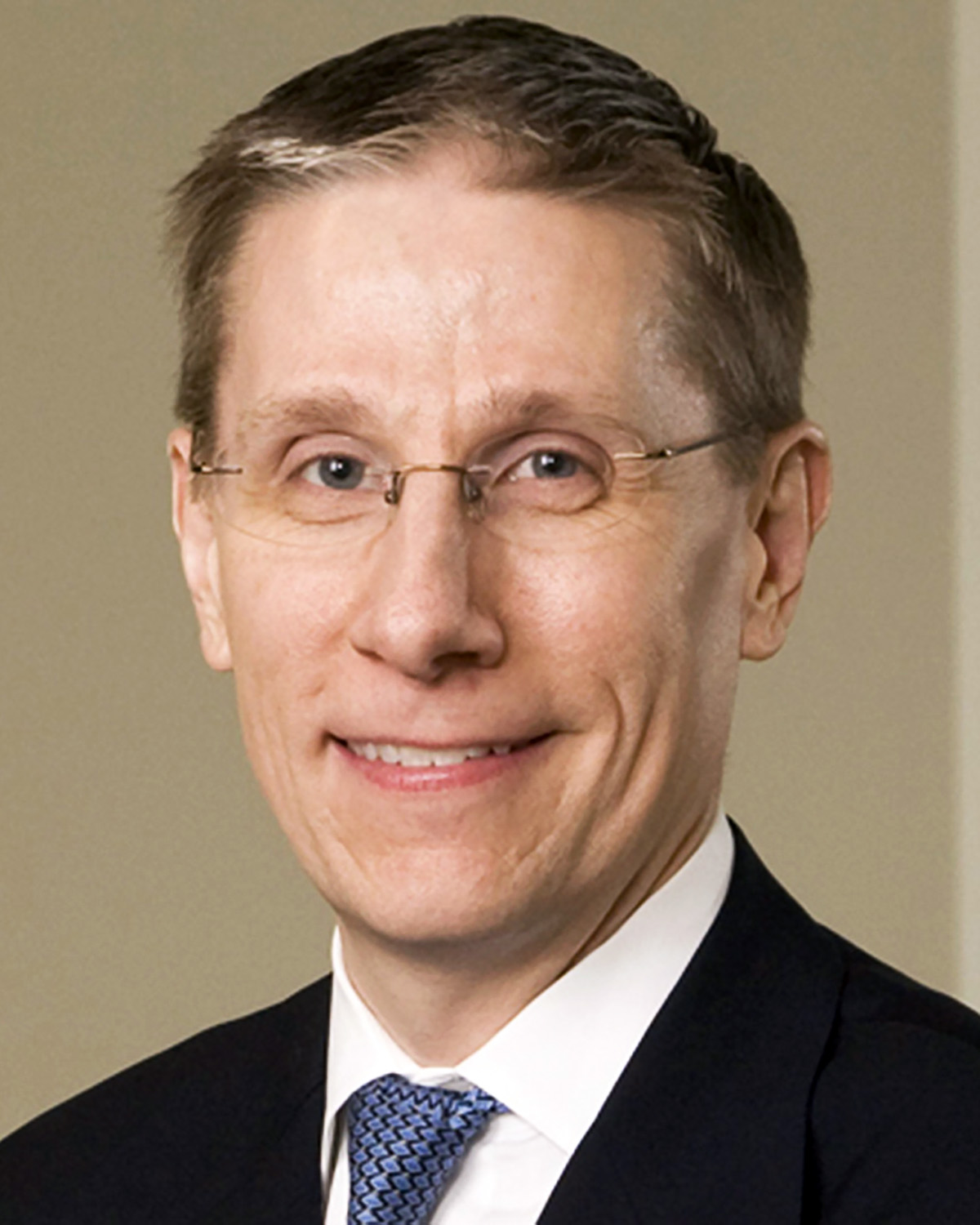 The state's Judicial Nominating Commission in March selected St. Joseph Superior Court Judge Steven Hostetler, Boone Superior Court Judge Matthew C. Kincaid and Indianapolis attorney Geoffrey G. Slaughter as finalists for the court.
Pence's appointment will fill a vacancy on the five-member court left by the retirement of former Justice Brent Dickson. Dickson retired April 29 before reaching the mandatory retirement age of 75.
Twenty-nine people applied for a chance to replace Dickson. The commission chose 15 semifinalists before choosing the three finalists.
Slaughter graduated in 1989 from the Indiana University Maurer School of Law. After a two-year stint as a law clerk for a federal judge, he joined a Chicago law firm and worked there for five years.
From 1995 to 2001, Slaughter was special counsel to Indiana's attorney general's office. He's been a partner since 2001 with Indianapolis law firm Taft Stettinius & Hollister LLP, handing securities-fraud claims, environmental disputes, antitrust class actions and other cases.
Slaughter was a finalist for the state Supreme Court in 2012, when then-Gov. Mitch Daniels tapped Loretta Rush for the bench.
Indiana University law professor Joel Schumm said the three finalists for the vacancy had spent "most or almost all of their lives" primarily handling complex civil cases involving businesses.
Schumm said many legal observers believed the court needed a new member with such extensive experience because recent retirements have left it with justices who largely worked as judges or prosecutors.
Republican House Speaker Brian Bosma hired Slaughter, rather than use the state attorney general's office, to defend against a lawsuit filed by advocacy groups seeking emails between GOP Rep. Eric Koch of Bedford and utility companies. The groups sought the emails following an unsuccessful push last year by Koch, the chairman of the House Energy Committee, to cut payments for excess electricity generated by home solar power systems.
Pence cited Slaughter's depth of understanding of the Constitution and antitrust law as reasons he chose the Lake County native for the court.
But he said Slaughter also shares some of the same qualities Dickson was praised for at his April 29 retirement ceremony.
Slaughter has "demonstrated a first rate legal intellect, an unparalleled understanding of the constitution and antitrust law, a remarkable ability to think and to write clearly on complex legal issues," Pence said.
"He will serve the people of Indiana with great distinction."
The governor revealed his pick at a Statehouse news conference attended by the court's four other members, Chief Justice Loretta Rush and Justices Robert Rucker, Steven David and Mark Massa. Other guests included former Justice Frank Sullivan Jr.
Slaughter said he was "flattered, humbled and flabbergasted" when Pence called him last Friday to tell him he'd chosen him to serve on the state's highest court, and quickly accepted the offer. Slaughter said he expects to wrap up his Indianapolis law practice and join the court in about four to six weeks.
After Pence's announcement, Slaughter was asked if becoming a state Supreme Court justice was his greatest dream.
"In my fondest dreams I would be playing first base for the Cubs, but this is a very close second," he said. "My grandfather was a lawyer, I grew in a legal family but I never believed that I'd have an opportunity to serve on our state's highest court."
 
Please enable JavaScript to view this content.