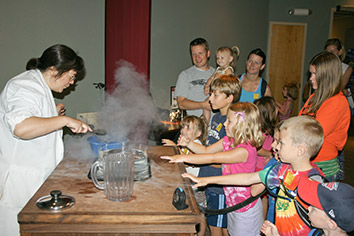 Conner Prairie had a record-setting 2016, and it's on tap to have a busy 2017.
At the annual meeting Wednesday night, leaders of the interactive museum announced three renovation and expansion projects that are expected to start this year at the Fishers attraction.
The investments include expanding the Prairie House for summer camp programs, renovating the Chinese House and testing a new maker space exhibit.
The $1.2 million Prairie House expansion will double the size of the building from 4,000 square feet to 8,000 square feet and provide updated amenities for the summer camp programs.
Conner Prairie's summer camp program broke records in 2016, with 2,199 children attending at least one week-long camp. The addition to the Prairie House will allow space for 631 more children.
Construction is expected to start this year, with the goal of completing the project in time for summer camps in 2018.
Fundraising for the project is still ongoing, but $600,000 is expected to be used from the $7.5 million grant Conner Prairie received from Indianapolis-based Lilly Endowment Inc. last year.
The $1.4 million renovation of the Chinese House should also start this year. The project will restore the house, which was built around 1900, and upgrade the kitchen.
The Chinese House, near 126th Street and Allisonville Road, is already used for private functions such as weddings and corporate events, and the goal is to expand that capability.
Conner Prairie CEO Norman Burns announced Wednesday night that part of the Chinese House project will be funded by a $500,000 gift from Jay and Nancy Ricker. Jay Ricker is the chairman of the board of directors for Conner Prairie and chairman of Anderson-based Ricker Oil Co.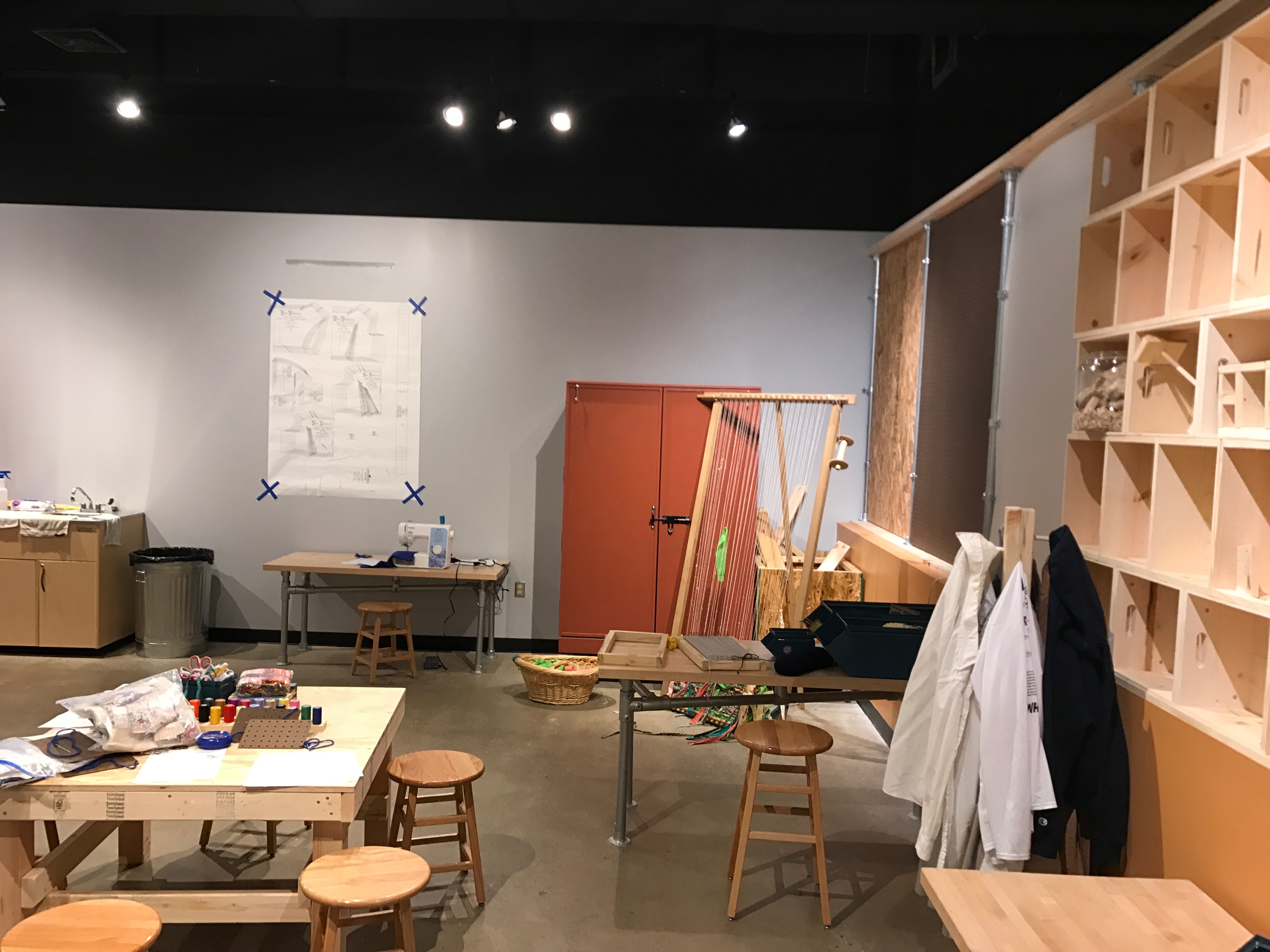 Another portion—$500,000—is coming from the Lilly Endowment grant, and the museum is still fundraising for the remaining $400,000.
As for the new exhibit, a prototype of what the makers space could look like (see photos) is already open in the area that formerly housed the Craft Corner. The area provides tools for children to try things like woodworking, sewing or pottery.
The temporary exhibit will be open through April. After that, museum officials will design plans for the permanent exhibit by using feedback they've received.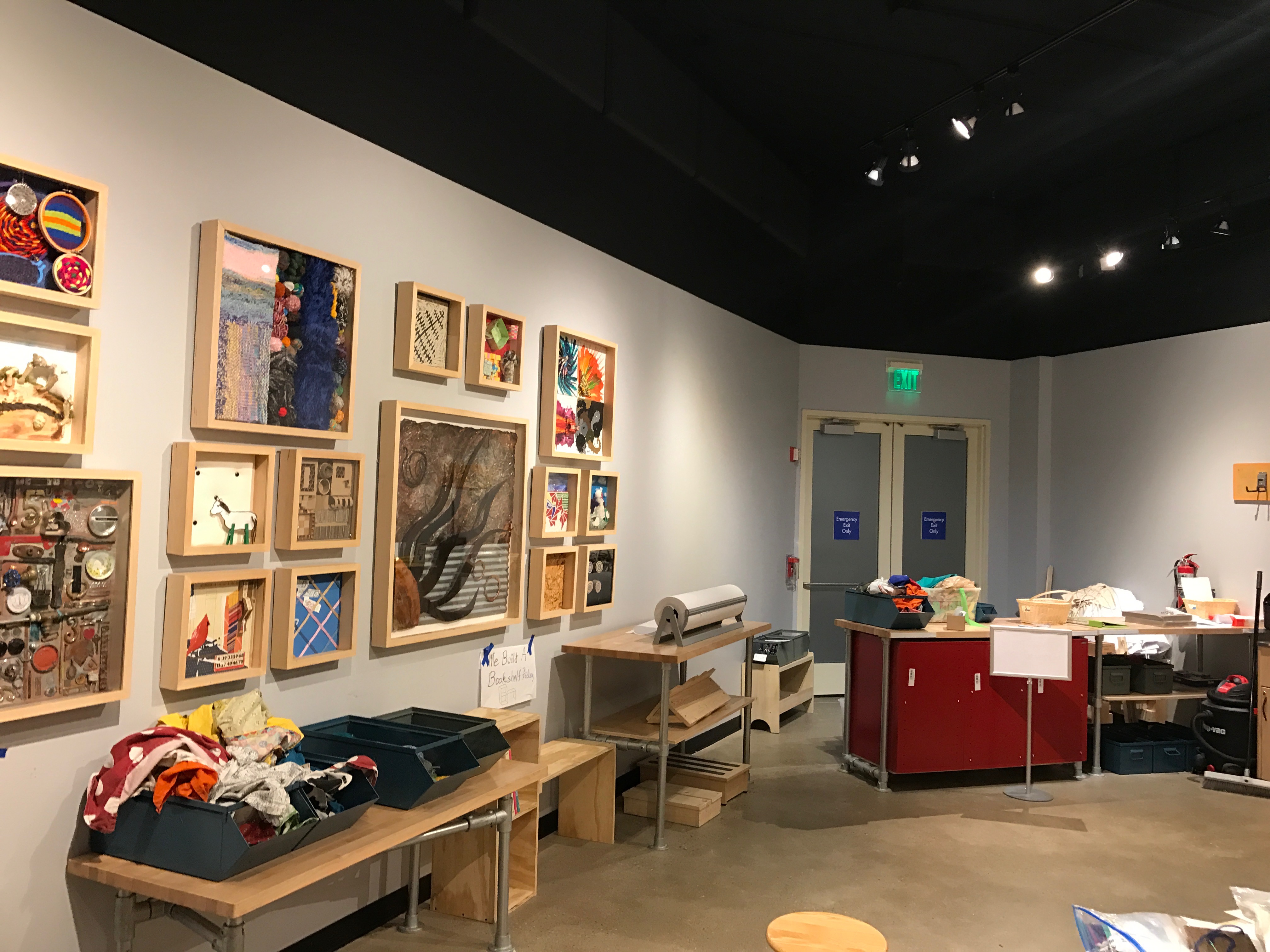 The size and cost of the permanent exhibit have not been determined.
Conner Prairie saw a 4 percent increase in total attendance from last year, up to 391,261. One big draw for visitors in 2016 was the Treetop Outpost, which opened in July. That month alone hit record-setting attendance numbers, according to museum officials.
Daily general admission increased by 10 percent, and membership grew by 9 percent, to nearly 8,000 households.
A record crowd of 34,090 people attended the popular Headless Horseman event in October.
It was Burns' first year as leader of Conner Prairie, and he told the crowd Wednesday night that he plans to continue growing the attraction.
"I'm ready to charge ahead," Burns said. "People are seeking us out. We're becoming a benchmark in the museum community."
Please enable JavaScript to view this content.