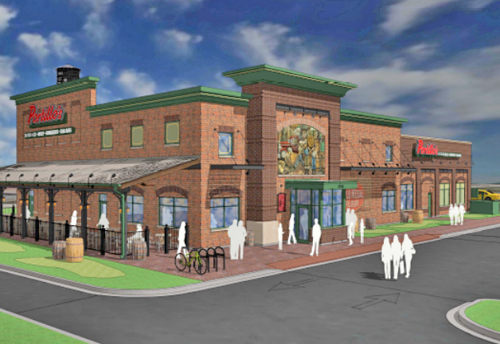 After unofficial reports swirled early last month, Portillo's has confirmed plans to open a location in Fishers.
The popular restaurant chain known for its Italian beef sandwiches and Chicago-style hot dogs has secured a 3.7-acre parcel just to the north of the Ikea store that is scheduled to open this fall, on the southeast corner of Interstate 69 and 116th Street.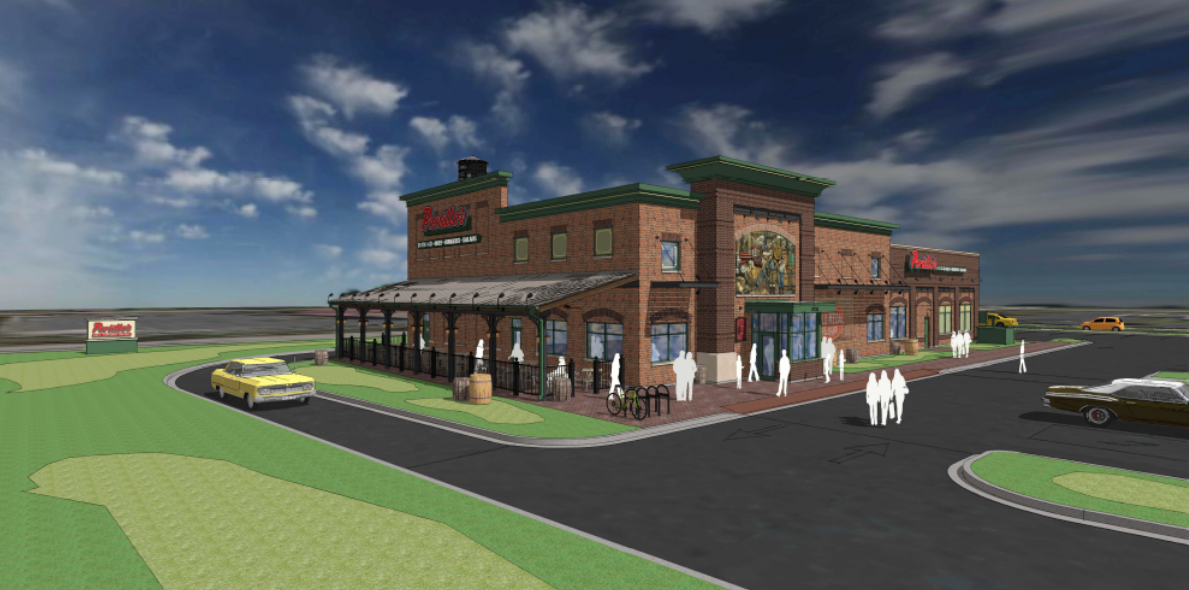 The 9,000-square-foot restaurant, which will include a drive-thru and outdoor seating, is expected to cost $3.2 million to develop, Portillo Restaurant Group said.
The Chicago-based mainstay advertised job postings for a Fishers restaurant on several employment and business websites last month, but company officials did not respond to IBJ's requests for comment.
At the time, Fishers officials confirmed there had been conversations with Portillo's representatives about opening a location in that area, but said nothing was definite.
Portillo Restaurant Group has now filed a rezoning request with the city of Fishers, and the Fishers City Council will discuss the proposal when it meets Monday.
"With the development of Portillo's at this location, the citizens of Fishers will see an expanded selection of options for family dining, carryout for business and personal meals, and catering for gatherings of all sizes," the company wrote in a memo to the city. "This pairs well with the retail and recreational uses planned on the north side of 116th Street, as well as across I-69."
The Fishers restaurant is expected to have annual sales of $4 million to $6 million and employ more than 120 workers.
Construction could start in late spring, and the restaurant could be open by fall.
The restaurant will be to the west of the 17-acre culinary development being pursued by Thompson Thrift Retail Group, known as The Yard, which is expected to include about a dozen restaurants, along with open space and entertainment venues.
Portillo's was founded as a hot dog stand in Villa Park, Illinois, in 1963, and grew into a beloved chain of eateries contained mostly to the Chicagoland region. However, in recent years, the chain has begun spreading into other states.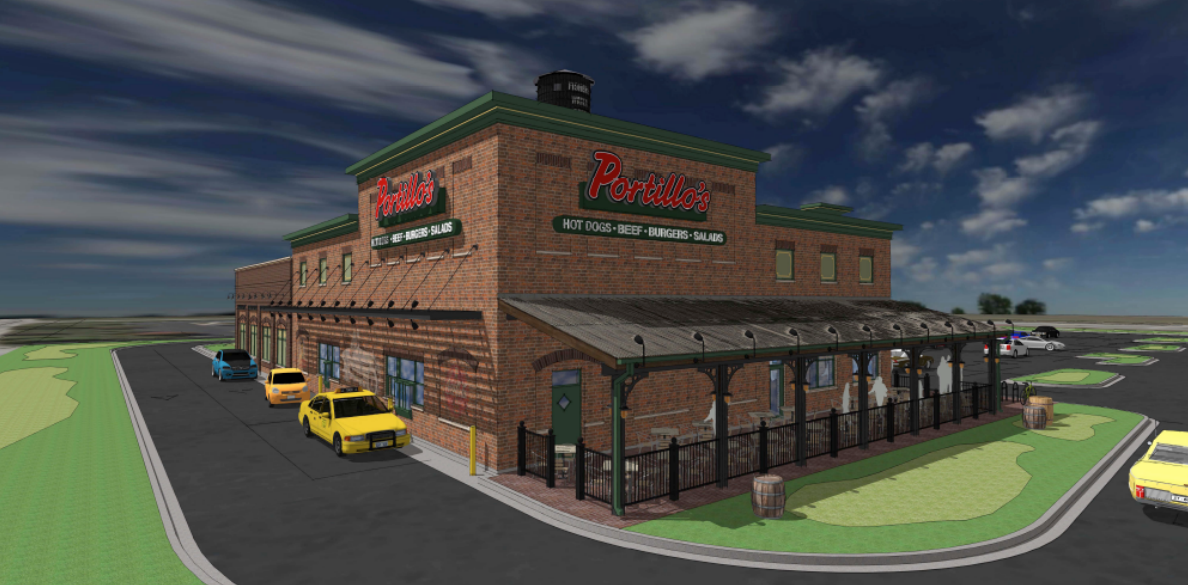 Founder Dick Portillo sold the company to Boston-based Berkshire Partners for an estimated $1 billion in 2014, and the new owners began planning to expand the chain to all 50 states. Portillo remains active in the company.
Portillo's has more than 40 restaurants in Illinois, Indiana, Wisconsin, California, Florida and Arizona. The only current Indiana location is in Merrillville, which opened in 2006.
The company has said it plans to open eight restaurants this year.
Companywide, Portillo's has about 5,000 employees. It sold more than 14 million hot dogs and 22 million slices of chocolate cake in 2015, and goes through 110,000 pounds of Italian beef each week.
Food critics and reader surveys regularly rank the chain's Italian beefs and hot dogs among the best in Chicago.
Please enable JavaScript to view this content.