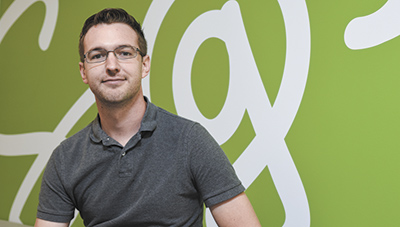 Lafayette native Sam Smith has been enmeshed in the Indianapolis tech scene since 2011, when he joined iGoDigital and started building apps that let online retailers provide highly targeted product recommendations to customers.
ExactTarget eventually bought iGoDigital. Then Salesforce bought ExactTarget, giving Smith a front-row view of the city's emerging tech industry. 

Now Smith, 29, is vice president of product at Sigstr, which lets companies manage the messages below employee email signatures. And he gets to enjoy what he loves best about Indy tech: "explosive growth, a tight-knit community, and incredible people, unique to the Midwest."
About 35,000 people like Smith work in tech in the Indianapolis area, according to CBRE. The commercial real estate firm recently released a study with details about the tech workforce here, including its gender breakdown, average salaries and more.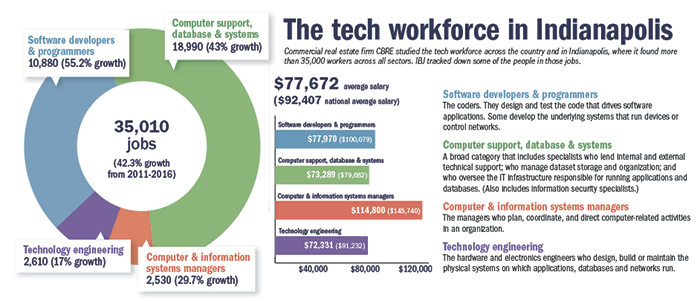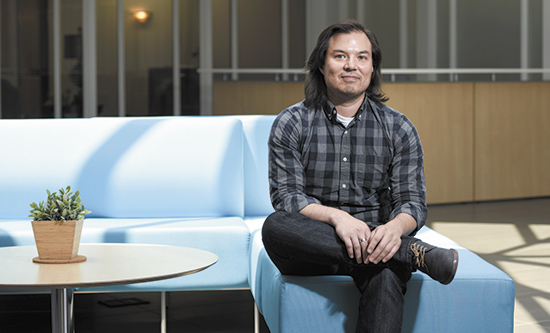 Hiroki Chalfant, 39  software engineer at Weblink International
Primary duties: developing and maintaining products within WebLink's association-management software
Path to tech: I went to Anderson University for computer science, and when I graduated back in 2000, a few friends and I got together and started a small software company. I've been coding ever since. My favorite part of my job is definitely coming up with interesting, scalable ideas. There's a fair bit of research that goes into development, so you're converting ideas into working code. It's a lot of fun. I like getting to see the end product work like a (hopefully) well-oiled machine. When the cogs you build fit together and run without slipping, it's a thing of beauty.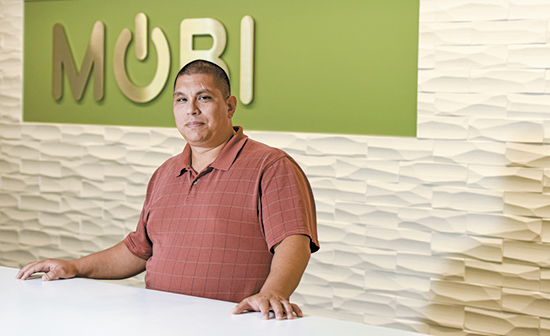 Paul Borowicz, 39
senior systems administrator at Mobi Wireless Management
Primary duties: keeping the infrastructure that hosts Mobi's device-management software secure and available to customers around
the globe
Path to tech: I married young and spent my early work years doing anything that paid—mostly customer service, call centers, warehouse and construction work. Around 2000, I managed to secure a help-desk position at Steelcase Furniture in Grand Rapids, where I was living at the time. Although this was a 12-month contract, I stayed for 18 months before finding another similar position. I love learning and adapting. I generally build on others' work and adapt things to my need. This is what I love about working in IT. It gives me constant opportunities to do something new, or something old in a better way.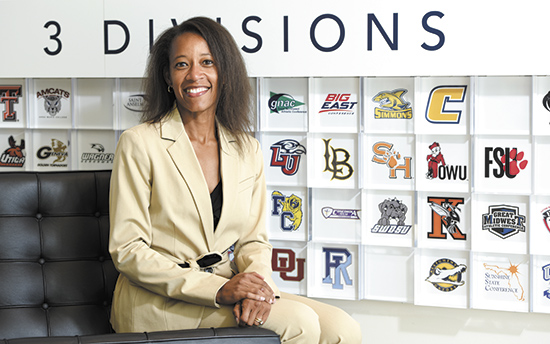 Le'gretta H. Smith, 43
database support specialist at NCAA
Primary duties: maintaining databases that house information—such as credentials, championship travel and statistics—to support the NCAA's custom applications
Path to tech: My mother was a computer programmer, so I wanted to pursue a career in technology. I graduated from Long Beach State University in 1996 with a bachelor's in computer science. My first job was for Northrop Grumman. I began work as an applications developer, then migrated to being a database administrator. I enjoy working in this field because we solve problems and make the work for others easier.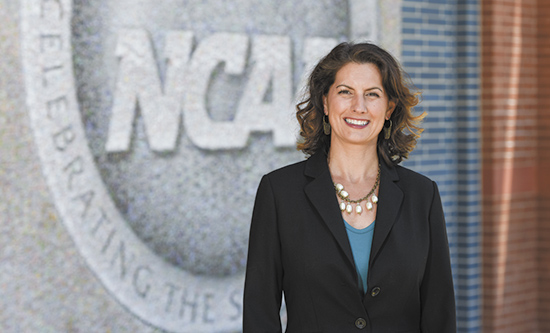 Kristi Kennedy, 43
IT Project Management Office director at NCAA
Primary duties: overseeing various IT-related
projects for the NCAA, plus managing the teams responsible for user experience, quality assurance and other functions
Path to tech: I started in IT immediately after graduating Notre Dame in the mid-'90s. My first job was as a functional consultant at Ernst & Young implementing the PeopleSoft HRMS platform at organizations across the country. I worked my way up through business analyst and project manager jobs to my current PMO director position almost four years ago. What I love most about my job is the constant interaction I have with almost every member of the IT department, as well as many partners throughout the NCAA. I truly enjoy the camaraderie, collaboration and leadership opportunities that come with my "hub of the wheel" role.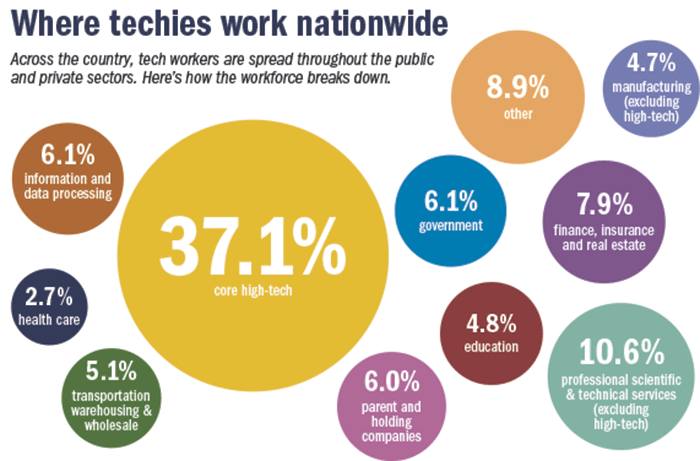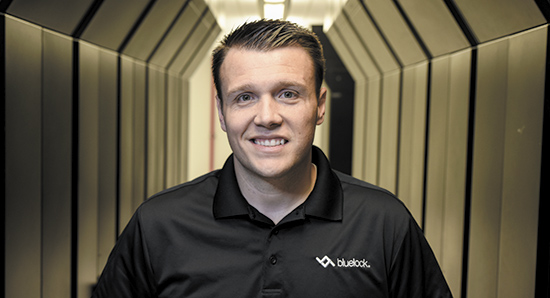 Levy Stout, 32
cloud availability engineering manager at Bluelock
Primary duties: overseeing a team of engineers responsible for building, designing, and maintaining the infrastructure behind the cloud-services company's solutions, including disaster-recovery-as-a-service
Path to tech: I began my career in 2007 at a local software company holding various positions as a [quality assurance] analyst, build engineer and systems engineer. I transitioned to Bluelock in 2012 as a systems engineer before being promoted to engineering team lead, and then to manager of engineering availability. The best part of my job is when our team is presented with a highly complex technical problem that seems impossible. We brainstorm and strategize using only the assets and resources available at the time and produce a solution that is new and unique for our customers/company. It's exciting to see how we have become innovators in the industry.•
__________
Source: CBRE Research
IBJ photos/Eric Learned
Please enable JavaScript to view this content.