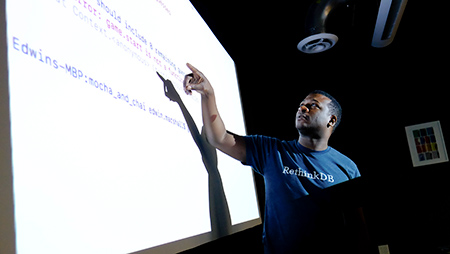 The Iron Yard announced in July that it would close all locations across the country, including its Indianapolis campus, at the end of the summer.
At the time, the for-profit coding school had locations in 15 cities—including its operation at 451 E. Market St.—down from a peak of 20. The Indy campus had six staff members and had previously graduated 69 students.
The announcement came even as several firms, including Salesforce and Infosys, announced big expansions in Indianapolis that are expected to stretch the state's tech workforce.
Just a few months later, though, the for-profit Kenzie Academy opened downtown. Its founders said it would start training about 24 people in January.
Fishers-based not-for-profit Eleven Fifty Academy is the only other in-person coding school in the region.•
Please enable JavaScript to view this content.