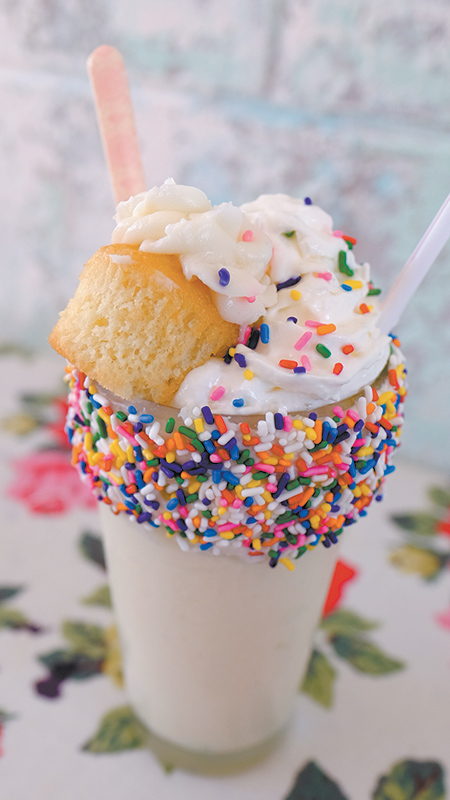 You know the double doors heading into many a restaurant kitchen? The ones where one side is for going in and the other for coming out? Think of them as representing the central Indiana restaurant scene in 2017—both doors were in near-constant motion.
First, the exits. Colts Grille was sacked. Mama Irma said goodbye to Fountain Square. GT South's Rib House pulled its pulled pork from the northeast side's palate. Spice Box Cafe closed its doors on booming Virginia Avenue (but stays open at City Market). Boogie Burger went bust in Broad Ripple. Barcelona Tapas tapped out on Delaware Street. Mile Square Bistro couldn't go the extra mile. And Amalfi shuttered after 25 years of pasta. And in the final moments of the year, Cerulean will serve its final customer.
We said goodbye to Mister Lino's in Speedway and the stalwart Elbow Room on Pennsylvania Street downtown. And 2017 proved a double casualty on Delaware Street, with both LongBranch and its replacement, 22nd St. Diner, shuttering. The Owner's Wife, in Mass Ave, rivaled those two for shortness of stay, lasting only about three months.
The positive news is that room doesn't allow the listing of all the restaurant entrances. Higher-profile newcomers include Burger Study, from the St. Elmo crew, Rize and Provision at Ironworks, and Crispy Bird from the Patachou Empire.
Zionsville landed The Lemon Bar; Broad Ripple, The Vanguard; and Speedway, Tacos & Tequilas. Tacos are also the anchor of downtown's Broken English while Italian beef and ketchup-free hot dogs fueled Portillo's, a haven for Chicago expats. Thai food experienced a boom with, among others, Manee Thai on West 86th Street and Thaitanium on Massachusetts Avenue.
Matteo's, a Noblesville anchor for Italian fare, opened an outpost on Indy's northeast side. Garden Table and Goodfella's expanded Mass Ave's choices while also opening a takeout spot in Broad Ripple. And Open Society Public House opened for business in Meridian-Kessler.
And, not that you asked, but we now have a Viking tavern and eatery in Franklin's Ironside.
A number of locations and owners used both the in and out doors in 2017. We won't quite count Monon Food Co. as gone, because Broad Ripple's loss has been downtown's gain, with the opening of the shortened-named Mofoco. While Pizzology left Mass Ave, it was quickly replaced with another Neal Brown creation, Stella. Pizzology's Carmel location remains.•
Please enable JavaScript to view this content.