A Republican state lawmaker is resigning from his seat to take a job with Community Health Network in Indianapolis.
Rep. Kevin Mahan, R-Hartford City, announced Friday afternoon that he would resign as of July 31 because he has accepted a new job that requires him to move outside of his district.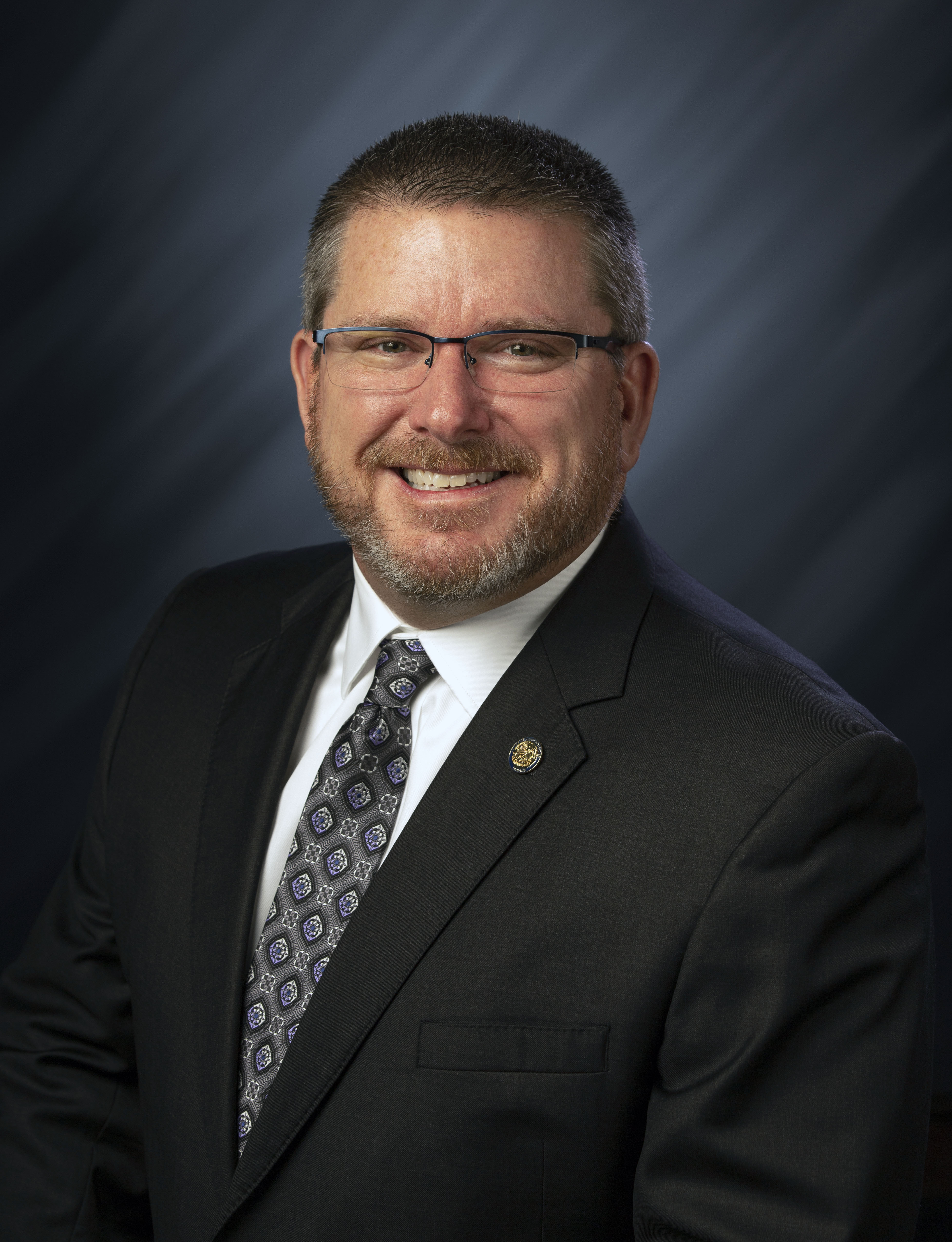 Mahan's district includes Blackford County, which is where he grew up and previously served as sheriff, and portions of Delaware, Grant and Wells counties.
He was first elected to the General Assembly in 2010 and served as chair of the House Committee on Government and Regulatory Reform.
Mahan works as an insurance agent for State Farm Insurance.
"Although my resignation was not planned, I simply was presented with a career opportunity that will allow me to enter the next chapter in life in an executive role with a great company in the Indianapolis area, Community Health Network," Mahan said in a written statement. "This will cause me and my family to relocate. Serving House District 31 in the General Assembly has been an honor, and I am thankful I was given the opportunity."
During his time at the Statehouse, Mahan served as a member of the House Committee on Courts and Criminal Code and the House Committee on Insurance, and worked on legislation related to medical issues and law enforcement.
"Working with Rep. Mahan has been an honor, and we wish him the very best as he steps into this next chapter of his career," House Speaker Brian Bosma said in a prepared statement. 
Please enable JavaScript to view this content.