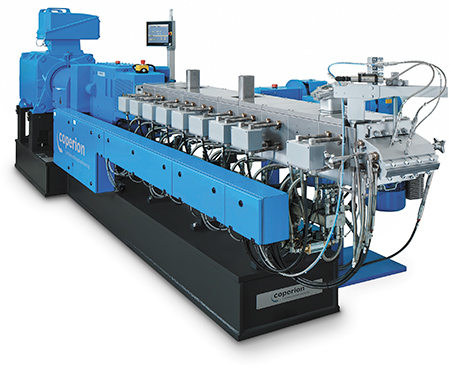 The Batesville Casket Co. maintains a huge presence in the southeastern Indiana city of Batesville. It's built oblong boxes there since 1884, and today its state-of-the-art plant pumps out tens of thousands of caskets per year, employing about 2,500 people.
There's just one problem. The casket business is dying. According to the Cremation Association of North America, the national cremation rate rose from 35.9% in 2008 to 53.1% in 2018. Needless to say, you don't need an expensive coffin to hold a bucketful of ashes.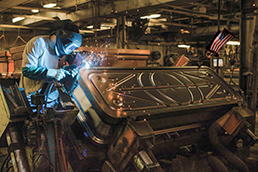 Batesville Casket Co. remains a highly profitable business, but its annual revenue is gradually falling. (Photo courtesy of Hillenbrand Inc.)
"The cremation rate continues to go up about 1.58% per year on a national basis, and in some areas the increase is even larger," said Thomas Parmalee, executive director of Kates-Boylston Publications, which publishes American Funeral Director, American Cemetery & Cremation and Funeral Service Insider magazines.
"So while the death rate is actually going up, demand for caskets is going down."
Clearly, the casket company's parent, Batesville-based Hillenbrand Industries Inc., faced with a trend that's been developing for decades, needed to do something new to survive. And so it has.
The transformation began in 2008, when Hillenbrand—which comprised Batesville Casket and Hill-Rom, a maker of hospital equipment—split into two publicly traded companies.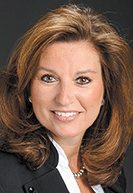 Cerniglia
Hill-Rom Holdings Inc. set up shop in Chicago, while Hillenbrand Inc. stayed in Batesville and confronted the challenge of how to secure its 21st-century future when all it possessed was a 19th-century business.
The good news is that Batesville is still one of the top names in the casket industry, and it continues to churn out robust earnings. Gross profit in the latest fiscal year was $196 million.
"It is still, frankly, a very good moneymaker," said Hillenbrand Chief Financial Officer Kristina A. Cerniglia. "It generates, on average, about a quarter of our sales. It's probably roughly 40% of our cash flow. It's a profitable business, and we use it to fund our growth."
Over the past decade, Hillenbrand has used its cash cow to acquire a portfolio of distinctly non-casket-related industrial concerns, building its so-called Process Equipment Group from scratch.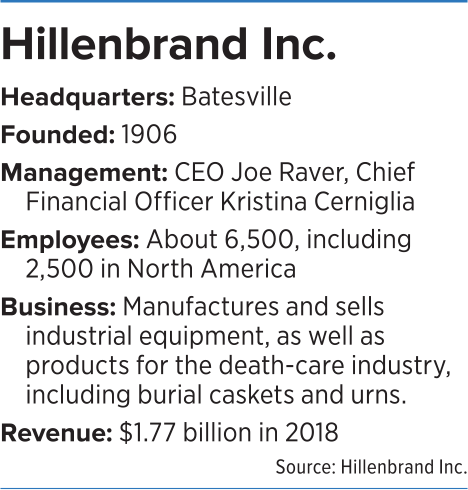 It now includes five firms—Rotex, Coperion, Terrasource Global, Red Valve, and Abel. None is exactly a household name, and all specialize in esoteric industrial processes that are difficult to explain in one breath.
Put simply, Hillenbrand's companies make machines used by factories to make other machines and products—extruders, pneumatic conveying equipment, separation equipment, etc.
For instance, about 70% of Process Equipment Group revenue comes from plastic and petrochemicals. The division makes industrial extruders that spit out a continuous stream of spaghetti-thick plastic strands. Those strands are then sliced into pea-sized pieces, loaded into sacks, shipped out, and used as feedstock for making everything from cell phone cases to backyard playground equipment.
To be clear, Hillenbrand doesn't make or sell the pellets. It makes and sells the equipment that makes the pellets.
"Think about a machine that is pushing plastic out like spaghetti, and then there's a knife and the end called a pelletizer, and it cuts it into little plastic pellets," Hillenbrand CEO Joe Raver said.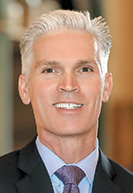 Raver
"People tend to focus a lot on the caskets, especially because it's in Indiana. But our main product line on the Process Equipment side is large extruders. It's a big business. It's the big thing we do, other than caskets."
The push into industrial equipment has transformed and ballooned Hillenbrand's workforce. Eleven years ago, its 2,500 workers were almost all in North America. Today, it has 6,500 employees, about half of them overseas in such locales as Germany, India and China.
"We've transformed from a North American casket company into a diversified industrial company," Raver said. "The Process Equipment Group, which was nonexistent in 2008, generates about a third of our revenue in the Americas, a third in Europe and the Middle East, and a third in Asia. So it's a really big transformation."
Indeed, in the fiscal year ended Sept. 30, 2018, Hillenbrand garnered 69% of its $1.77 billion in revenue from the Process Equipment Group and 31% from caskets and related products.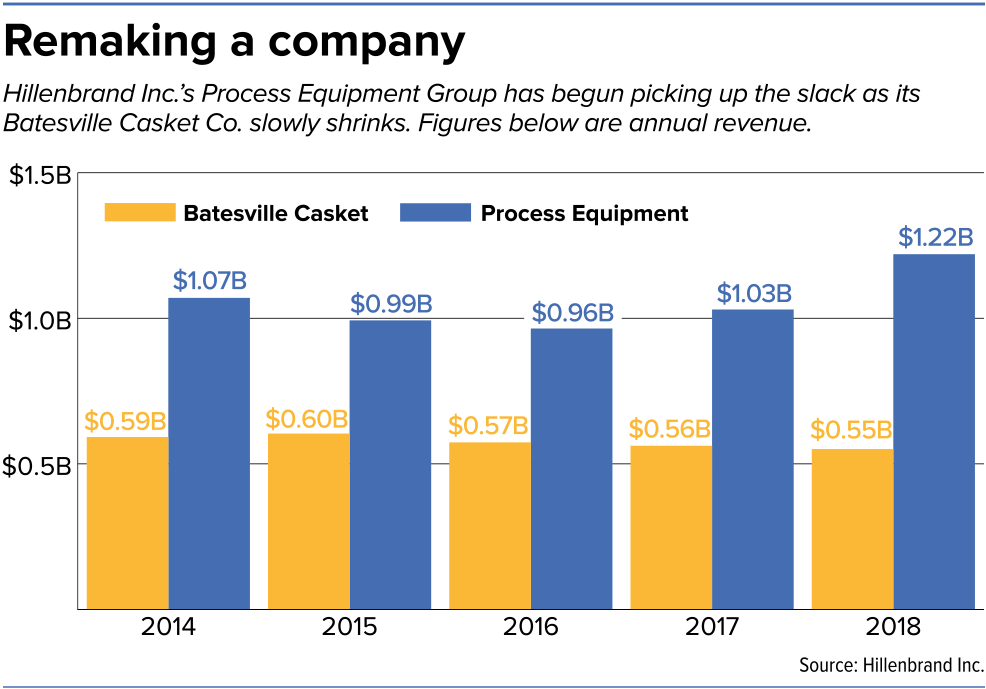 The company's reliance on the casket business continues to inch downward while the Process Equipment Group grows. In the last fiscal year, the casket segment's revenue dropped 2% while Process Equipment's increased 19%.
Picking winners in the esoteric world of industrial equipment makers wasn't easy for Hillenbrand. Raver, 52, said the company did it by bringing in the necessary expertise from outside.
Raver himself is a Hillenbrand veteran who led Batesville Casket before taking the helm of the Process Equipment Group in 2011. Two years later, the board promoted him into the top job.
"When I became CEO, I sort of turned the team over," he said. "The first team, back when it wasn't clear what the company was going to be, was a combination of people from all kinds of different industries. We've since then hired a lot more people with global diversified industrial experience."
Over the next few years, the company would like to find another tent-pole business to stand beside plastics machinery. One top contender is food processing. Or rather, making the machines that process food.
"Processed foods use many of the same types of equipment we make today," Raver said. "For example, we make extruders, feeders, pneumatic conveying equipment and separation equipment that's all used in multiple industries besides plastics. So processed food is a place where we'd like to expand, and also perhaps pharmaceuticals."
Batesville Casket Co. (Photo courtesy of Hillenbrand Inc.)
Toward that end, the company recently bought a small Canadian firm that builds equipment for separating almonds.
Meanwhile, the other side of the business—Batesville Casket—will keep churning out caskets.
While the industry as a whole may be in slow decline, Batesville remains one of its brightest stars.
"Batesville has a stellar reputation," Parmalee said. "A 2018 survey by Funeral Service Insider found Batesville to be the casket manufacturer ranked highest in quality and service. While some other companies earned impressive results, none topped Batesville."
Plus, there's a certain regularity to the casket business. While the company's other companies experience highs and lows, Batesville is steady as a rock. Because year in and year out, people die by the millions. And a substantial percentage of those dearly departed still want to spend eternity in a casket.
"One thing that's good about this business is the predictability," Cerniglia said. "It helps to offset some of the cyclicality in the other side of our business."•
Please enable JavaScript to view this content.