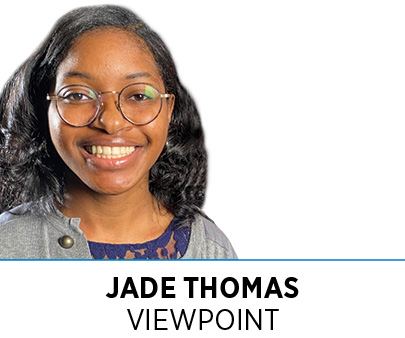 In late June of 2015, I walked down the concrete steps into the classroom of the Benjamin Harrison Presidential Site, hands bunched into the folds of my purple summer dress. I was nervous. I was 12 years old, so, let's be honest, when was I not nervous?
I didn't know much about the site, much less what the upcoming week would entail. As more students trickled in, Future Presidents of America's leader, Roger Hardig, closed the door and handed us our first primary-source document. It was a letter from members of an Elvis Presley fan club begging for him to be exempt from the draft.
It was a pretty silly document in a seemingly innocuous moment, but I remember it clearly because it solidified the mission of the Benjamin Harrison Presidential Site.
History and, by extension, our present lives are wholly dependent and composed of not the extraordinary, but the ordinary, the ridiculous and the faintly melancholic. The Future Presidents of America camp was important to me because I learned that all the good I can do is possible even in the most mundane, small moments. Like when we attended our first naturalization ceremony on the presidential site's lawn or stared in wonder as archivists explained the methodical process of preservation.
I learned that, because history is bound by the ordinary, our leaders don't have to be sensational. The best thing it taught 12-year-old me, and is still teaching me, is that there is not just one way to be a leader and that being a great one really isn't possible. Greatness implies that actions should be admired or mimicked, but everyone has admirable traits. There's no instruction manual for leadership. There is no template. Our leadership is informed by our experiences with others and our inclination toward learning.
The Benjamin Harrison Presidential Site promotes civic and civil discourse by reminding our community that history is made not by one person, but by many. A neighborhood, a city, a state. It is a collection of good deeds and sound education. And I think we can all agree that the Benjamin Harrison Presidential Site provides those in abundance.•
__________
Thomas just graduated from Park Tudor High School. She spoke at the groundbreaking event for the Benjamin Harrison Presidential Site's capital campaign on April 29.
Please enable JavaScript to view this content.