For years, Indiana tourism groups have seemingly had few problems landing big events—conventions and sports alike—that generate tens of millions of dollars for the state's economy.
But competitor states have copied many of Indiana's tactics and have been upping the ante in bids to draw those events away.
Now, the General Assembly wants to swipe a tool from those states' toolboxes by creating a multimillion-dollar "bid fund" that tourism groups could use to try to lure dozens of additional events every year.
If approved, the fund could be a big boost for Team Indiana, an arm of the Indiana Sports Corp. that currently receives just $150,000 annually to distribute to tourism groups around the state to help them bid on events.
About 15 states—including Florida, Missouri and Ohio—already have large bid funds. And many large cities—such as Atlanta and Los Angeles—can tap into state and local bid funds, as well.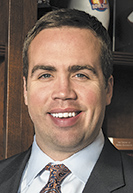 The Senate on Tuesday unanimously approved Senate Bill 245, which creates the fund but doesn't put money into it. The bill now moves to the House for consideration.
"This will absolutely make a huge difference for us," said Ryan Vaughn, president of the Indiana Sports Corp. "We're competitive, but this really helps us stay at that level. Other cities and states for years have been trying to get to where we've been, but now it's just a much more competitive environment than ever before."
Authored by Sen. Kyle Walker, R-Lawrence, SB 245 proposes a framework for a fund to be overseen by Team Indiana. The goal, Walker said, is to put money in the fund during the 2023 budget-writing session. He told IBJ he expects $5 million would be a logical starting point.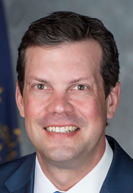 "I don't want to say a specific number, because I think it's too early to tell, but I think it merits a significant investment," he said. "If that's $5 million … I think that may be a good starting point for the conversation. But I think we should take the time to talk with stakeholders and determine what that right amount is."
Heywood Sanders, a University of Texas at San Antonio professor and convention center expert, said he's not surprised Indiana is considering the creation of a bid fund.
"Welcome to the crowd," he said. "This has essentially become the norm for both large-scale sports events, amateur or professional, as well as sport conventions and meeting events."

'Competitive disadvantage'
Certainly, hosting events can be lucrative for cities like Indianapolis; the city is expected to see $850 million in spending this year from major conventions and trade shows alone. But it's also expensive. Some events and organizations require cities to pay fees for the right to bid; in other cases, cities must pledge to invest significant sums in the event.
Indianapolis and other Indiana cities regularly spend money on such bids—but they could do more with more cash.
For example, officials say Indiana missed out on an opportunity to host the 2020 U.S. Olympic Swim Trials because it didn't have enough money to complete a competitive bid.
Likewise, cities around the state have theoretically missed out on hundreds of millions of dollars from conventions that have opted not to come because there's no cash to sweeten the deal and offset costs for the host organizations.
The biggest events are bid years in advance, and winning them can cost cities millions of dollars.
In Indianapolis, almost all that money comes from private donors. Host committees for major events like the 2012 Super Bowl, recent Final Fours and even the 2022 College Football Playoff have tapped into a catalog of local philanthropists, major business enterprises and wealthy individuals to bankroll their efforts.
"We can only go back to the charitable well … so many times," Vaughn said.
Other cities and states combine private dollars with public money allocated for the projects in bid funds.
Visit Indy pointed to a handful of examples of groups that chose somewhere other than Indiana because the state lacked a bid fund or strong incentives and the private sector had little appetite to underwrite the costs of attracting the groups.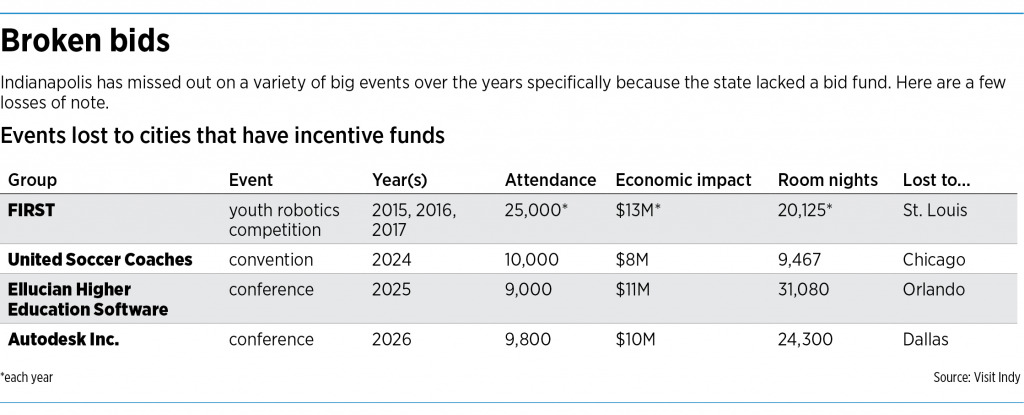 FIRST, a youth robotics competition, eyed Indianapolis from 2015 to 2017 for its annual tournament—an event that annually generates $13 million in economic impact—but declined. And two major tech-focused events recently opted to go elsewhere. Officials said those events would have generated millions of dollars, too, including hundreds of thousands in tax revenue for both the local and state government.
The main incentive tool currently available to most cities around Indiana—including Indianapolis—is discounts on facility rentals or in-kind service contributions. But industry experts say that's no longer enough to get the job done.
"It's a competitive disadvantage right now not to have a fund like that," said Al Kidd, president and CEO of the national Sports Events and Tourism Association. A bid fund "takes some of the pressure off local destinations trying to host a major event if [the bid] needs some significant capital to bring it in."
Kidd said he was impressed by Indianapolis' handling of the NCAA Men's Basketball Tournament last spring and the College Football Playoff National Championship this month, but said a fund would be "a natural next step" in helping the city and state secure additional midsize-to-large sporting events.
Most current state bid funds receive $5 million to $10 million in public money annually. Each state has its own parameters for establishing its fund, and whether it will be self-funded or replenished through allocation.
Texas, for example, doesn't specify an annual allocation for its fund. But in 2021, it distributed $45 million in grants across the state—most of that to bid for events in larger cities.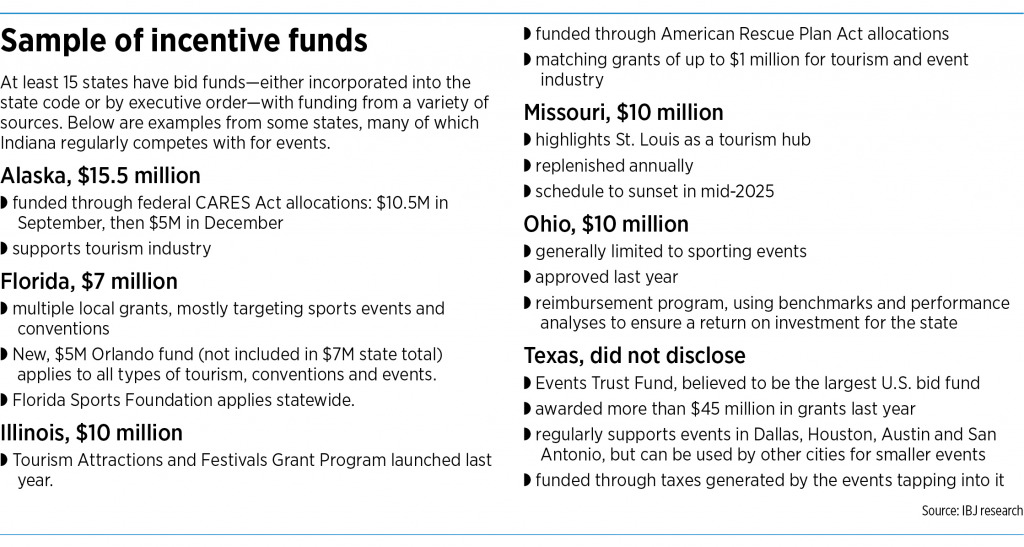 Trying to keep up
Roxanne Steinhoff, a sports consultant at national firm Civitas Advisors, said many states that have created funds are actually trying to keep up with Indiana's success.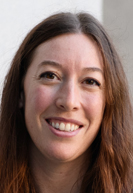 "Indy has a stellar record, and for a city that size to host the things they've hosted—they're one of the best," she said. "To even compete with Indiana, a lot of other states have to implement something like this."
She said bid funds have become increasingly attractive to event rights-holders—groups like the NFL, NCAA, Big Ten and convention groups—because it shows cities and states are prepared to pay upfront to bring in big events.
Ohio, which approved a fund last year, is allocating $10 million for its sports-focused program. The state is among the finalists to host a game in the FIFA World Cup in 2026. And Illinois spends about $10 million a year to lure events.
In Florida, there's a host of funding opportunities for youth sports and major conventions, including roughly $7 million allocated by the state. Orlando—which has been one of Indianapolis' biggest competitors for events during the pandemic era—established a $5 million fund of its own in 2017.
"The question is always, 'Where's the money coming from?' And from an event or convention perspective, it's definitely more attractive and more competitive to see destinations or states that can say they have a pot of money specifically set aside for big events," Steinhoff said. "It's going to make the state much more competitive."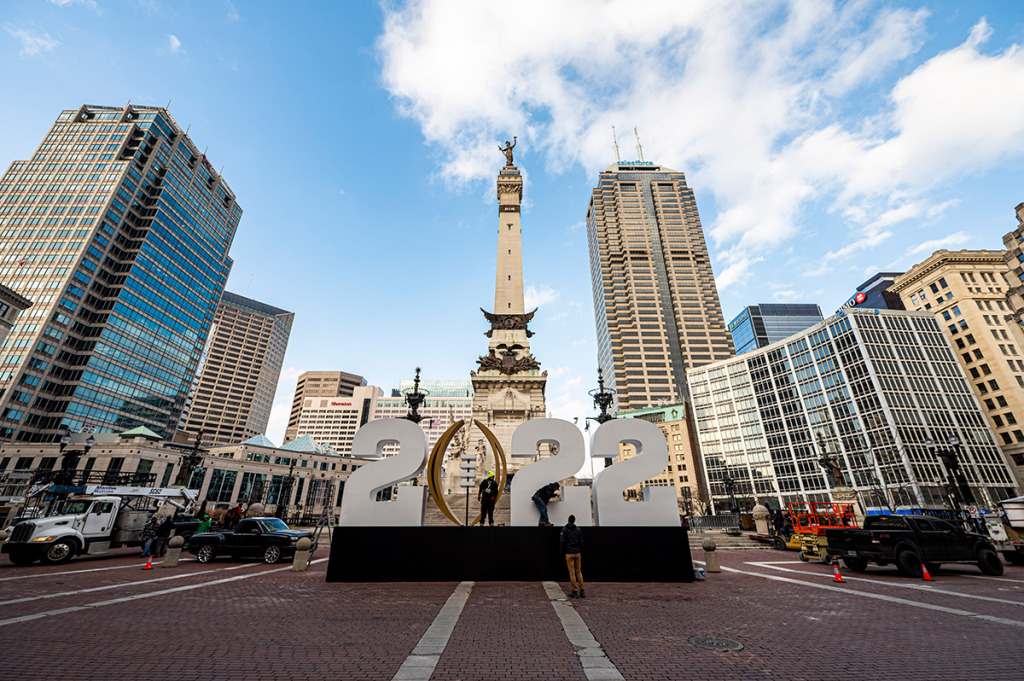 As it's written, the Indiana legislation requires that at least 25% of the allocated funds go to organizations and events outside of Marion County. The money also can't be used to pay off bonds or facility debt, but it can be used to either reimburse or pay outright cash to draw in events. The fund would be replenished annually by the state. The Sports Corp. can use some of the money for bids of its own.
Kidd said it makes sense that the legislation would designate some money for events outside Indianapolis, but he called the 25% mark arbitrary.
"They have to establish a benchmark somewhere, right? And they also have to make it look like—even if it's appearance-only—this goes beyond Indianapolis," he said. "Starting at 25% seems to be reasonable, because it seems like Indianapolis has a bulk of the major events. I get the rationale of trying to be fair to everybody."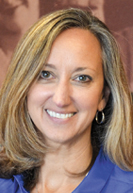 Hamilton County, which generally caters to regional and national youth sports events, could get a cut of the pie—particularly as it tries to outrun a multitude of youth sports complexes popping up across the country to compete with its 7-1/2-year-old Grand Park Sports Campus.
Karen Radcliff, director of the Hamilton County Sports Authority, said a $5 million bid fund—with 25% dedicated outside Indianapolis—would be "a great start" for Hamilton and other counties.
That's because organizations that look to locate events in the state's smaller cities aren't typically seeking major funding assistance, but rather "a little help" to defray costs, she said.
"Nobody's ever asked me for a million dollars—we're just not at that level," Radcliff said. "But if they're asking for $30,000 to $50,000, something like that, we'll go in and … [figure out] what percentage of that is coming back to us.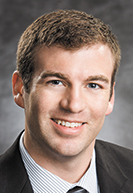 "These events generate such a high return that it's very easy to show an economic benefit. You just have to do the work to make sure you understand how much to invest."
Eric Marvin, president of the Evansville Sports Corp., also said he supports the bid-fund legislation because it would allow Evansville to continue going after events like the Ohio Valley Conference championships and even some NCAA events. He said it would also create new opportunities for the city.
"Obviously, if you have more dollars to be able to offer to these potential partners to help support their event in your community," he said, "you're going to be more competitive."•
Please enable JavaScript to view this content.